Navigate global expansion with confidence and compliance
Today's global work landscape is more dynamic than ever. International organisations have challenges in HR, compliance, contracts, tax, and legal to consider – all while making daily operational decisions. These critical areas require bold strategies that can only come from extensive expertise. So, that's where we come in.
At Mauve Group, every global business expansion journey starts with identifying risks and opportunities. Our network of experts worldwide is ready to act as an extension of your team and work collaboratively via our Consultancy services. Together, we'll help to unlock overseas growth opportunities for your business.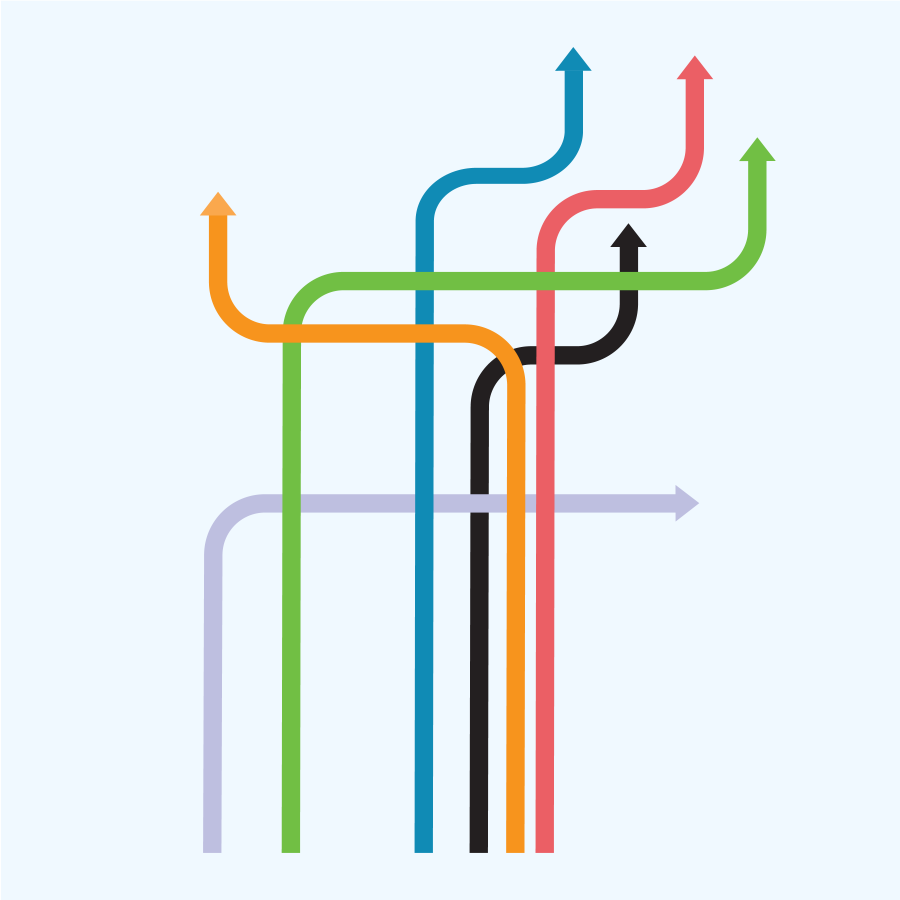 Compliance
The message is clear: compliance is a must for organisations set to expand into overseas markets. At Mauve Group, we bring deep, practical expertise, spanning over 27 years in global expansion and global mobility. So, let's take a closer look at how we can help you comply globally:
Risk assessments: You choose the scenario, we provide a bespoke report. Mauve Group flags any compliance risks and provides personalised guidance on how best to mitigate them. Topics can include (but aren't limited to):
employment of remote or overseas staff members
classification of independent contractors
permanent establishment (PE)
set-up of an overseas legal entity.
Risk assessment calls: With one call, instantly unlock expert compliance advice – from potential risk scenarios to mitigation methods.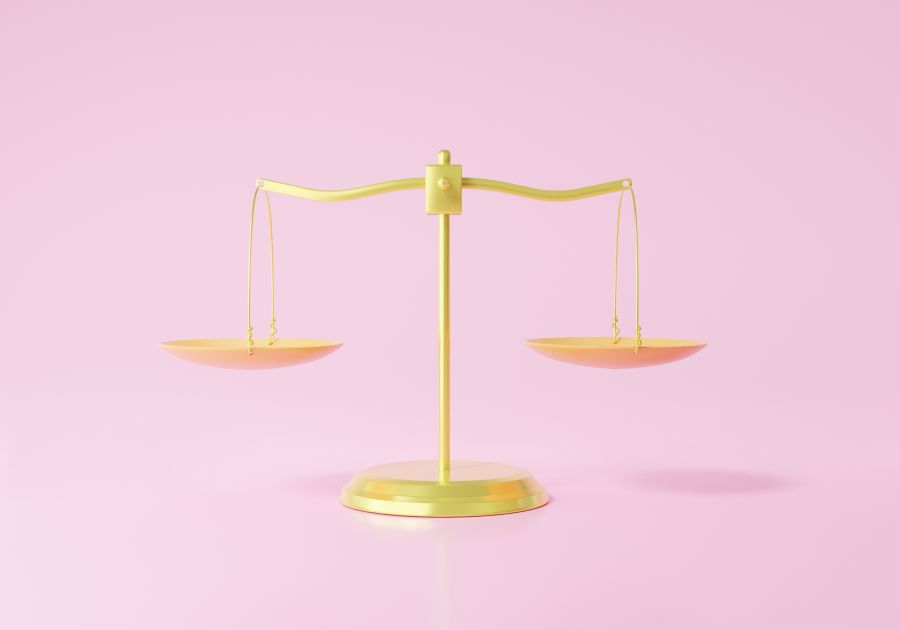 Consultancy
Contracts
As you embark on your business expansion and hire staff around the globe, Mauve Group keeps you a step ahead of managing employment contracts. Here's how our expertise comes into play.
Contract templates

Pinpoint the location and confirm the type of work – so, we can provide country-specific, standardised employment contract templates. Simply populate these, when you engage local employees.

Existing client employment contract review

We review your existing employment contracts and provide practical guidance and assistance, to align them with local labour legislation and requirements.

Contracts advisory call

Our team offers advisory calls, to answer your queries on local contracts. From negotiation and redlining, to setting up local employment contracts, to different contracts considerations, and more – we've got you covered.
Salary benchmarking
Provide employment details, such as job title, skill-set, and experience and/or qualifications. Then, leave it to our team of experts, to benchmark remuneration against local averages. We're here to ensure you're paying a competitive salary – always in line with expectations of the local talent pool.
And that's not all. Seek our advice on local employee benefits and compensation packages, to help you attract and retain your global workforce in a candidate-led jobs market.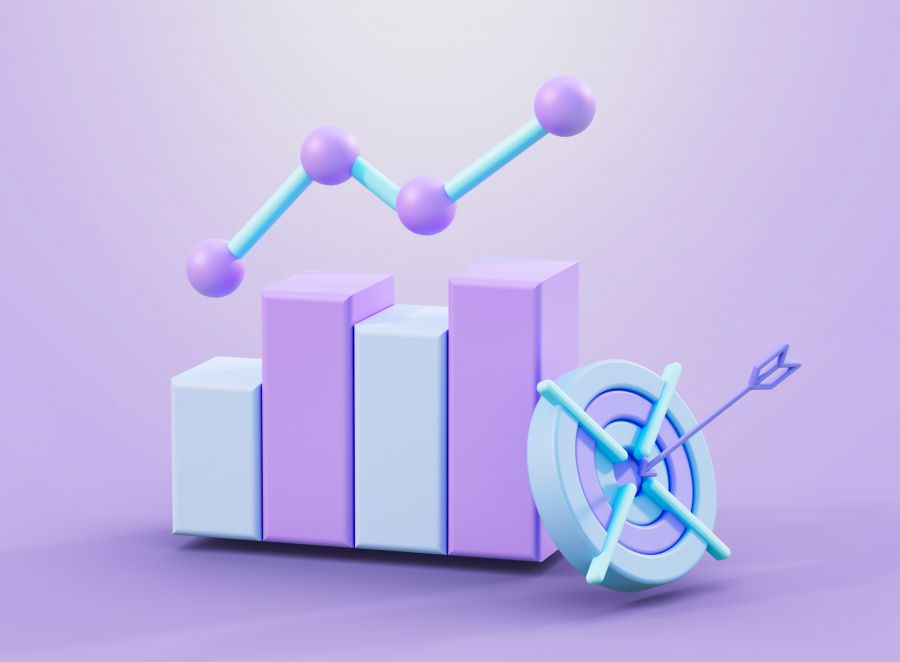 Background checks
Mauve Group can carry out and verify a number of checks – including the fiscal, employment, identity, and educational backgrounds of your workers, if the laws permit in your chosen country of expansion and/or mobility.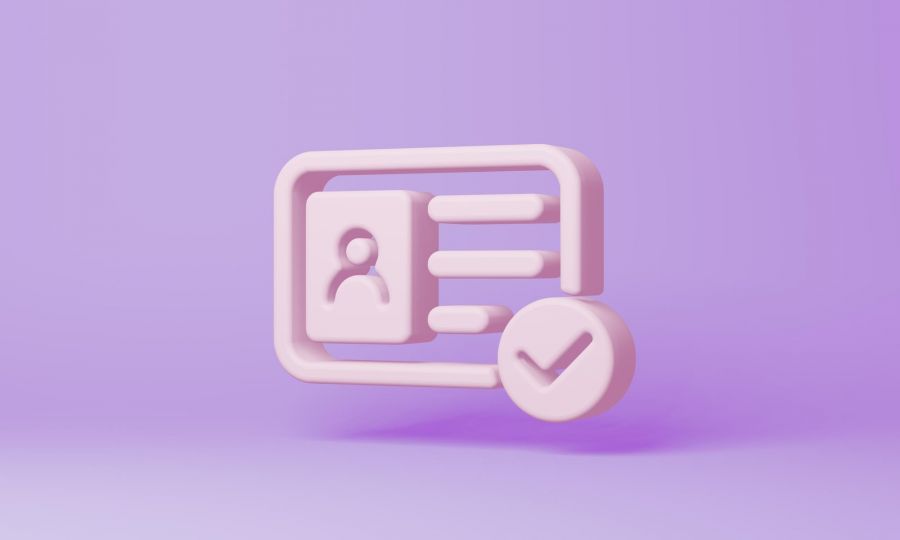 Why consult with Mauve
Benefits of award-winning global business expansion solutions
Agility

Make better-informed decisions, thanks to our in-house team whose global HR, legal, and compliance knowledge is grounded in real-world insights spanning nearly three decades.

Global coverage

Say hello to our international network of experts in more than 150 countries – on hand to help consult on and deliver your global expansion roadmap, wherever your business takes you.

Transformation

Align costs with strategy and minimise risk with a bespoke, responsive consultancy solution that helps you manage changes globally.
Get in touch
Ready to consult on your business expansion?
Cut costs, not corners, and stay compliant by partnering with Mauve Group. Simply fill out our short form, and a team member will be in touch soon to discuss how our Consultancy services can help deliver your international roadmap.