Global expansion – moving more than just your business
Opening up a legal entity in a new market simply marks the start of your global business expansion journey. There are new offices to find, documents to process, employees and their families to potentially expatriate, cultural nuances to navigate – you name it, there's a lot to consider and action.
At Mauve Group, we've curated a vast range of Value-added Services (VAS), designed to streamline your logistics and make your business more agile as you expand overseas. So, when you outsource to us, you'll gain invaluable in-country resources local expertise, to help you hit the ground running with your new venture.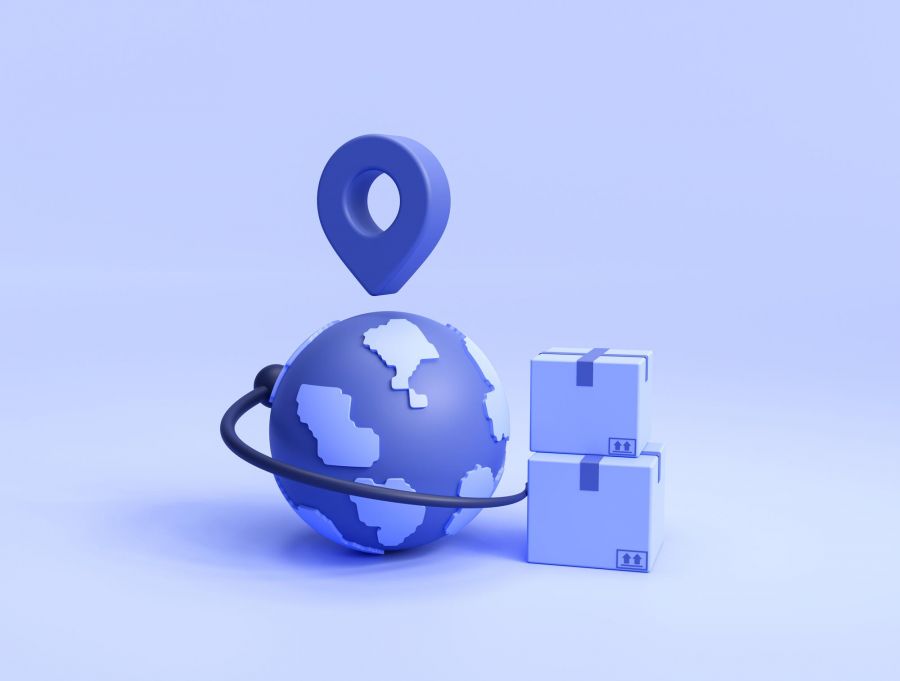 Curate a custom package of Value-added Services
Our Value-added Services (VAS) optimise your global business expansion and global mobility strategy – to maximise your growth potential. Take your pick from any of our Value-added Services as a standalone solution, to meet your business needs – or bolt them on to our other global HR and employment services, to build your own package. Let's take a closer look.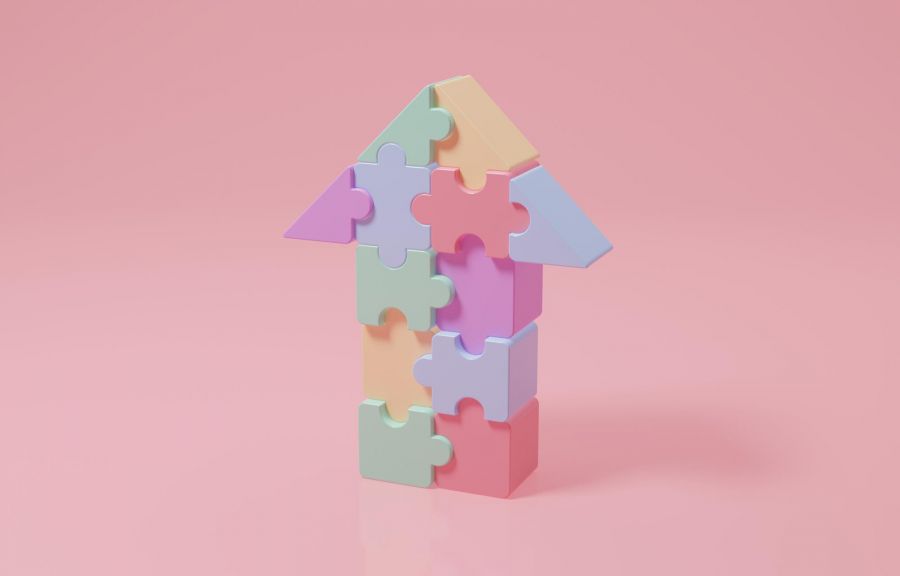 Value-added services
Options to suit your business needs
Market research

Our in-country experts define target markets and key customer segments; source opinions and feedback from local consumers; and create a tailored SWOT analysis on your chosen market(s).

International brand checking

In supporting your localisation efforts, we verify that your brand, logos, packaging, and other marketing materials are relevant to your target market and in keeping with cultural sensitivities.

Staffing

Leverage our expert network of local recruitment partners, to headhunt, interview, and hire top talent across 150+ countries to staff your expanding overseas presence.

Relocation services

Mauve Group and its partners handle every aspect of your employees or independent contractors' physical relocations – from transporting personal belongings, to arranging utility connections and registrations with local authorities.

Destination services

Reassure your global workforce, with support on transfers, accommodation, office and school search, local area induction, car hire, bank account set-up, local contact directories, and departure planning.

Cultural awareness

Our network of in-country teams help you to understand the cultural nuances of new markets, so you can better forge relationships.
And that's not all – more services to supercharge your expansion plans
Translation services

Our international network of local experts can assist you with the translation of key documents, marketing collateral, and any other content into the language of your choosing.

Banking and FX services

Our financial-related support includes, but isn't limited to, tax planning and providing competitive currency exchange – plus, bank account set-up (which can prove useful as a bolt-on service to our Employer of Record service).

Corporate finance, bookkeeping, and treasury services

Safeguard the financial health of your overseas operations with these Value-added Services –used typically in conjunction with our Global Business Expansion service.

Document services

We provide support with passports, birth certificates, death and marriage registrations –as well as document storage, translation, and legalisation services.

Pet-care services

We can handle all arrangements for the safe, secure transportation of your pet(s) and any ongoing veterinary services in-country.

Hardware purchase and delivery

Our in-country teams source, purchase, and deliver the equipment your global workforce needs – including laptops and computers, phones, printers, and other devices.
Reap the benefits of Value-added Services
Customise and build solutions that respond to your unique corporate needs
Curate a global-friendly solutions package, scalable across multiple locations worldwide
Access our global network of local experts, who'll teach you the ins and outs of unfamiliar markets
Outsource to Mauve Group as your sole partner and point of contact, saving time and resources on finding multiple local service providers
Be reassured that we rigorously vet any third-party partners, prior to engagement.
Trust the experts
Mauve Group has over 27 years of experience in global expansion and we understand the benefits value-added services can bring. Explore some of the questions and answers below, on how VAS can work for you.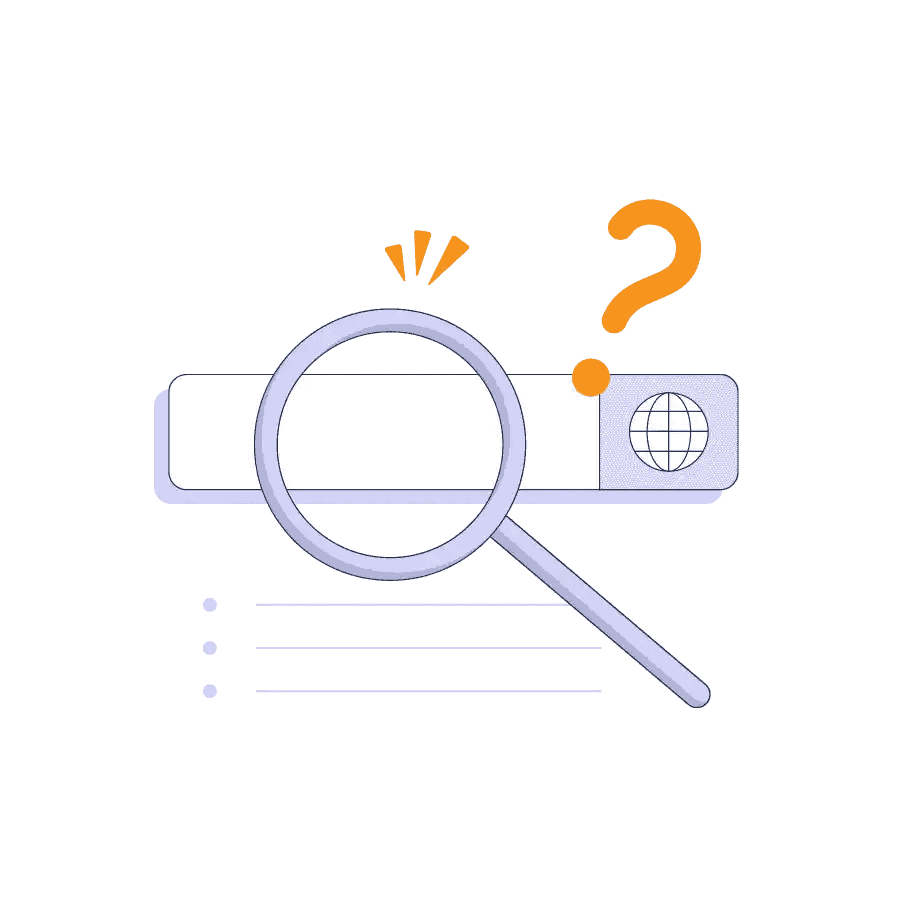 Value-Added Services FAQs
We'd love to chat to you
Keen to discuss how we can provide Value-added Services to enhance your roadmap to global expansion from your pick of 150 countries? Simply fill out our short form, and we'll be in touch soon.