4 Benefits of Using an Employer of Record Solution in Colombia
Thinking of hiring in Colombia? Using an Employer of Record makes it easy...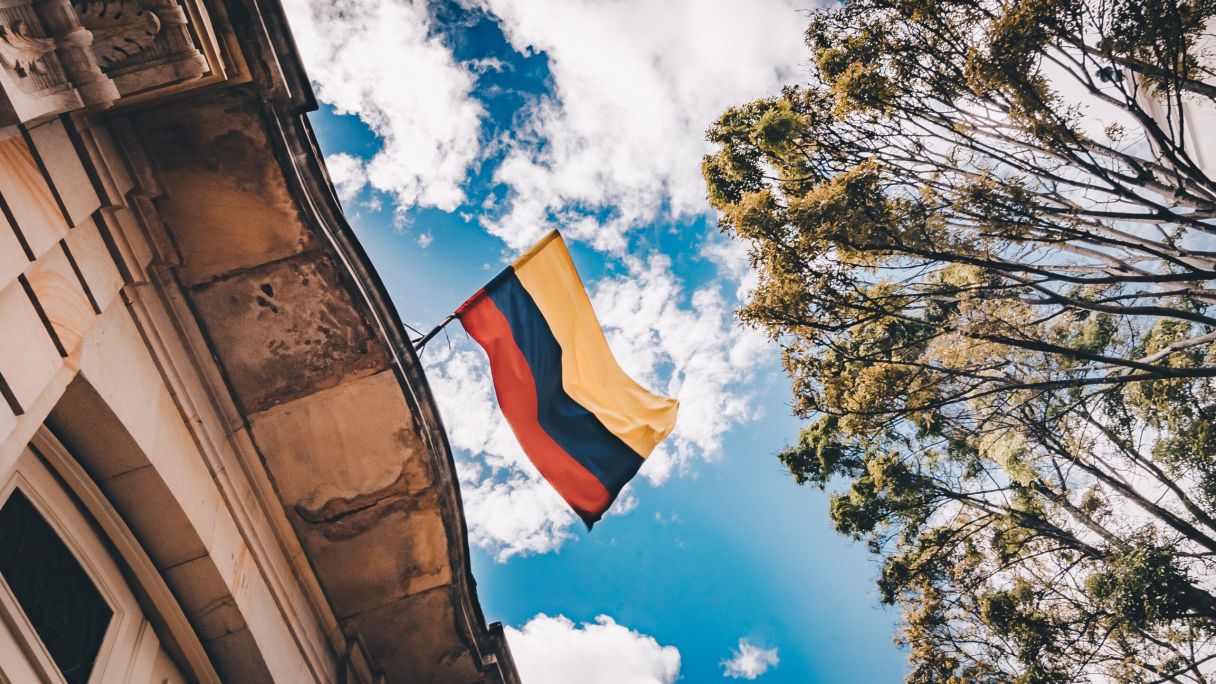 Thinking of hiring in Colombia?
There are many reasons to do so. Colombia is a Pacific Alliance member, which accounts for half of all Latin America's foreign trade; as a result, it is home to many young professionals. Its rapidly growing economy is the third largest in South America and it is home to over fifty million people.
The decision to set up business operations in a new country can often be daunting and expensive, and is not always practical due to timeframes, project size or funding limitations. So, what is the solution when you want to hire employees in Colombia compliantly, but you don't have an established entity on the ground?
This is where the Employer of Record comes in. Using an employer of record comes with many benefits when seeking to hire a workforce in Colombia; here are the top four.
1. Established Presence:
An employer of record is an entity already established within Colombia, through which you can hire staff safely and compliantly, meaning you do not need an entity set up in order to compliantly employ staff there. Working with an employer of record will result in minimising the overheads often incurred by new businesses, due to the employer of record's established local entities. This means reduced operational costs relating to initial set-up, ongoing entity management and closure fees or penalties where applicable.
2. Compliance

:
Hiring through an employer of record means that you can rest assured that your workforce in Colombia is employed adhering to all local regulation. Colombia has strict employment law which tends to favour the employee – so it is vital for employers to make sure they are completely compliant and cooperative. The employer of record's experts will ensure that labour laws including payroll tax, social security, onboarding and probation, leave entitlements, and termination periods are 100% adhered to. Our experts will constantly monitor and comply with local legislation to ensure the employee remains fully compliant through the course of their employment and will operate in tandem with your HR and accounting team to inform them of any developments.
3.Local support:
Using an employer of record means that your employees in Colombia have an in-country contact whom they can approach with any issues relating to payroll, HR etc., and you are guaranteed that they will be adequately supported.
4. Faster staffing:
Hiring your employees in Colombia through an employer of record means that you can get hiring much sooner than if you were to set up your own business entity. Most estimate a speedy timescale of approximately four weeks for the on-boarding process of any candidate, from initial enquiry to payroll registration and completion of all contracts.
An employer of record solution ensures that you retain day-to-day management of your employees in Colombia, while the employer of record handles all necessary local employment and HR tasks – bringing peace-of-mind of compliance and cooperation in every aspect of your staff's employment.