5 mistakes to avoid when applying for a visa
Mauve's checklist for a visa application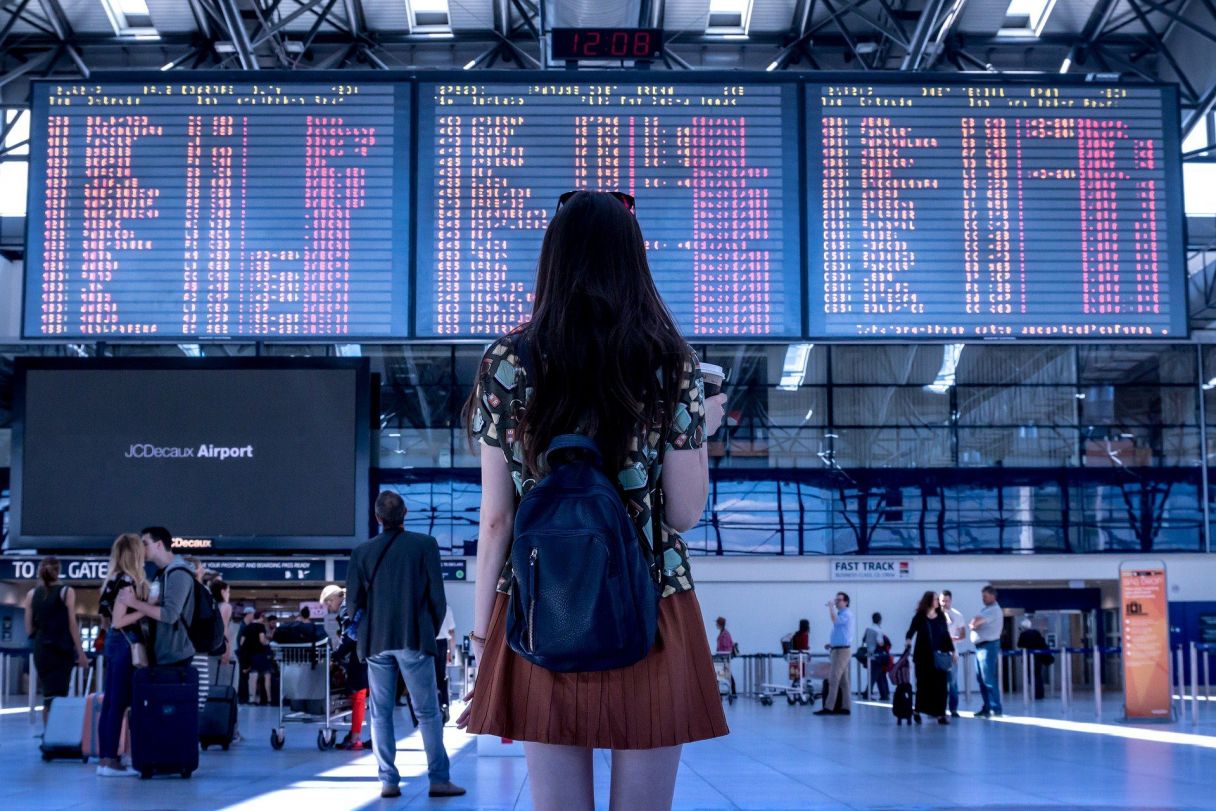 Applying for a visa is part and parcel of international travel — especially when you're travelling for work. But while visas are essential, the application process is far from easy to navigate. From sudden legislation changes to country-specific requirements, it can be a headache trying to submit a successful visa application before your trip.
To make the application process a little easier, here are 5 of the most common visa application mistakes and how to avoid them.
Submitting the wrong form
Most countries offer a number of visas for different types of travellers. These include:
Tourist visas

Student visas

Resident visas
There are often dozens of different visa types for a single country, each with its own form. So it's understandable that one of the most common errors is submitting the wrong paperwork.
Reading the instructions carefully and repeatedly can ensure you're using the right form. If in doubt, seek advice from the immigration service of the country you're travelling to, or a visa and immigration specialist.
Not having the right evidence or information
Entering one wrong digit in your passport number can result in your visa application being rejected, so it's important to take your time over your application and double-check everything before you submit it.
The most common incorrect information includes:
Wrong passport details

Inaccurate sponsor information (such as their name, phone number, and address)

Not submitting all the requested information
Another common mistake is not getting your bank statements attested. You can't simply download your bank statements and submit them — they need to be attested by a professional who can verify the documents are legitimate. Find out who can attest a bank statement for your destination and arrange this well in advance of your travel date.
Sending the wrong photo size
Many visas require you to send a photograph — but this isn't always the same size or specification as your passport photo itself. Double-check the photo requirements for your visa application before you start snapping.
Not all photo booths provide photos in different sizes. You can take your own photo if you're confident you can meet the photo requirements for your visa. Alternatively, many high street photographers offer specialist visa photograph services.
If you're taking your own photograph, make sure you adhere to the standard rules of passport photography. Don't obscure your face, have a neutral expression, stand in front of a plain background, and ensure the photograph is well-lit.
Submitting low-quality scans or photos of evidence
Sending poor quality copies of important documents is a sure-fire way to get your visa application denied. Smartphone photo quality can differ dramatically, so before sending your document copies, you should make sure that:
All edges of the document can be seen

The photo is high-resolution

Any text and/or numbers are easy to read

Photographs are clear and easy to identify
If in doubt, ask a visa specialist to check your documents before you submit them. They'll be able to advise if the copies are likely to be accepted by an immigration official.
Sending your visa application too late
Many countries require a number of weeks or even months to process a visa application. To ensure you have your visa and passport in time for travel, submit your application well in advance of your travel date.
You can sometimes fast-track your visa application if you go to the relevant embassy in your country. This may be necessary if you're planning to travel in less than a month.
How Mauve can help with corporate visa and immigration services
With global workforces becoming more common, more and more businesses are applying for working visas on behalf of their staff. But applying for visas can be a minefield — so work with a visa specialist to get your visa applications approved every time.
Mauve's visa and immigration services ensure your staff have the visas they need to work legally, wherever they are in the world. We'll help with:
Immigration risk assessment

Visa advice

Application submissions

Document management

Consular liaison
Find out more about how Mauve can help businesses manage global visa applications. For further enquiries, contact our team of experts here!
You can also follow us on Twitter, LinkedIn, and Instagram.