Easiest countries to get a work visa
Where are the easiest countries to work in the world?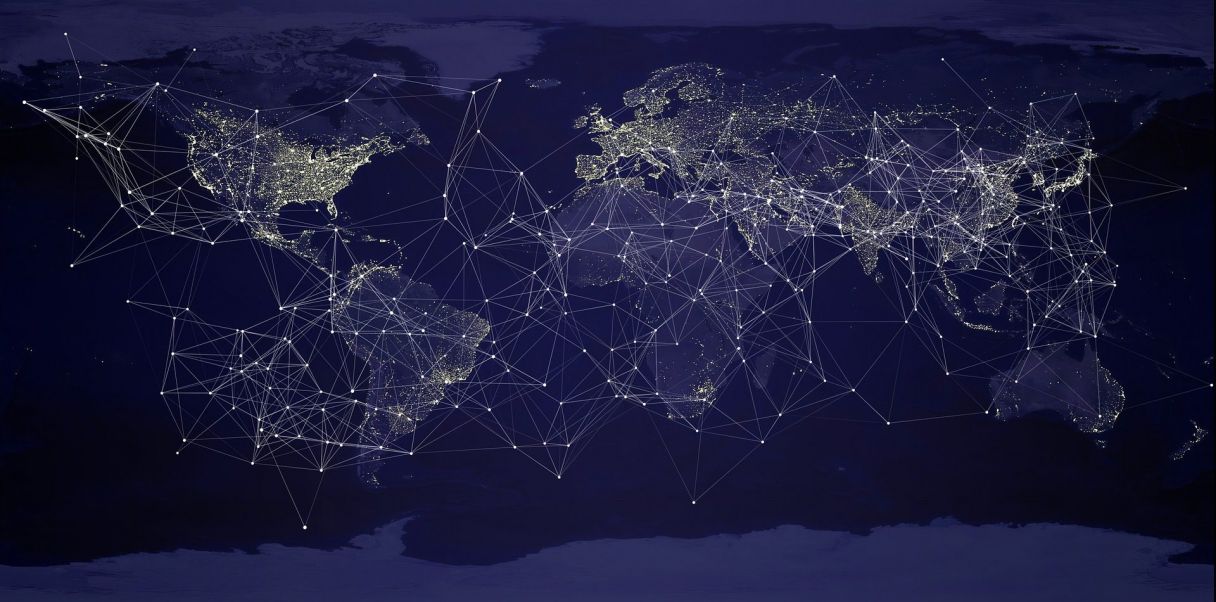 With the international popularity of remote work and the recent return of international travel, many are eager to embrace the possibilities of our new way of working.
As workers look to expand their horizons, the traditional expat community is growing to include digital nomads and those who 'work from anywhere'. However, working abroad is not always a simple feat, and complex immigration and visa restrictions remain despite the emergence of remote, international workforces.
But where are the easiest countries to work in the world? With over 25 years of experience in immigration services and global employment, here are our top five countries to get a work visa around the world:
The Netherlands
The Netherlands has a flexible attitude to work visas. For example, the 'orientation visa' for non-EU residents has very few restrictions. The basic visa allows anyone to stay in the Netherlands for a year after their bachelor's degree with no restrictions on employment, funds, or skills. While in the country under this visa, visitors can undertake paid or unpaid work, freelance, or even start their own company. In a bid to attract entrepreneurs, those with a start-up idea can also apply for a one-year residence in The Netherlands. Due to The Netherlands' reputation for sustainable living, language skills, and having one of the best work-life balances in the world – the nation has remained a strong favourite among the expat community.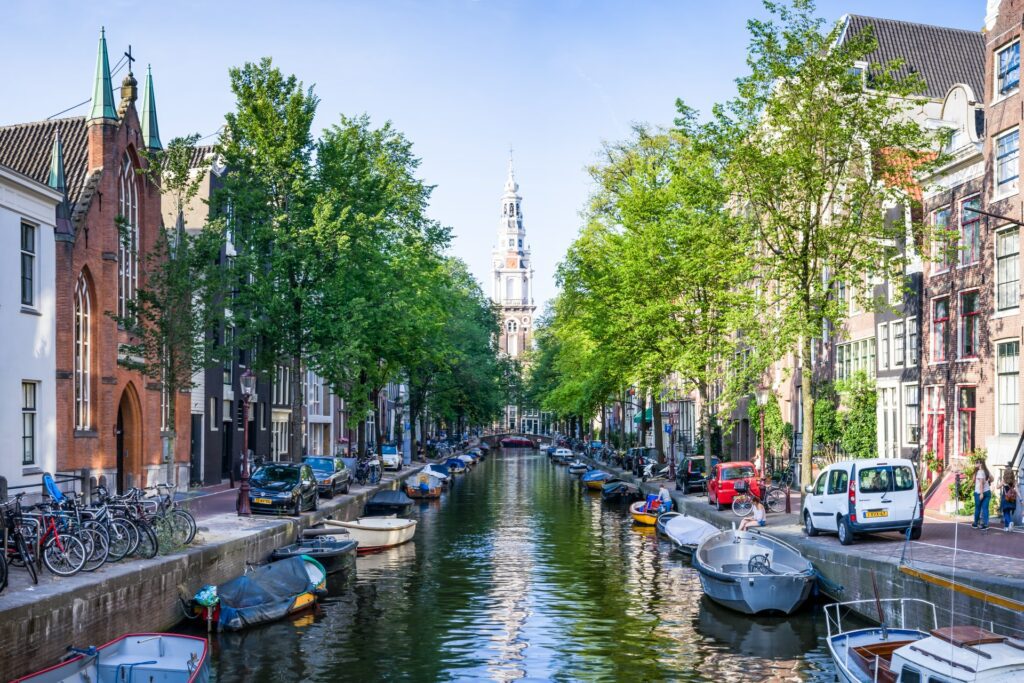 Interested in relocating or setting up an entity in The Netherlands? More info here – Netherlands-Country-Report-KK_V.02.pdf (mauvegroup.com)
Australia and New Zealand
Surprisingly, Australia and New Zealand are high on the list for short-term working visa accessibility. They both offer free working holiday visas to visitors aged between 18-30. However, these working holiday visas' have certain stipulations and are only valid for a period of up to 12 months. For example, American nationals applying for a 12-month holiday visa to New Zealand will need $4,200 in funds and a return ticket (or proof of their intention to buy one). The Australian working holiday visa has similar rules but also limits travellers to working for a maximum of six months per one employer. Longer working visas or permits of a different type are commonly skill-based and skills assessments may be carried out before these are granted.
Interested in relocating or setting up an entity in Australia? More info here – Australia-Country-Report-KK_V.03.pdf (mauvegroup.com)
Cambodia
Another favourite of the expat community, Cambodia is one of the most popular destinations for relocated workers. Freelancing and remote work is also very popular in the country. Those emigrating to Cambodia can attain a long-term business visa that does not need to be sponsored by a company. The business visa can be renewed indefinitely, without any need for sponsorship. However, this visa doesn't allow residents to work in the country and a work permit will need to be obtained to work legally in Cambodia.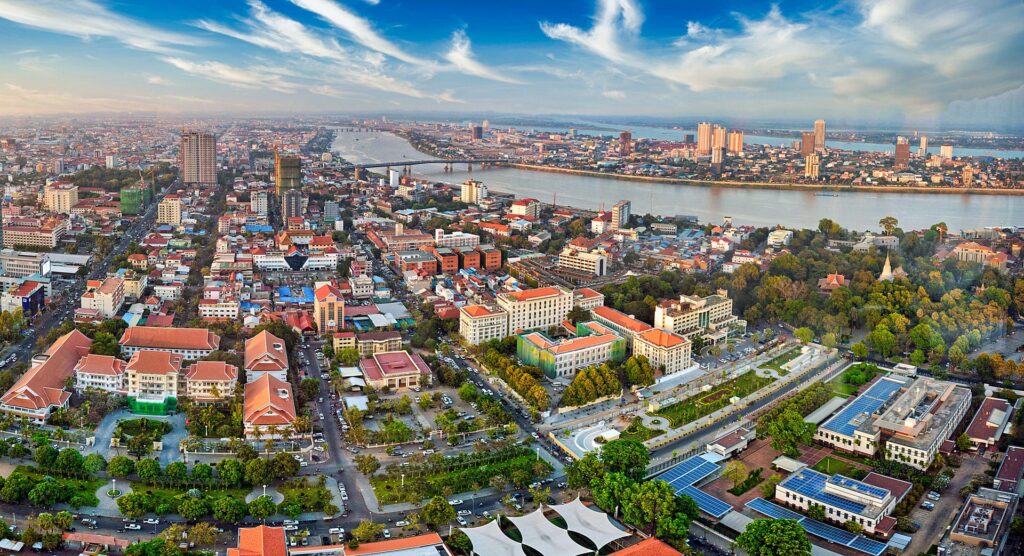 Interested in relocating or setting up an entity in Cambodia? More info here – Global Business Expansion | Mauve Group – Experts in Expansion
Germany
A popular location for graduate students, Germany offers work visas for international students to make it possible to work and study abroad. Berlin also offers an 'artist visa' for freelancers in the city – meaning people can gain residency in the country under a self-employed status. Certain requirements need to be fulfilled before an application for an 'artist visa' can be made, such as obtaining health insurance and writing a business plan. Germany is also in need of skilled workers in sectors such as technology and health, and industry-specific visas are sometimes offered by the country.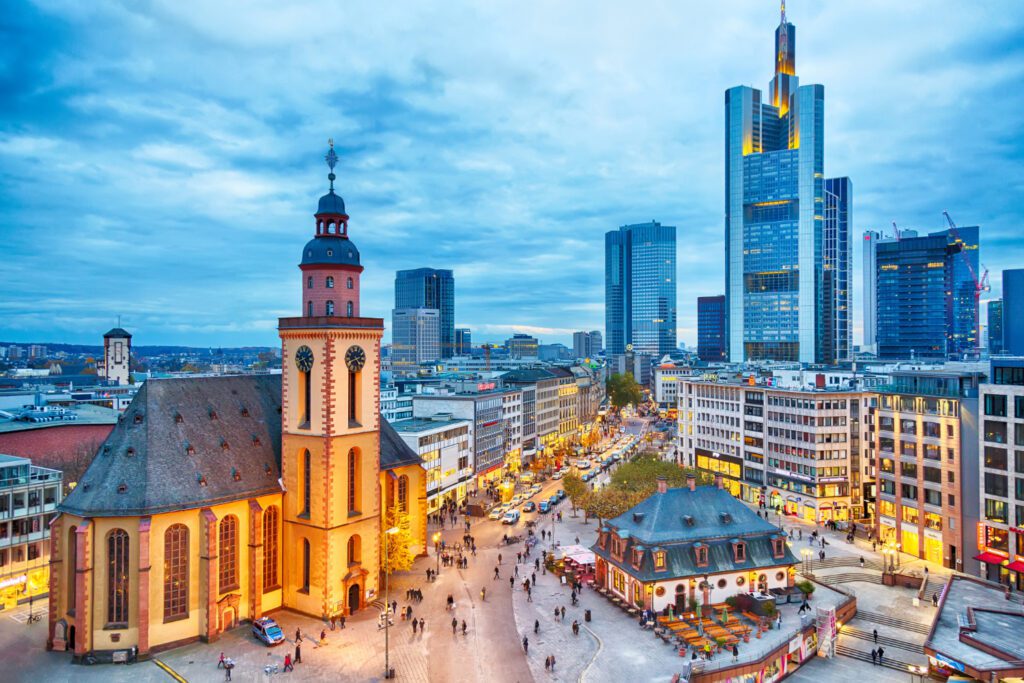 Interested in relocating or setting up an entity in Germany? More info here – Germany-Country-Report-KK_V.02.pdf (mauvegroup.com)
Ireland
Much like Australia and New Zealand, if a foreign national wants to attain a visa for Ireland they can apply for a 12-month Working Holiday Authorisation. Although this doesn't come with age restrictions, applicants must have an undergraduate, postgraduate, or recently graduated (within 12 months) status. General work permits are available for those that do not meet these requirements. Ireland also has a General Employment Permit for non-EU citizens that grants up to two years of legal employment in the country. There is also a Critical Skills Employment Permit, but applicants do have to fall into one of the professions specified.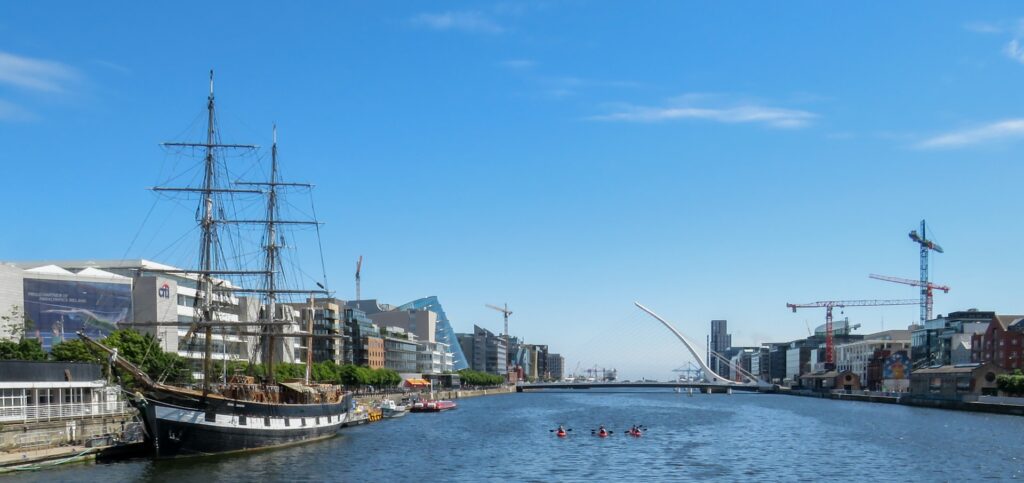 Interested in relocating or setting up an entity in Ireland? More info here – Global Business Expansion | Mauve Group – Experts in Expansion
Interested in taking your business global but concerned about visa and immigration complications? Keep up with our updates on Linkedin or speak to Mauve's experts here: Contact us | Mauve Group – Experts in Expansion