APAC Spotlight: Doing Business in Singapore
One of the most business-friendly locations in Asia, Singapore is an ideal destination for global expansion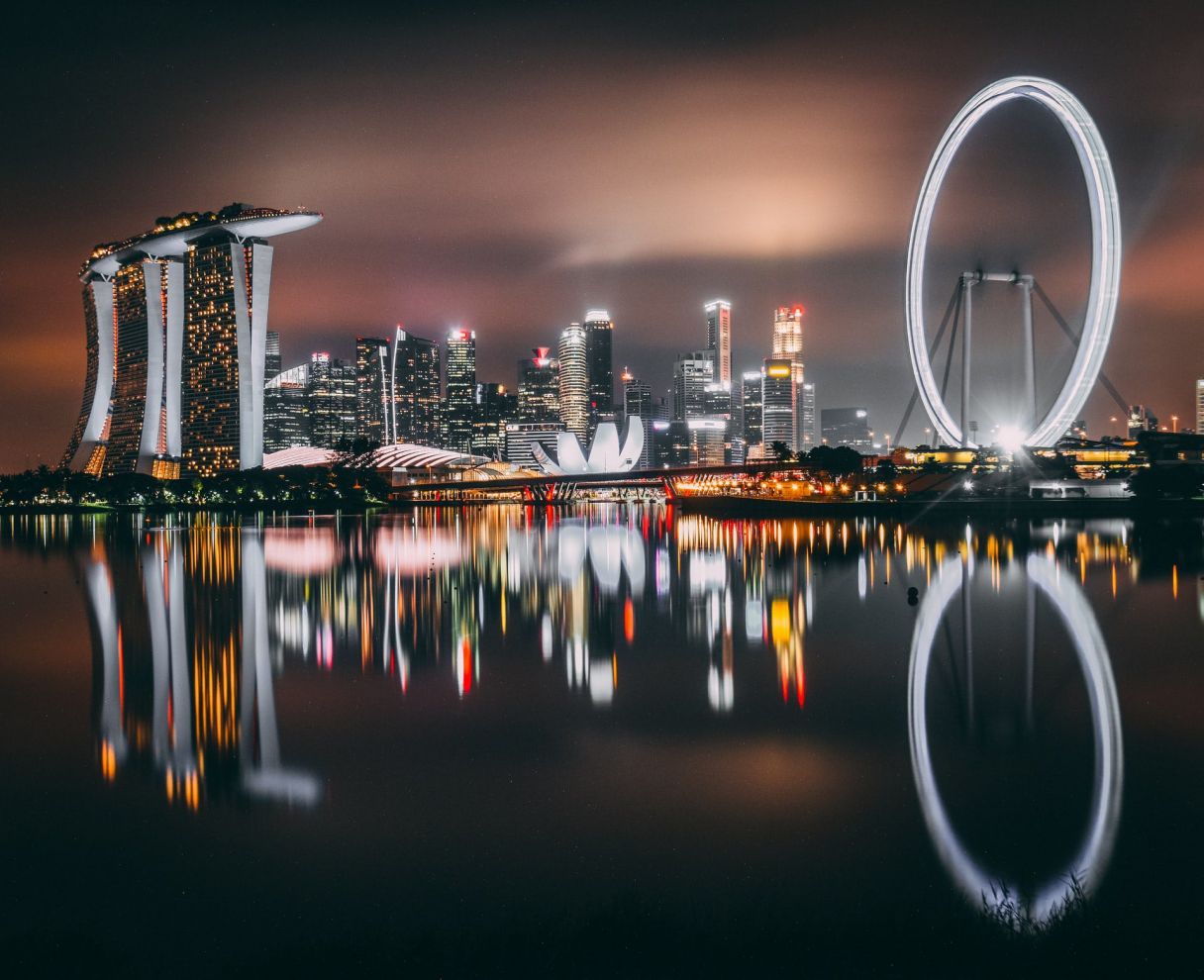 Known as the "Garden City" for its abundant lush greenery and a clean environment that makes life more pleasant for its residents, Singapore is a country that never ceases to impress business visitors from around the world. It is a melting pot of culture and history and the business epicentre at the heart of Asia.
Also referred to as the "Lion City" because of its strong currency and infrastructure, Singapore has ranked highly in several international surveys and earned the accolades of #1 best business environment in APAC and the world and #1 in APAC for best global innovation, among others.
The country attracts foreign investors as well as business entrepreneurs looking to set up their companies there – Singapore is considered to be an ideal location to grow businesses due to its developed infrastructure, political stability, open business policies, skilled workforce, the use of English as the main working language and more. Many companies also use the country as a springboard to tap into other emerging Asian markets.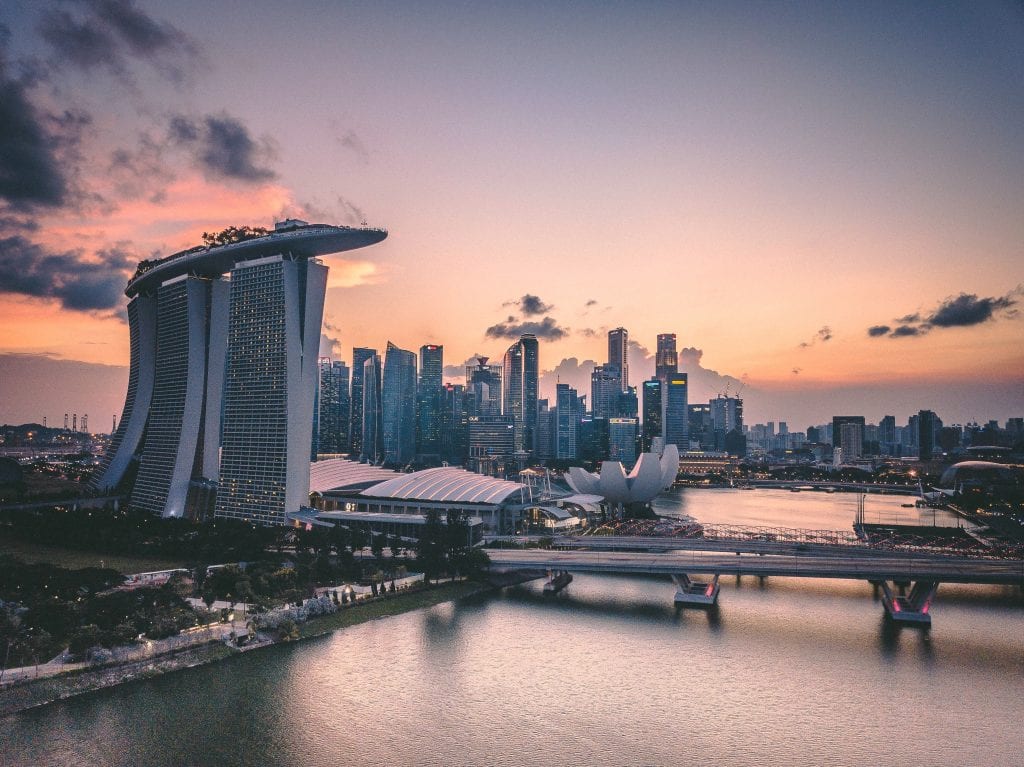 Here are the 4 main reasons for doing business in Singapore.
1. Strategic Location and Network of Trade Agreements
Singapore is home to the world's top players across all industries, in part due to its proximity to surrounding emerging markets. Situated in the heart of Southeast Asia, it gives businesses easy access to a massive market of 2.8 billion people within a short flight.
Singapore's network of Free Trade Agreements includes 21 bilateral and regional FTAs and 41 Investment Guarantee Agreements, with many ongoing FTA negotiations with other countries being facilitated. These agreements ease business and trading across borders and make it less costly for Singapore companies to expand their operations internationally.
2. Ease of Setting Up a Business
The World Bank annual survey of 189 economies around the world has consistently recognised Singapore as the world's best place to do business. Needing just 1-2 days to incorporate a company and benefiting from the government's assistance along the way, Singapore's procedure of registering a company is much easier and faster that its Western nation neighbours. Technologically driven, Singapore has developed an online system where application forms for incorporation can be submitted, further accelerating the process.
3. Favourable Corporate Tax Laws
Singapore boasts one of the friendliest corporate tax systems in Asia. New businesses receive considerable tax benefits that bring their liabilities down to 0% for the first income of S$100k for the first three years of operation. Additionally, corporate taxes are capped at a rate of 17%. This, as well as other incentives offered by the Economic Development Board (EDB), encourage multinational companies to relocate their headquarters to Singapore.
Furthermore, dividends from income that has already been taxed at the corporate level can be distributed to its shareholders tax-free, and foreign-sourced income is taxed only when repatriated back into Singapore.
4. Highly Skilled Workforce
Singapore has one of the best skilled workforces in the world, made up of both locals and expatriates. Due primarily to its superior education system and hard-working and law-abiding nature, Singaporeans are well sought after for their educational and technical expertise. There is no concern for communication issues with foreign HQs as the Singaporean workforce is primarily English-speaking. Also, the country's favourable immigration system attracts a lot of talent from around the world, giving companies a broad selection of some of the world's best candidates.
Expand into Singapore with Mauve Group
Considering doing business in Singapore, but don't have your own entity set up locally? If you want to trial whether Singapore could work as your next expansion opportunity, Mauve Group can support using our Employer of Record solution.
Through our own in-country private limited company, we can employ local national staff on your behalf. If you are looking to employ expatriates, we can provide one of two solutions depending on the circumstances of employment – we can either employ via our own company if they meet certain conditions, or sponsor their employment pass (EP).
Once their local contract is active, we will then support their employment for the duration, managing the local HR needs and processing their monthly payroll – including contributions to the central provident fund or skills development levy as appropriate.
If you need more information about how Employer of Record could suit your expansion plans, get in touch with us here.