Coffee Break Q&A: Chuck Morin
Get to Know Business Development Manager, Chuck Morin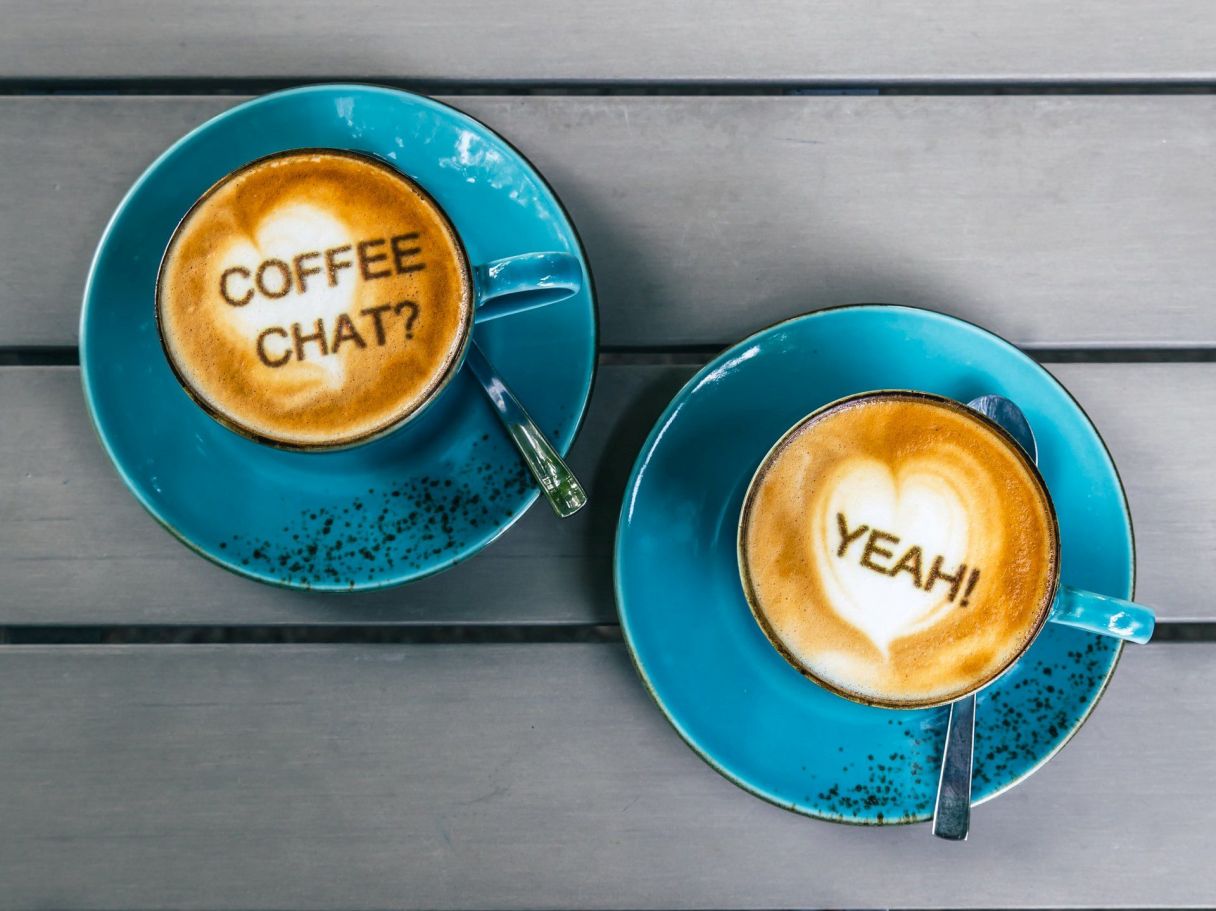 Welcome back to Mauve's Coffee Break Q&A! This month, we welcome Business Development Manager Chuck Morin. Having joined the Mauve family amidst the global pandemic in 2020, Chuck experienced the new phenomenon of Teams calls and remote working within his first days on the job.
Although challenged with starting a new job under the pressures of Covid-19, Chuck became a valued member of the Business Development team at Mauve Group. Based in Chicago, Chuck is responsible for building relationships and partnerships in the United States to facilitate client enquiries from public and private sector organisations.
We spoke with Chuck to discuss more about his job role, the biggest lessons he has learned from his career, and his greatest inspiration in life.
1. Tell us about yourself and your role at Mauve Group.
I am a native of Illinois and was raised and grew up in the suburbs of Chicago where I currently reside. I have two boys, ages 9 and 15, and I am a single Dad. I have a Bachelor of Science in Business Administration from the University of Kansas and a Master of Business Administration (MBA) from the University of St. Francis.
My title is Business Development Manager, and I bring on new clients for Mauve from a combination of warm and cold leads.
2. What is your favourite part about your job role?
My favorite part is really my client calls, almost all of which occur over Teams. That's been a big change compared to the past when much of the interaction between a client and I was via telephone, email or face-to-face – but COVID changed that, and I love using Teams for client interaction and discussion. Video conferencing is a technology that's been around for a long time but has really come into its own in a very mainstream way over the past few years. It makes my job – interacting with clients, which I love – even more enjoyable!
3. How did you come to work at Mauve Group?
I was exhibiting for my previous employer at the Society for Human Resource Managers (SHRM) annual conference in Chicago and ran into Annette (Global Sales Manager) and Ann (CEO) there. We stayed in contact, and the rest is history! My first day was May 1st, 2020 – literally the first day(s) of the pandemic.
4. What is one of the biggest lessons you've learnt from your career?
To accept change and understand it will always happen whether you like it or not. Be flexible and understand that when change happens, it's usually happening with your colleagues as well, so be kind and embrace it within yourself and others.
5. If you had to choose another career outside of business development, what would it be?
I'm a fan of everything related to aviation – from commercial to military, so it'd probably be something in that industry. I think if I were to do it over again, I think I'd get a degree in Aviation and Aerospace Technology.
6. What is your biggest pet peeve in the workplace?
My biggest pet peeve isn't anyone or anything external to me, but really myself. I'm not always the best detail-oriented person, so when I need to do these tasks, it gives me a bit of anxiety.
7. Who is your biggest inspiration and why?
My biggest inspiration is my parents. They didn't have much growing up and through hard work and smart choices, they ended up being very successful in life. They couldn't have grown up to be better role models.
8. If you could have any superpower, what would it be?
To fly like Superman! Duh. 😊
9. If you could live anywhere else in the world, where would you live and why?
Somewhere in Florida. Like Ft. Meyers Beach or Destin.
10. What is the best advice you have ever received?
If you fall off the horse, you just have to get back on it and keep riding!
Thank you to Chuck for joining us on this month's Coffee Break Q&A! For more updates on our Coffee Break Q&As, follow Mauve Group on Twitter and LinkedIn.
Looking to expand your business? Get in touch here to speak with our team of experts.