Coffee Break Q&A: Osman Hussain
Get to Know Public Relations Officer Osman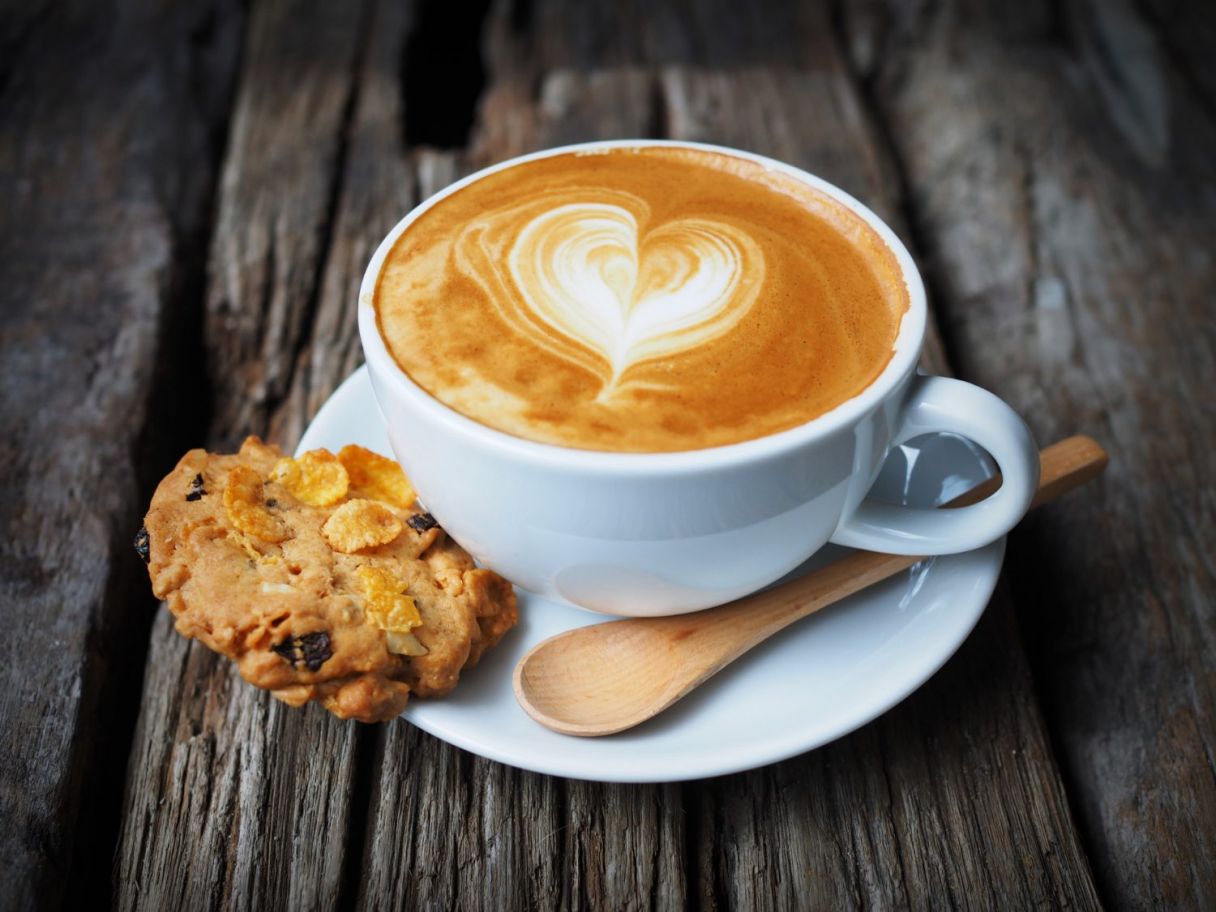 On this month's coffee break Q&A, meet Mauve's Public Relations Officer Osman Hussain! Based in Dubai, Osman is known by clients and staff for his warm personality and ability to put a smile on anyone's face.
Having worked for the company for over a decade, Osman is an integral part of the Mauve Family. In addition to resolving any issues relating to labour or immigration, he is also responsible for ensuring clients and workers are fully compliant in-country by liaising with the immigration department and organising legal documentation.
We spoke with Osman to discuss more about his job role, the professional skills he believes everyone should have and the advice he would give to his younger self!
1. Tell us about yourself and your role at Mauve Group.
I am Osman Hussain. People in the market know me as "Osman Mauve" – I wish I could adopt the Mauve surname but that would be breaching patent rights! I try to be a "Public Relations Officer" (I'm getting there haha!) I'm responsible for assisting our workers in the UAE, including being the first point of contact for any labour or immigration issues and liaising with the immigration department to organise workers' legal documentation and ensure full compliance.
2. What is your favourite part about your job role?
The part where I meet the worker for the first time to assist them. After getting to know all about them, it's nice to finally meet and surprise them!
3. What has been the highlight of your career so far?
In today's competitive world, I think having a good job and keeping it is the highlight of anyone's career, don't you agree?
4. What 3 professional skills do you believe everyone should have?
They might not be 100% professional skills, but I would look for honesty, perseverance and patience.
5. What is your favourite thing about working in Dubai?
Being part of a "Global Village" with 141 nationalities living in almost harmony. It doesn't get better than that!
6. Who is your biggest inspiration and why?
Prophet Mohammed, no one portrayed kindness better than him.
7. What would we find you doing at the weekend?
I'm a family man and a father of 2 – I like living my life for their pride and joy.
8. What's something new or interesting you've learned recently?
The chicken came before the egg and you can't change my mind, it's made up! Haha
9. What is one country you love to visit and why?
That would be Wales, as somewhere in my mind, I think all great love stories come from Wales.
10. What advice would you give to your younger self?
This is my favourite question – give more love, time and respect to your parents and siblings.
Thank you to Osman for joining us in July's Coffee Break Q&A! Want to speak to our team of experts about taking your business global? Get in touch with us here.
You can also follow Mauve Group on Twitter, LinkedIn, and Instagram.