Easiest Countries to do Business in
We explore the countries with the easiest conditions for doing business globally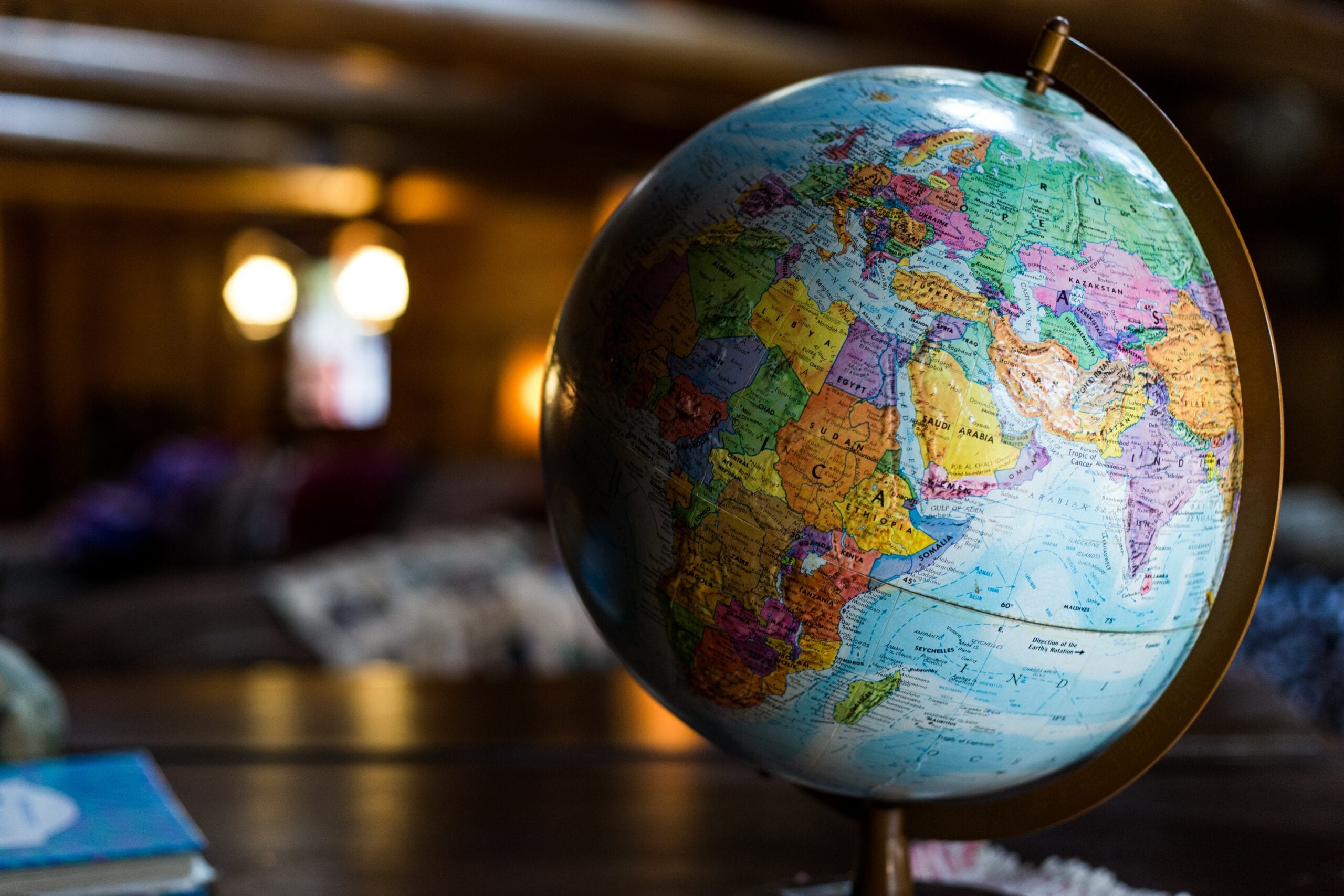 With constantly evolving global legislation, tax systems, and economic restrictions, it can be hard to keep track of which countries remain business-friendly.
Launching a start-up abroad can be an intimidating process at first, but with the right support and expert knowledge there are plenty of global opportunities for entrepreneurs willing to expand or set up beyond their home borders. A nation's ease of doing business is a great way to decide where to position your new venture.
Below is our summary of the current top three countries to do business in:
New Zealand
New Zealand was ranked the easiest country in the world to do business in 2017, 2018, 2019, and 2020. The country is known for being one of the easiest places to launch a new company, benefiting from simple technology that can have start-ups off-the-ground and running in less than half a day. The country boasts a single government web page that gives entrepreneurs access to all the tools needed to launch a business in the country.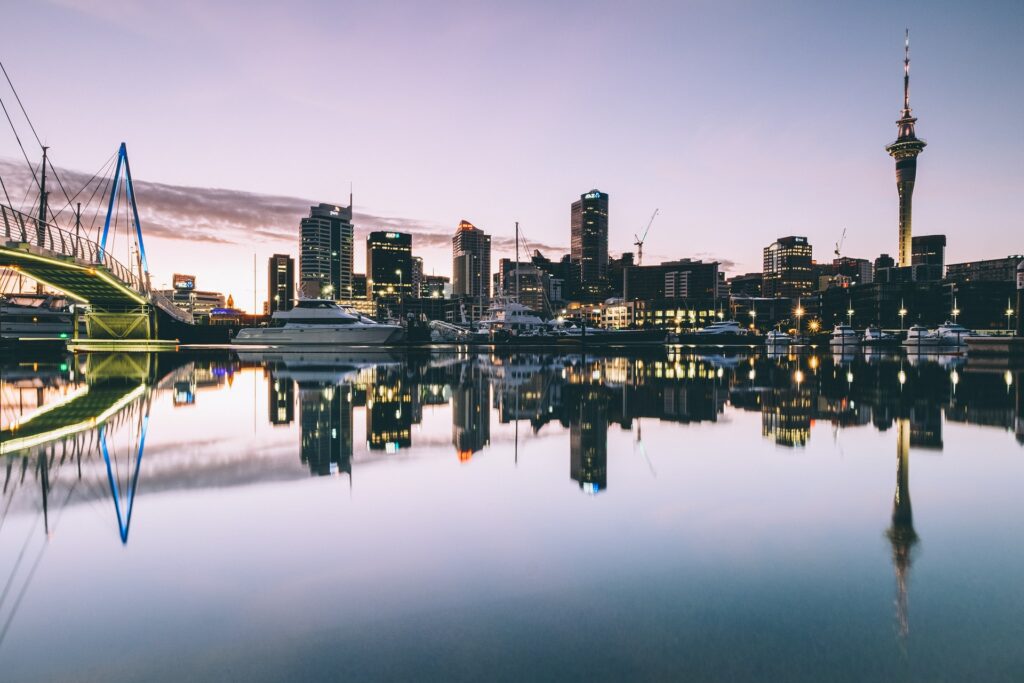 In 2019, the country was ranked top for corporate governance and macroeconomic stability in the Global Competitive Index. New Zealand's business-friendly status is shown through the sheer number of companies compared to population, in 2019 there was 612,000 registered businesses in the nation of just over 5 million people.
Singapore
Strong trade links and government investment has made Singapore a competitive country for business. The country is ranked the easiest place to do business in Asia and the second easiest place to do business in the world. Singapore has previously topped this list.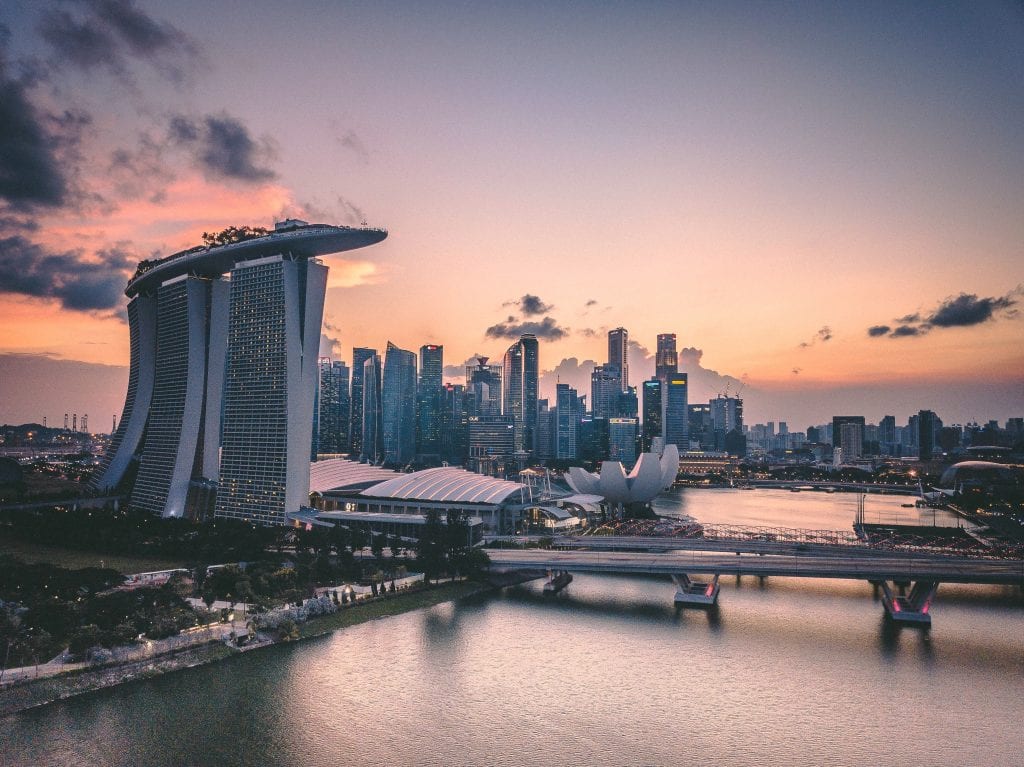 Singapore has a very business friendly economic system and an effective tax system. Local tax incentives have attracted foreign businesses and start-ups to Singapore for years. Setting up a business in the country is also quick and simple. The country has always encouraged investors and entrepreneurs to launch start-ups and companies can be set up in a matter of days. Singapore's economy is also very stable as is its government, giving financial investors the security needed for new business ventures.
Hong Kong
Hong Kong was ranked the third easiest country in the world to do business in 2020. Hong Kong has one of the world's freest economies. The country has been ranked number one by the Index of Economic Freedom since its foundation in 1995. Hong Kong also has a very liberalised economy and an accommodating climate for trade, making it an ideal place to start and grow a business.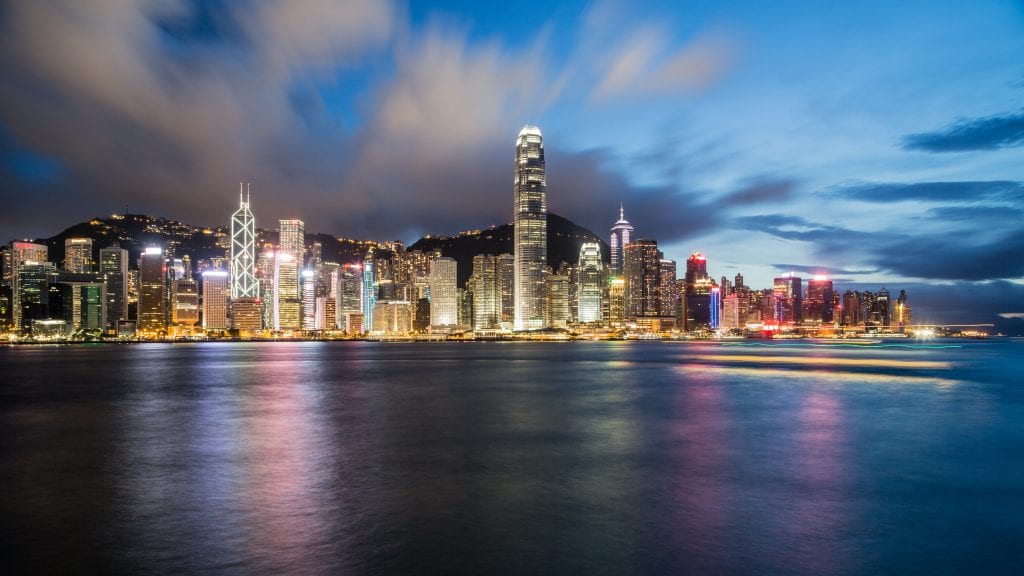 The country acts as strategic gateway to Mainland China's growing markets. For those that launch a start-up in the country, it can also serve as a regional financial and logistics hub for future Asian expansion. Hong Kong boasts an effective and simple tax system and a stable, highly efficient local business system.
Interested in expanding or setting up a business abroad? Mauve can consult on the best locations for your needs, or even carry out the set up for you. Contact our experts here.