Expat Stories: Ashleigh Duncan
Introducing you to Mauve's globetrotting Business Development Executive, Ashleigh!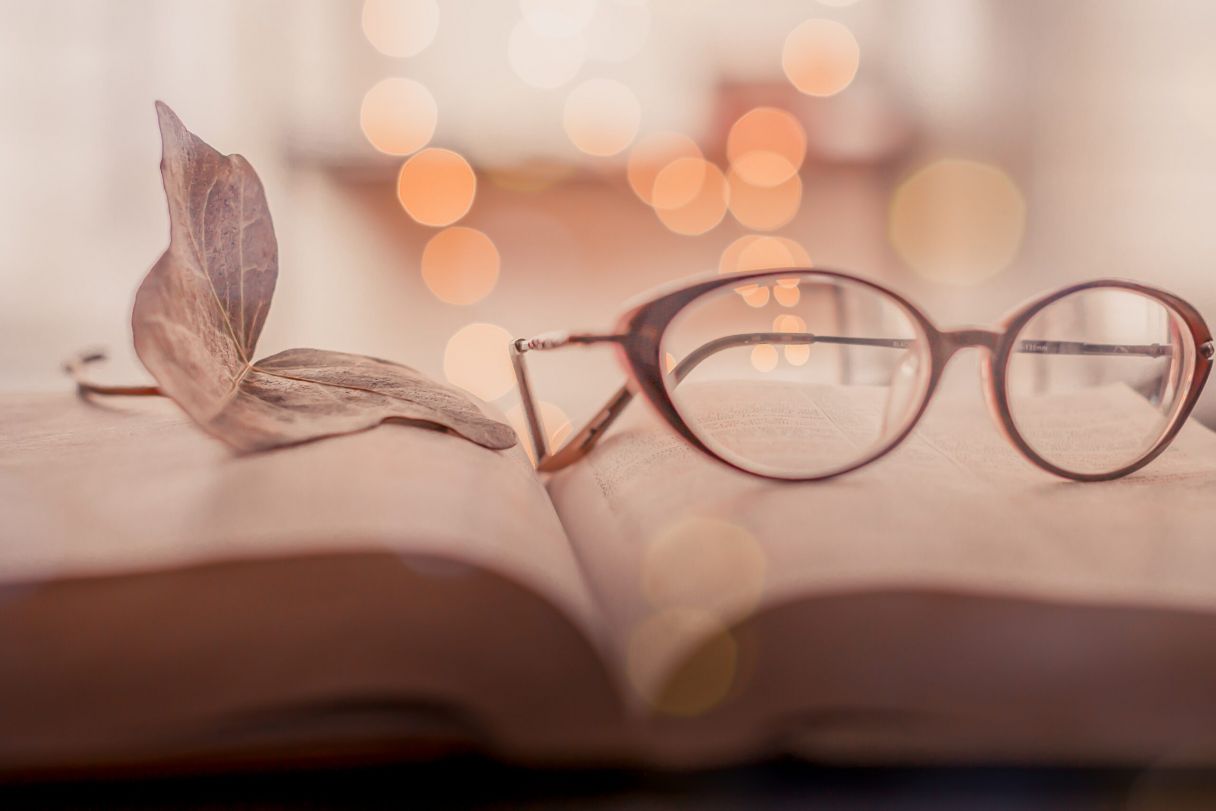 In this month's instalment of Expat Stories, we welcome longstanding Mauve Group team member, Ashleigh. With the experience of relocating to Peru, California, London, Cyprus, Australia, New Zealand, and Scotland, Ashleigh is an expert in global remote working and understands how to best navigate the process of emigration.
Tell us about yourself and your experiences of relocation.
I am Ashleigh, a Business Development Executive here at Mauve Group and have been with the company for about seven years. I began working at Mauve Group, shortly after I moved to Cyprus with a one-way ticket. I enjoyed my time in Cyprus – I worked closely with the team at the office and equally enjoyed the beach lifestyle and warm weather. But after a while, I was keen to explore new places. I expressed my interest in moving to Australia to Mauve Group's founders Ann and John, who were both incredibly supportive of the move. The company helped with the visa logistics, and I was able to remain in my role but with a new focus on the Australian-Pacific region.
My role with Mauve Group has also taken me to New Zealand, where I lived and worked for quite a while. My desire to travel began when I was 18 – I took a gap year in Peru, where I volunteered at an orphanage for almost a year. I enjoyed seeing the world and wanted to keep experiencing different countries and different sorts of things out of my comfort zone. Living and working in multiple countries has taught me a lot about global remote working, cross-border business, and the process of international relocation.
How did you prepare for relocation?
For a long time, I was relocating on my own with just one suitcase, which made things easier and slightly simpler. Although, in my experience, a vast amount of planning is required to ensure you are applying for the most suitable visa.
Were there any factors which made relocation easier?
Visa and immigration processes can cause a lot of disappointment, if you do not receive professional support or you are given bad advice. Once I began working at Mauve Group, I was able to talk with the in-house team of experts who gave me the correct information and made my subsequent relocations much easier. Equally, Mauve Group has offered me guidance with securing industry gold standard private medical, health insurance, and travel insurance.
What were the most challenging aspects of relocation?
I found the visa and immigration aspects of relocating the most challenging because a lack of knowledge can really change the course of your life – plus, your ability to move to the country you desire.
I've found other aspects of relocations, such as finding rentals, relatively straightforward by just taking things step by step, being calm, and knowing that there are always other options.
What is your favourite part of living abroad?
I love experiencing different cultures, interacting with new people, and being immersed in nature. My love for hiking, beaches, and the sunshine has always been a priority when I have relocated, as I have always been drawn to that type of lifestyle.
How important do you think it is to have experts, such as Mauve Group, to assist and guide you through the relocation process?
I think it is really important to seek out professional support, as you can easily miss things yourself – especially in relation to visa stipulations, which change regularly in different countries. Consulting with experts in the field, who help you to stay ahead of changing visa requirements and have the experience to guide you through challenging paperwork, provides you with reassurance and saves time and stress.
What is your top tip for moving to a new country?
I would advise researching all the aspects involved in obtaining a visa in your desired location. Check that the place you'd like to relocate to ticks all the boxes, and stay calm when problems arise, as there will always be a solution.
What surprised you the most about the relocation experience?
Visas can be expensive, which really shocked me.
Thank you, Ashleigh, for sharing your experiences of relocation with us! Follow Mauve Group on our social platforms LinkedIn, Twitter, and YouTube to stay up to date.
If your organisation is looking to expand overseas and requires immigration and visa support, find out how our global HR solutions could help your organisation, contact us today.