Get to know the Mauve family: Immigration
Introducing Mauve Group's Immigration department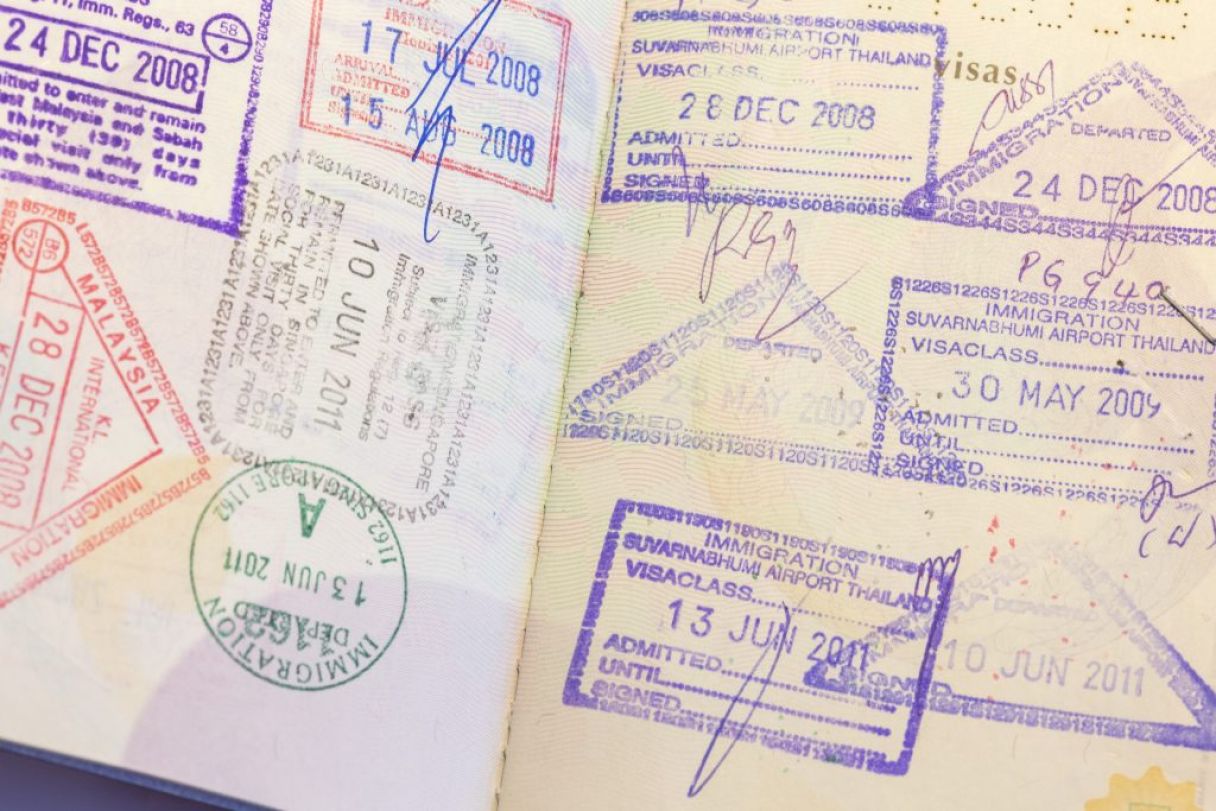 Over the past year, many have wondered what the future of immigration might be. With borders closed, and murmurings that remote or at least hybrid work might be here to stay, corporate immigration has undergone an unexpected and rapid transformation.
But far from struggling to place workers amid travel restrictions, Mauve Group's Immigration department have never been busier. From monitoring changing government guidance and continuing to facilitate international applications, to helping displaced individuals get to their chosen destinations, our global team have quickly adapted to a world of restricted mobility.
In the latest of our celebratory 25th anniversary "Getting to Know…" departmental profiles, we delve deeper into the role of Immigration at Mauve Group and speak to the manager at the helm.
Managing a global function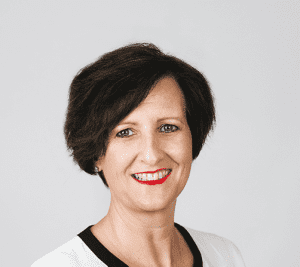 Emma Prodromou heads up the Immigration department – a role she's enjoyed for over 16 years.
Emma's love of travel led her from the UK to Cyprus in 1996, where she learnt Greek as part of her career in the travel and tourism industry. In 2005, Emma joined Mauve to assist in contractor work permit applications for global infrastructure projects – the early foundation of Mauve Group's Employer of Record solution.
Today, Emma's position involves overseeing the ongoing immigration compliance for Mauve's global workers – as well helping to develop new immigration solutions, and using her expertise to identify routes into country for different nationalities.
In a world of complex rules and, at times, bureaucracy, an immigration department with lengthy experience and proven embassy relationships is the gold standard of support. Emma explains why a one-size-fits-all approach rarely works in immigration:
"Working in the immigration dept is never dull and I can without doubt say that no two applications ever seem to run the same. Immigration policies are constantly evolving with global trends and situations, so it keeps me on my toes!"
Immigration: A day in the life
With a world of movement to manage, there is no such thing as a typical day in the Immigration office.
The team might find themselves preparing strong cases for visa and work permit applications, collating documentation and organising legalisations, apostillations and notarisations. The team also often support the worker's family with residency permits and spousal visas, depending on the location of work. Once submitted, they monitor the application status and any upcoming renewals that need to be processed.
Outside of visa application, the department is responsible for researching new visa types and keeping up-to-date on the latest immigration news from government authorities around the world. They prepare internal updates to ensure everyone at Mauve is kept in the know.
There is a need for strong communication skills, too. The immigration team liaise with workers or client HR personnel to explain processes, manage expectations, update on progress and obtain the right supporting documents. On almost a daily basis, they keep in close touch with Mauve's country managers and in-country representatives to discuss localised cases.
The ability to develop strong relationships with consular officials is an important attribute for an immigration team member – even over the phone, the personal touch serves to speed up application timescales and can even improve the likelihood of approval.
On the commercial side, the Immigration team often work with Sales and Business Development to advise on the most attractive immigration proposals to prospective clients. They work with Research to put together solution packages, and Finance to ensure invoices are correctly raised.
The future of immigration
Over the course of her 16 years in the department, Emma has witnessed big shifts in the world of immigration. While globalisation has opened up international pools of talent and created a global marketplace, other factors such as socio- political instability, climate change and populist anti-immigration policies have slammed the door closed in some areas. In the context of COVID and Brexit, Emma explains that the only certainty in immigration is change:
"New challenges always arise and with a view to looking forward to the next couple of years, I'm excited to see how immigration policies and applications will change as the world settles – post Brexit and the Global Covid-19 pandemic."
Thank you to Emma Prodromou for her contributions! To learn more about our Immigration services, click here. Keep up-to-date about our 25th anniversary celebrations via our blog, Twitter and LinkedIn.