Going Global in the Education Sector:
Mechanisms Enabling Schools to Launch their International Projects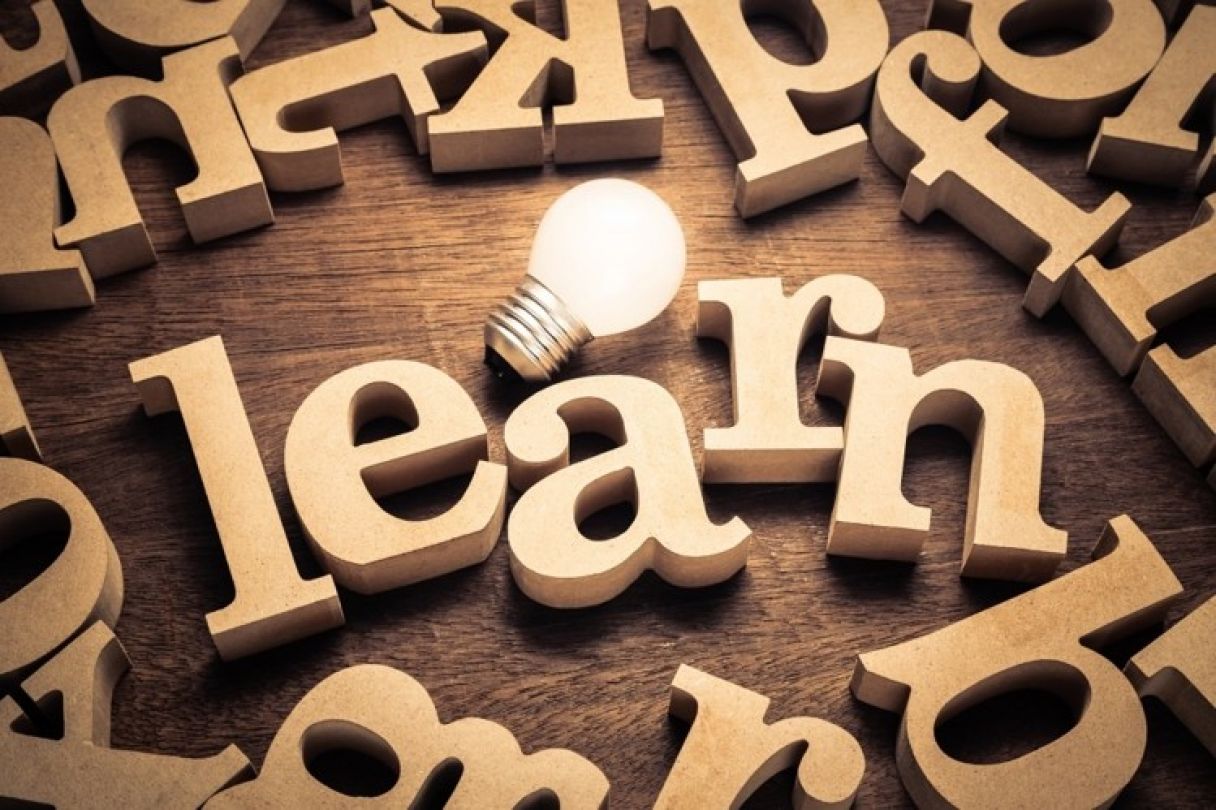 The majority of universities and educational bodies today are in some way "global". All reputable establishments will operate partnership networks, overseas campuses and/or programmes of knowledge-exchange; in an increasingly commercialised environment, universities must maintain competitive advantage in much the same way as the for-profit sector.
The "massification" of the education system has catalysed a huge increase in enrolments over the last 30 years, and this, coupled with a decrease in mobility costs and easing of logistical complexities, has created a global field of competition for universities. As a result, the opportunity to maximise resources and attract top-quality candidates from around the world is rightly being seized.
This week, Mauve representatives are attending NAFSA – the premier conference and expo dedicated to international education and exchange. With this sector proving to be one of our largest growth areas, the event has granted us an invaluable opportunity to connect with education professionals and understand the challenges they are facing with their global projects. Most are looking for advice on how the process can be initiated; which entity should the institution opt for, how do they get staff and researchers on the ground, how can the process be expedited at the lowest cost to fit budget requirements? In this post, we explore the options enabling schools to launch their international projects.
What mechanisms can be used to solve the global problem cost-effectively and efficiently?
The method available to you will depend greatly on the individual circumstances of the hire, as these may cause local employment, immigration and taxation laws to come into play. Look carefully at your answers to the questions above, familiarise yourself with local laws and gauge which option is most beneficial to your university, or alternatively, consult a specialist Global Workforce Solutions organisation who will have expert knowledge in this area. The main options include:
– Direct Hire of the Individual
The university can opt to place the individual on its own payroll and employ him/her as a direct hire. This allows full control over the day-to-day activities of the employee and hiring process. However, it is important to be mindful of the employment and taxation laws of the country with this type of solution. Are you set up to payroll in country if the salary needs to be paid locally and will you incur fees by doing so? Will you need to amend the employment contract to adhere to local employment laws? In certain countries, long-term activity may prompt a requirement for a local entity. You must therefore ensure that you are fully aware of any potential consequences.
– 3rd Party Corporate Payroll, HR, Immigration or Contract Services
A specialist 3rd party company like Mauve Group can provide these services if you decide to hire the worker directly but want to ensure compliance in country. Although you would continue to retain the liability for the employment of the worker, a company of this sort would carry out any required corporate services on your behalf. As experts in local employment, this type of solution would mitigate risk while the university retains full control over the employee.
– Subcontracting
This is a contractual-based solution which is often utilised by universities where the overseas project is a collaboration or knowledge-exchange relationship with a local educational body or partner organisation. In this situation, the worker is employed through their local entity thus ensuring local compliance.
– Independent Contracting
Of course, if the scope of work is for a fixed term and meets certain criteria, another option for the university is to employ the worker on an independent contract basis. Although this alleviates a great deal of risk and responsibility for your organisation, it can be complex to manage as the worker has total freedom over his/her workload and time. In addition, there are often heavy penalties imposed for misclassifying a worker as an independent contractor when the individual is in fact an employee. It is important therefore to ensure that you have a full understanding of the working circumstances.
– PEO/Co-employment/ Employer of Record Services
A 3rd party organisation specialising in Global Workforce Solutions can provide a type of service known as either Professional Employment Outsourcing (PEO) /Employer of Record (EoR) or Co-Employment Services. By using this type of company, via their representative office in the country you have chosen, the university is able to outsource the employment of the worker, but still retain control over the employee's day-to-day activities. Companies such as these already have the local knowledge necessary to employ individuals. They have the ability to cut-through the local red-tape on your behalf and act as a first point-of-contact for multiple requirements, saving you time, expense and stress.
– 3rd Party Advisory Services
3rd party organisations specialising in Global Workforce Solutions can also work purely on a consultative basis to equip the university or educational establishment with the right advice to hire the worker locally – whether as a direct hire, contractor or employee of a subcontractor. These expert companies can advise best-practice on all your local operations relating to payroll, taxation, immigration, HR and employment law. Your organisation can then put this guidance into practice as it sees fit.
– Set up of Own Local Entity
If your operations are almost certainly going to be long-term or permanent, or there are a large number of individuals to be hired, again depending on the individual circumstance of the project and location, it may be a more cost-effective route to establish a local entity. Some countries insist upon a local entity being established if extensive activities are being carried out, therefore this option is certainly worth consideration. There are many types of entity options and without full local knowledge, understanding the process can be complex. A 3rd party company specialising in Global Workforce Solutions can, however, point you in the right direction.
Mauve Group has a proven track record in delivering all the solutions detailed above to educational establishments and for-profit organisations alike, and can provide you with consultancy, project management and all other services you require. Please get in touch via the Contact Form for more info.