Humentum Partnership Spotlight
Partner Month: Humentum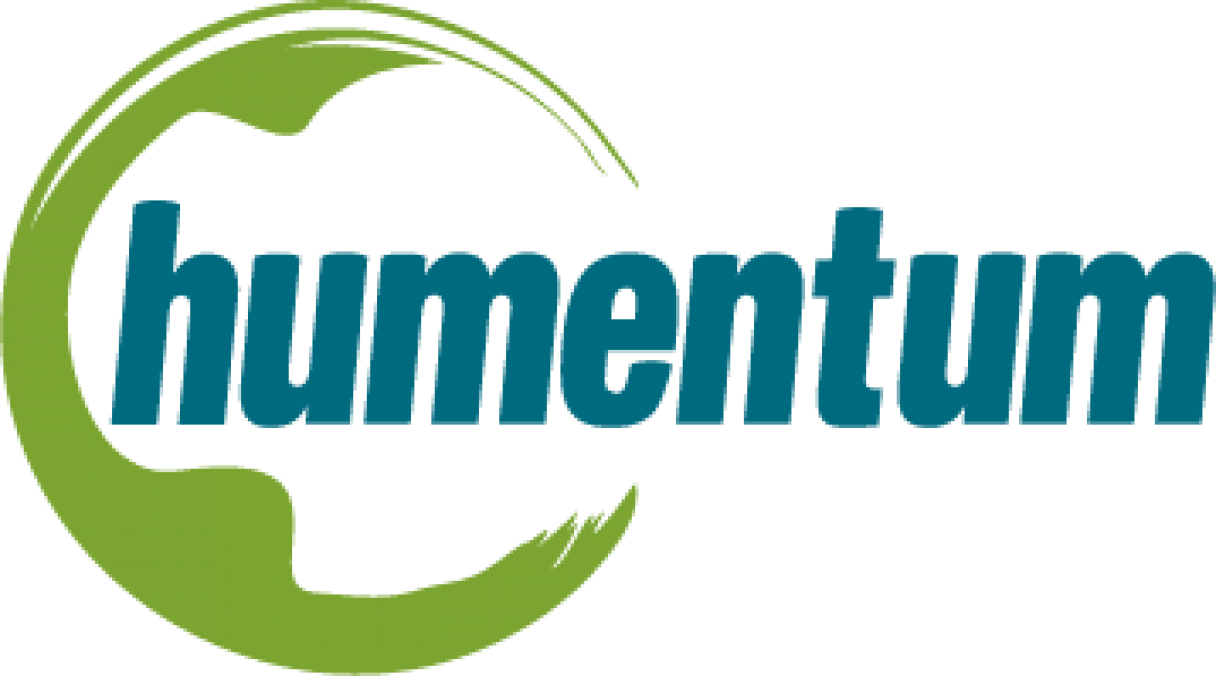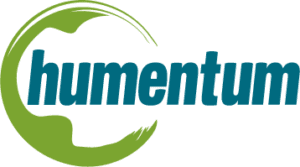 Humentum is a leading membership organisation in the humanitarian and development sector. Resulting from a 2017 merger of InsideNGO, Mango, and LINGOs – Humentum aimed to become a greater force for social good through collaboration.
Over the last four years, Humentum has worked hard to achieve this goal. Working under an ambitious mission statement that focuses on community, social good, and accountability, Humentum has set up expert services to help develop supportive communities, share ideas, and promote education.
Pre-pandemic, Humentum's annual conference allowed its network of global humanitarian members to connect with industry partners sensitive to the needs of NGO organisations. Recently, this community has shifted online.
The Mauve team has thoroughly missed events, conferences, and exhibitions in the last year. Following the recent launch of Humentum's digital event OpEx365 A Year of Transformation, we look back and celebrate our relationship with a leading event partner and NGO expert.
OpEx365: A Year of Transformation Event
Humentum is widely renowned for its annual OpEx DC event that offers professionals the opportunity to learn and engage with industry experts from across the globe. Attendees receive specialist advice on solutions tailored to their company needs from a community invested in the greater good.
Mauve has been a sponsor of this event since 2014. Every year, our team expresses their delight at the quality of their networking experiences and the warming atmosphere that encompasses the special day.
This year, Humentum is hosting the OpEx365: A Year of Transformation Event as an online alternative to its OpEx DC event. Not only does this allow access to more professionals than ever before, but it is a year-long series that individuals can enjoy from the safety of their own homes. During these times of uncertainty, it has never been more necessary to connect with senior leaders and explore solutions to overcome the challenges of COVID-19.
The event involves weekly 90-minute virtual sessions where industry experts address a pressing issue and help attendees consider appropriate solutions. It also includes virtual retreats that are taking place until June 2021. You can register for the OpEx365 event here.
Mauve's Humentum History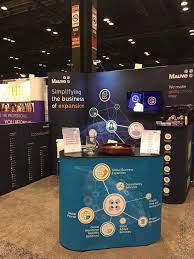 Attending Humentum's annual event has been a highlight of Mauve's company calendar for the last seven years.
Our event partnership with Humentum is one of our longest-running and most valued – extending back to 2014 when we first attended Inside NGO's annual exhibition.
Mauve has always sought to develop its services to assist NGOs' operational needs while remaining mindful of the compassion and sensitivity needed within the industry. With a large proportion of our clients operating within the NGO and charity sector, Humentum's event partnership has been a valued educator and facilitator of this aim.
The economic squeeze triggered by the pandemic has been hard on NGO organisations around the world. According to Rapidata, there was a 41% increase in charitable direct debit cancellations in April 2020 alone. Early economic forecasts suggested the international development sector stood to lose a grim £1.28 billion due to the pandemic.
In response to these early predictions, Humentum quickly adapted its strategies and services to operate digitally during the pandemic. Humentum emphasised a collaborative effort to combat the economic strain on the development sector, modifying member support services as early as March 2020. Humentum claims throughout this process that "community has been stronger than ever."
Adapting to a World of Covid-19
As an organisation that primarily operates through events and workshops, the pandemic required a monumental shift in Humentum's strategies to continue its expert services in a new world of work.
The online transformation of the OpEx365 event is just one of the many adjustments that Humentum has had to make to overcome the pressures of Covid-19.
Humentum also introduced virtual workshops and consulting services to provide support, training, and advice in a safe way for participants and trainers. This shift has also allowed Humentum to expand its accessibility to members who previously may not have been able to attend in-person.
In addition, Humentum has recognised the importance of mental wellbeing and a supportive community in these difficult times. From the beginning of the first lockdown, Humentum offered weekly calls to its members to provide support, learning, and solutions. Spot polls have also accompanied this to give members a platform for addressing pressing work topics such as returning to the office, salary increases, and travel.
Humentum has leaned on its strong network – including its industry partners and event sponsors – to offer its members the expert knowledge, templates, and support that NGOs require to adapt to the 'new normal.' These resources are stored in a library accessible to the community.
Adjusting to this new working environment must not have been an easy task to tackle, but Humentum has taken the challenge in its stride and has begun looking to the promising future:
"As organisations begin to reintroduce travel and in-person activities, Humentum will be here to provide the space for discussion, sharing, and knowledge-building, so that we are all able to work safely and successfully."
Partner Month
Over the years, Mauve Group's event collaboration with Humentum has gone from strength to strength and now extends to Employer of Record services. For our 25th anniversary celebrations, we thank Humentum for its valuable partnership through the years and admire its resilience throughout this challenging period.
Throughout Mauve Group's partner month, we thank those who have helped us reach our 25-year milestone and look forward to a time we can reunite in person.