Immigration Digest
Peru lifts Covid-19 restrictions and Zambia waves visa fees for selected countries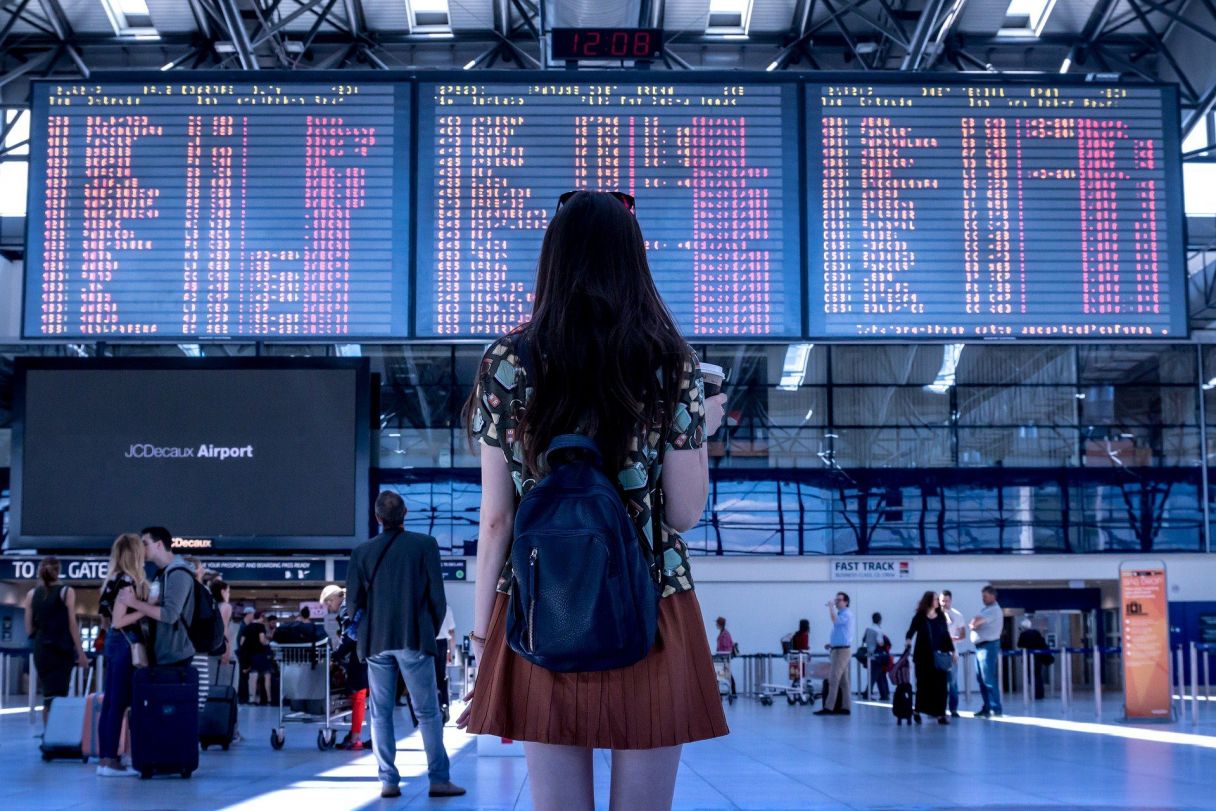 Canada Immigration Levels Plan for the years 2023, 2024 and 2025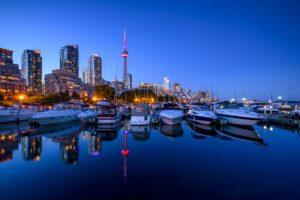 The Canadian government has recently announced that due to labour market shortages they are planning to increase their immigration levels for the next three years, and to approve 465,000 permanent resident applications in 2023, 485,000 in 2024 and 500,000 in 2025.
Indonesia has Introduced an Electronic Visa on Arrival System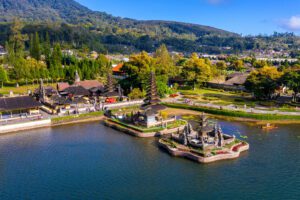 The government of the Republic of Indonesia has introduced an Electronic Visa on Arrival (eVoA) system that can be accessed by 26 countries to request for a 30-day visa before travelling. There is an option to apply for an additional 30 days at the Immigration Office. The visa will expire after 90 days from the date of payment.
State of Qatar & Attending During the 2022 FIFA World Cup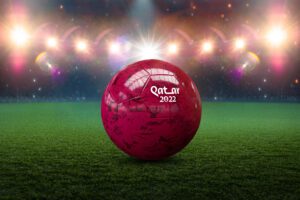 To enter Qatar, visitors must first apply for a digital Hayya Card between 1 November 2022 and 23 December 2022.
If attending the 2022 Fifa World Cup and the event stadiums, a valid ticket to the World Cup is a prerequisite including accommodation. Nevertheless, according to a recent government announcement beginning 2 December 2022, foreign nationals will not be required to hold a match ticket – however, accommodation remains a prerequisite for approval. During the event the Hayya Card serves both as an entry permit and a unique form of fan identification. You must have a Hayya Card even if you don't plan on attending the World Cup. It can be used by foreign nationals for multiple entries to Qatar until it expires on 23 January 2023.
All nationals visiting Qatar, however, should check all requirements before traveling for any changes before leaving.
Peru – Revocation of Covid-19 Restrictions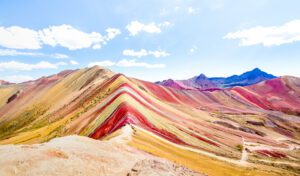 Visitors can now travel to Peru without limitations, thanks to the recent revocation of the Covid-19 state of an emergency order, which had been in place since March 2022. However, before traveling, one should check for any changes to entry restrictions.
Zambia – Waiver of Visa Fees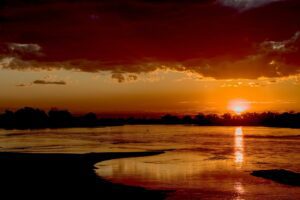 To increase tourists to Zambia, the Zambian Government on 2nd November 2022 announced that nationals from selected countries would be waived from paying visa fees. However, for security purposes, entry is solely dependent on the discretion of the Immigration Officer upon arrival into the country.
The below countries are an indication of the countries for which the visa fee will be waived:
• Australia
• Canada
• China
• European Union
• Gulf States
• Japan
• New Zealand
• Norway
• South Korea
• United Kingdom
• United States of America
Want more updates on global immigration? Follow Mauve Group on Twitter, LinkedIn, and Instagram.
To enquire about Mauve's global visa and immigration services, contact our team of experts here.