Immigration Digest
Immigration Updates for Malaysia, New Zealand, United States, Ireland, Canada and Philippines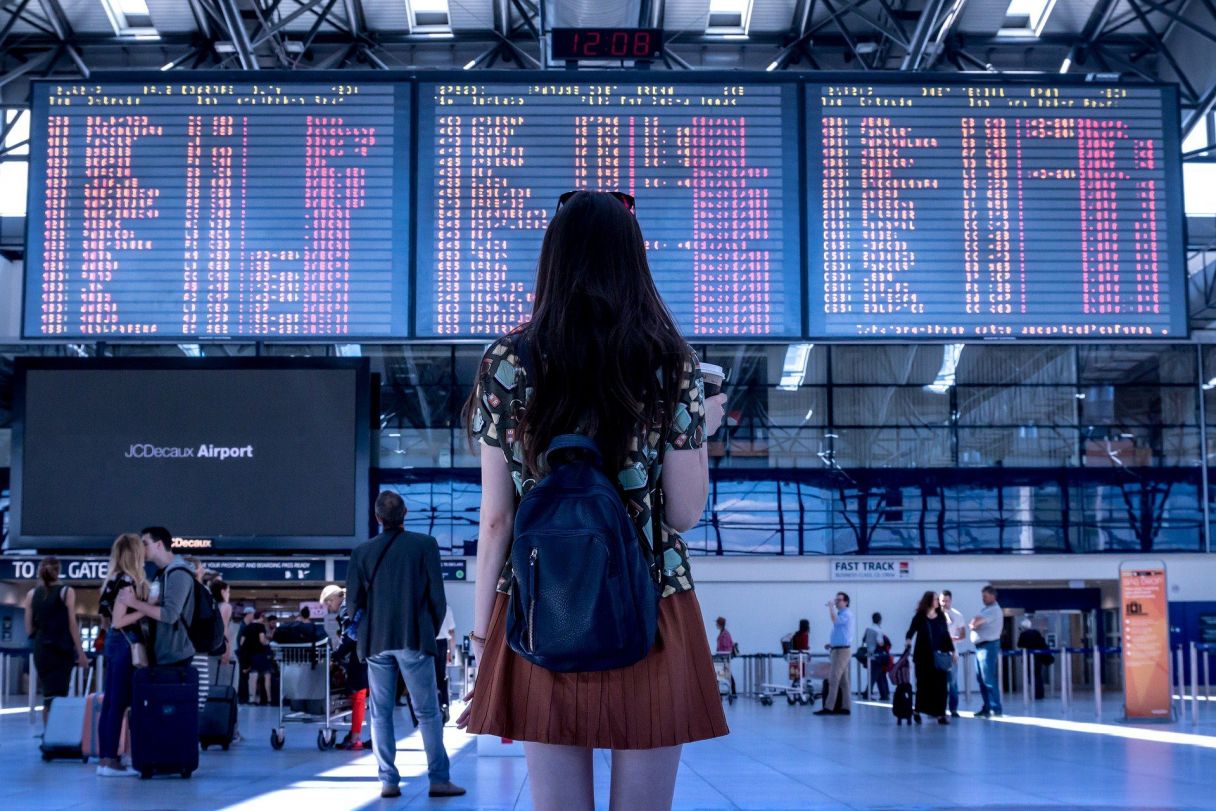 Malaysian Online Electronic Employment Pass Renewal (EPass)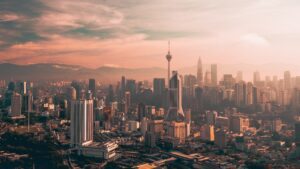 The Malaysian government has announced that from 1st December 2022, an online electronic pass (EPass) will be made available for renewal of a previously approved Employment Pass and related pass, provided that the passport information remains the same.
An Employment Pass is issued to foreign nationals upon the approval of the pass from the Malaysian government to take up employment with an organisation in Malaysia.
New Zealand – Prioritisation of 2021 Resident Visa Applications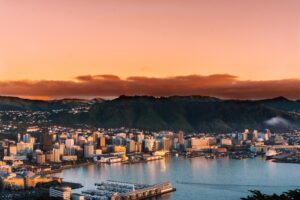 In an update to Resident Visa Applications, the New Zealand government announced on 18 November 2022 that they have established an e-mail escalation method for applicants to e-mail them to prioritise their 2021 applications and to assist families in reuniting after Covid.
Only applications that match the requirements and are at the "under assessment" stage after passing all initial checks, will move forward for urgent processing.
United States: Extension of Temporary Protected Status (TPS)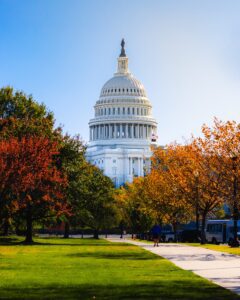 The Department of Homeland Security (United States) stated that eligible nationals from El Salvador, Honduras, Nepal, Nicaragua, Haiti, and Sudan already granted Temporary Protected Status (TPS) will continue to hold their TPS. The Department of Homeland Security has also automatically extended until 20 June 2024 the Employment Authorization Documents (EAD) part of the TPS documentation. Nevertheless, submission of applications for re-registration must be in each period for the maintenance of TPS benefits.
Updated notices will be sent out following any applicable court rulings.
Ireland – Employees waiting for Irish Residence Permit Renewals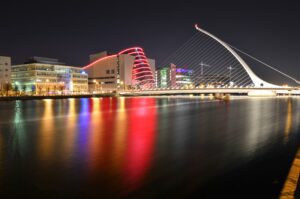 The Irish government has announced that if a foreign national employee's Irish Residence Permit has expired and there is evidence of its renewal before expiration, they can legally stay for a maximum of 8 weeks on their existing Irish Residence Permit. Employees are deemed without permission if the permit has expired before the application.
The reason for the extension is the present large backlog of applications.
Canada – Nova Scotia's Plan to increase French speaking newcomers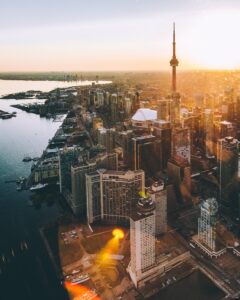 A further plan titled 'An Action Plan for Success (2022–2025)' has been made public by the Canadian province of Nova Scotia to support and expand growth opportunities. This plan aims to increase the number of French speakers in Nova Scotia from other parts of Canada and internationally by attracting, for example, temporary foreign workers and students.
Philippines – ACR I-Card Annual Reporting Requirements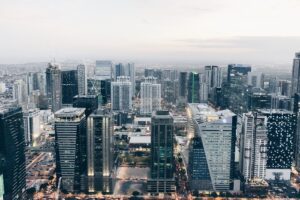 Foreign nationals holding a valid Alien Certificate of Registration Identity Card (ACR I-Card) must appear in person at an approved Bureau of Immigration from 1 January 2023 until 1 March 2023 to complete the annual reporting requirements. Non-compliance can impose fines or penalties.
Want more updates on global immigration? Follow Mauve Group on Twitter, LinkedIn, and Instagram.
To enquire about Mauve's global visa and immigration services, contact our team of experts here.