Immigration Digest
Immigration Updates for Denmark, Ireland, Portugal, New Zealand, South Africa, Canada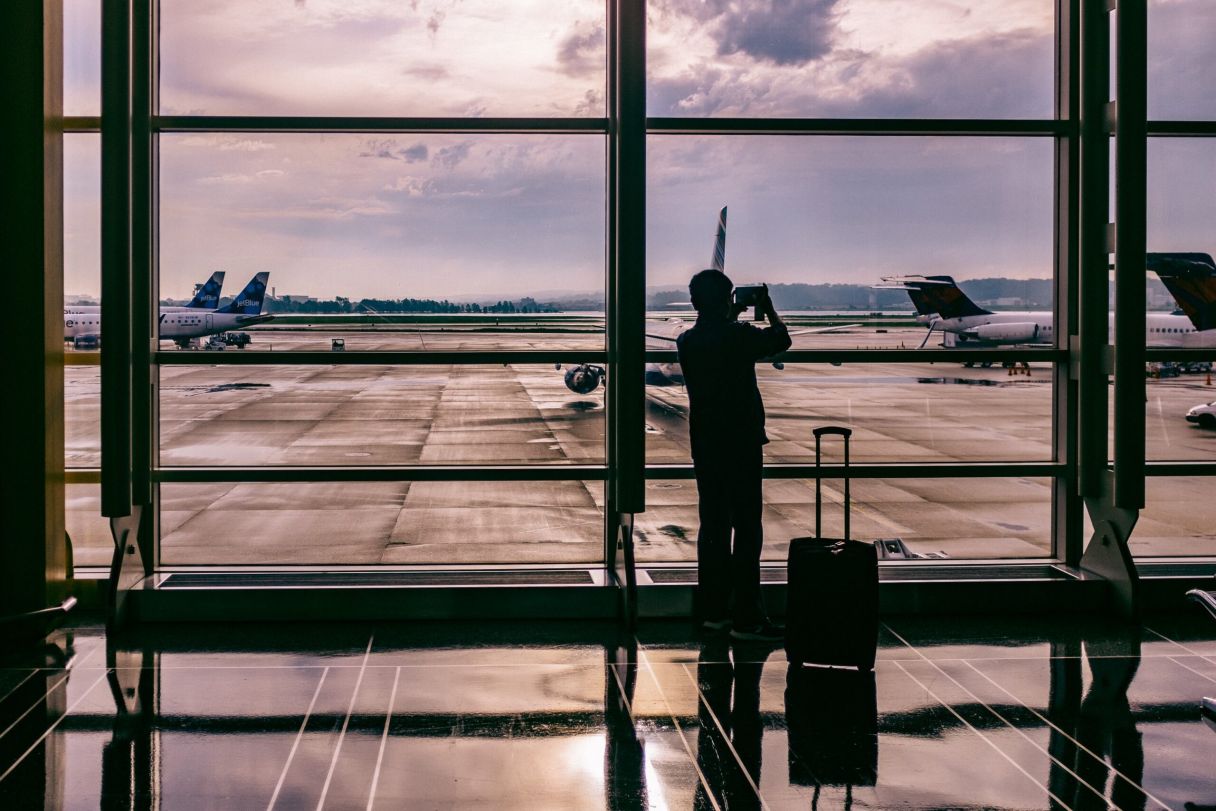 Denmark – Late UK Citizens' Brexit Applications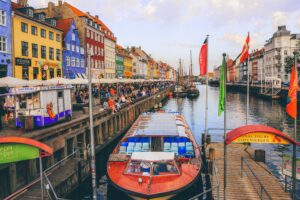 Denmark expressed its readiness to find a solution only for United Kingdom citizens and their family members who had been lawfully residing in Denmark before the end of the transition period on 31 December 2020. This applies to those who had not submitted their new residence applications with a valid explanation before the EU-UK Withdrawal Agreement on 31 December 2021 deadline.
Applications without valid reasons will, at present, not be rejected but will remain pending, while submissions with legitimate explanations will be processed.
Ireland – Closure of the Immigrant Investor Programme (IIP) – 'Golden Visa'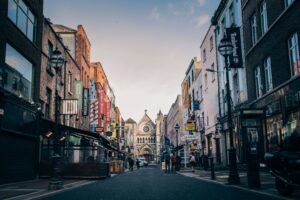 The government of Ireland has announced the closure of the Immigrant Investor Programme (IIP) for wealthy investors, effective 15 February 2023.
The IIP programme launched in 2012 permitted non-EEA nationals who invested a minimum of €1 million of their own funds for at least three years and had a personal wealth of €2 million to secure immigration permission to Ireland. An alternative option available was to make a €500,000 philanthropic donation. The decision includes the Enterprise Investment, Endowment Investment, Real Estate Investment Fund Trusts, and the Investment Fund options offered by the Immigrant Investor Programme (IIP).
The government has stated that it has based its decision on recent scrutiny and concerns by the EU Commission, Council of Europe, and OECD on similar immigrant investment programmes, and on the fact that Ireland is no longer a struggling economy requiring further investment.
Concerns are related mainly to money laundering, tax evasion, terrorist financing and security risks.
The closure will not affect applications processed before the termination of the programme. Immigration permissions already approved will remain valid and renewable.
Portugal – Immigrant Investor Programme Suspension – 'Golden Visa'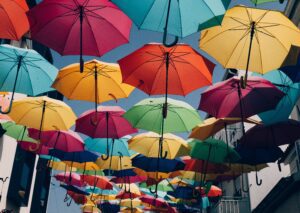 The Portuguese Prime Minister recently called for the suspension and termination of the Immigrant Investor Programme to third-country nationals, one day after the closure of the Irish Immigrant Investor Programme.
The announcement does not immediately constitute a change of law since this is only within the capacity of the Portuguese Parliament. As a result, there has not yet been any final legislative decision approved.
The Minister stated that the termination is part of a series of initiatives, including Airbnb rentals, that have reduced housing availability in Portugal's city centres, making housing unaffordable for much of the population.
New Zealand – Open Work Visas for International Students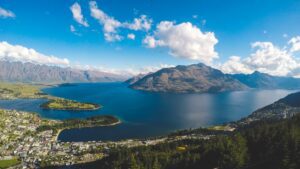 The government of New Zealand announced a 12 month open work visa for eligible individuals who held a Post Study Work Visa (PWSV) before New Zealand border restrictions in March 2020 owing to the Covid-19 pandemic.
Eligible individuals can enter New Zealand between 30 March 2023 and 29 September 2023 and will be permitted to work for 12 months from arrival.
South Africa – Immigration Reform Programmes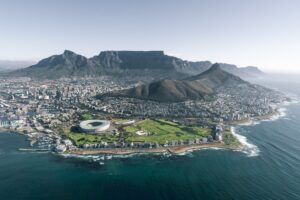 The president of South Africa, Cyril Ramaposa, in a recent State of the Nation address on 9 February 2023, announced the government's below plans to draw skilled foreign nationals:
A more flexible points-based system.
Prominent investors, to be facilitated by the employer trusted employer scheme.
Simplification of application requirements.
The introduction of a remote worker visa.
High-growth start-ups will receive special dispensation.
Canada – Temporary Foreign Worker Program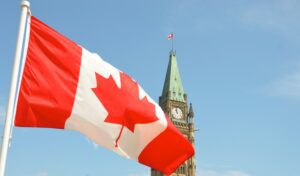 Canada has announced that beginning April 2023, applications for the Temporary Foreign Worker Program are being moved online to the Labour Market Impacted Assessment (LMIA) online portal.
Want more updates on global immigration? Follow Mauve Group on Twitter, LinkedIn, and Facebook.
To enquire about Mauve's global visa and immigration services, contact our team of experts here.