Immigration Digest
Immigration Updates for the Philippines, South Africa, Hong Kong, Barbados, Ireland, and the Netherlands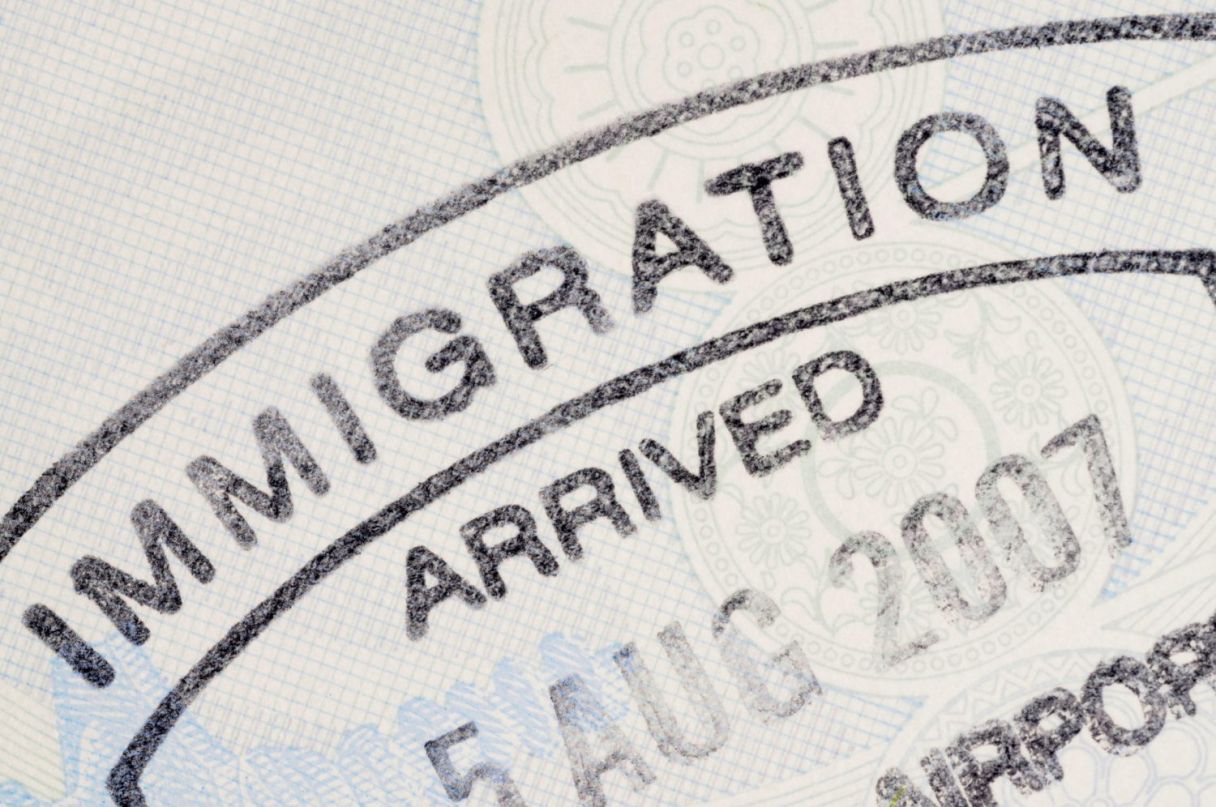 Philippines – e-Travel Registration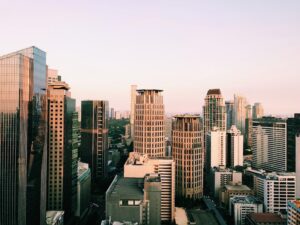 Travellers arriving or departing the Philippines must register on the e-Travel online platform (https://etravel.gov.ph/) within 72 hours of their scheduled traveling times and not later than 3 hours from departure from the Philippines.
The QR code provided on registration can be presented at the airport or seaport border control for ease of use, as a screenshot or download on your smartphone. Alternatively, the code can be printed at the airport or seaport of origin on arrival in the Philippines.
South Africa – Application changes for Visas or Permanent Residency Permits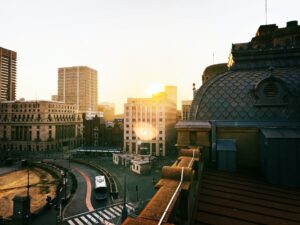 The South African government has recently waived the radiological report requirements for a visa or permanent residency permit applicant, making it easier to apply.
The police clearance certificate for applicants over the age of 18 will now only be required for the five years prior to application, from each country in which the applicant has resided for 12 or more consecutive months.
Hong Kong – Repeal of evidence of the Covid-19 vaccination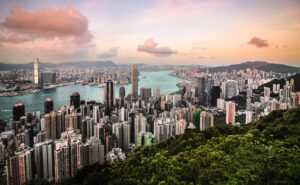 Hong Kong has recently announced that, effective from 16th June 2023, employees will not be required to provide evidence of a valid Covid-19 vaccination.
Barbados – Replacement of the Barbados Identity Card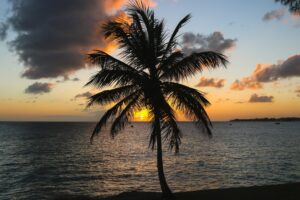 The Barbados integrated government is extending the validity of the National Identification card until 30 June 2023.
The Barbados Identity Card is being replaced nationally with the Trident Card (Trusted Identity), which meets international standards and has sophisticated digital capabilities.
Ireland – Validity extension of the Temporary Protection Certificate (yellow paper)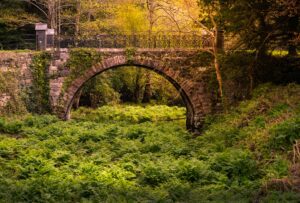 The permission validity of the Temporary Protection Certificate (yellow paper) has been extended for non-national holders living in Ireland until 4th March 2024, and travellers re-entering Ireland will be entitled to use the expired certificate.
However, if arriving from a country with a visa requirement, travellers are advised to contact temporaryprotection@justice.ie before departure to ensure the correct documentation is in place for re-entry. Alternatively, a visa will be necessary to enter Ireland.
Netherlands – Opening of a new Embassy in Moldova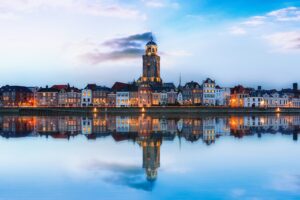 The government of the Netherlands has opened an official new embassy in Chișinău, formerly Kishinyov, the capital of Moldova. The move demonstrates the Netherlands' support for Moldova's candidacy efforts for EU membership, including assistance in various areas such as serving the interests of justice and judicial reform.
Want more updates on global immigration? Follow Mauve Group on Twitter, LinkedIn, and Facebook.
To enquire about Mauve's global visa and immigration services, contact our team of experts here.