Immigration Digest: Brazil Introduces New Passport and National ID Card
The latest global immigration update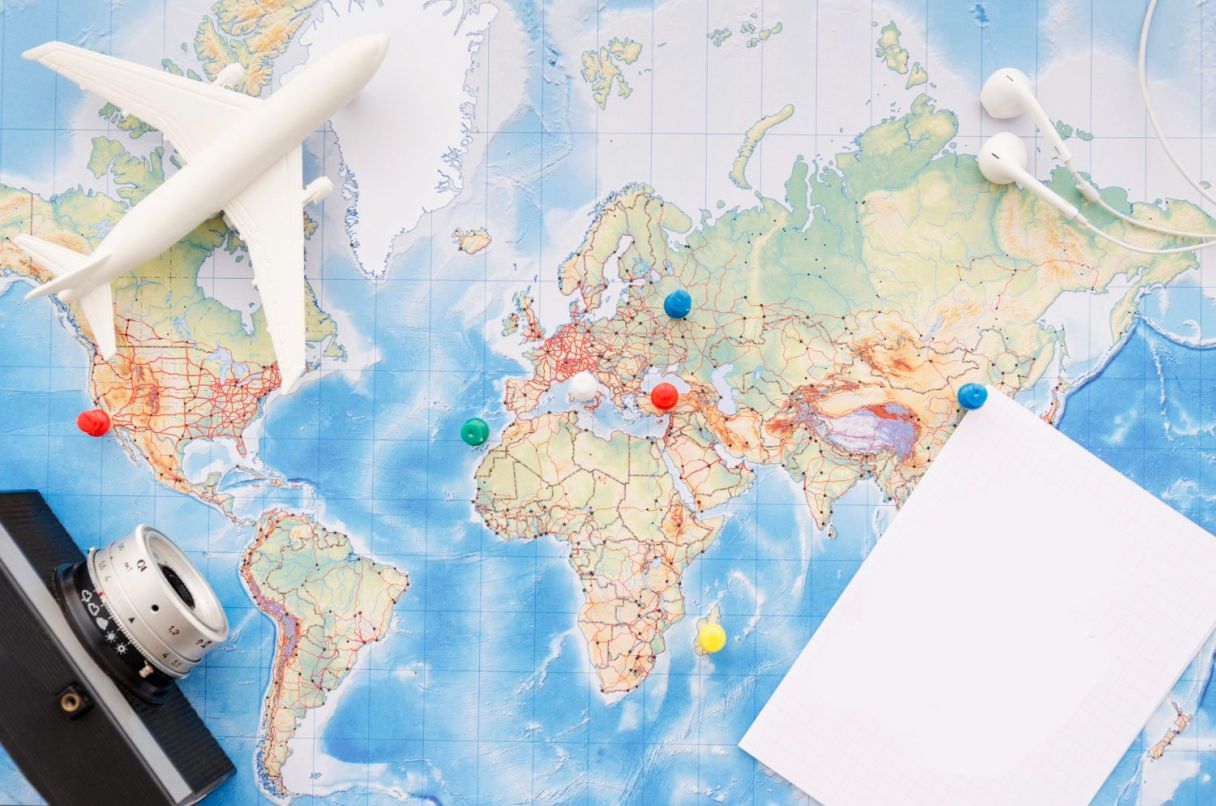 Hong Kong – Mobile Passport Renewal Stations Announced
On 13th July, the authorities of Hong Kong enforced new measures for citizens of the Special Administrative Region to renew or apply for a new passport. As part of these measures, Hong Kong is introducing mobile application stations from September 2022. The stations will be available every day and spread across the districts of Hong Kong in areas of high pedestrian flow.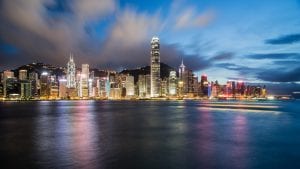 Eligible applicants must show proof of a valid Hong Kong permanent identity card, which will be submitted along with their application and other supporting documents.
Applicants may also apply online or through the Department of Immigration's mobile application.
For more information, click here.
Netherlands – Dutch Embassy Opens in Moldova
The government of the Netherlands has stated it will expand diplomatic services in Moldova by opening a new embassy office with full staff support. As a result, the Dutch ambassador for Moldova will hire more staff to upgrade to a fully operational diplomatic mission. This decision was made to strengthen the political and diplomatic ties between the Netherlands and Moldova.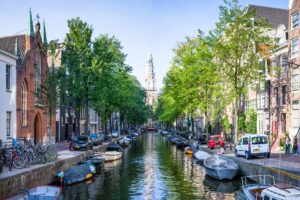 For further information and updates, click here for the government of the Netherlands' website.
South Africa – Stay Permissions Extended for Entry-Visa-Exempt Nationals
The government of South Africa has introduced measures to allow entry-visa-exempt foreign nationals with a pending long-term visa application to remain in the country while their visa is being processed. The extension of stay permissions will stay in place until 30th September 2022. The government has stated that this timeframe has been provided to reduce processing backlogs and delays.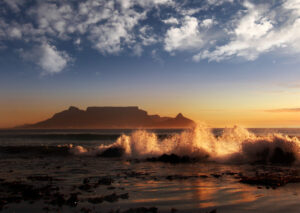 If an applicant's immigration permissions have expired and they choose not to renew their visa application, they are required to leave South Africa by 30th September 2022.
For more information, check the government of South Africa's website here.
Brazil – New Passport and National ID Card Introduced
The government of Brazil has announced the introduction of new passports and identity cards. The previous national identity cards (Registro Geral) are set to be gradually replaced by the new ID cards, called Carteira de Identidada Nacional. The new National ID Cards will be available in a digital format. Replacement of the previous card for the new one will be free of charge.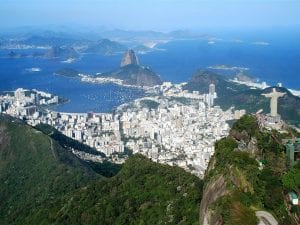 The new National ID Card will first be available to individuals in the following states: Acre, Goiás, Distrito Federal, Pernambuco, Minas Gerais, Santa Catarina, Paraná and Rio Grande do Sul.
The government has stated that the remaining states will receive their new National ID Cards in March 2023.
Additionally, in September 2022, a new passport will be available to Brazilian citizens with a validity period of ten years. These can be obtained once current passports have expired.
The government of Brazil has assured that the new identification documents will be more secure and protect individuals against fraudulent technology.
Check the government of Brazil's website here for further updates.
Poland – National Minimum Salary Increase from 2023
The government of Poland has announced the national minimum salary will increase by 12.4% from January 2023. This will raise the minimum salary amount to PLN 3,383 – a number that is set to increase further in July 2023 to PLN 3,450.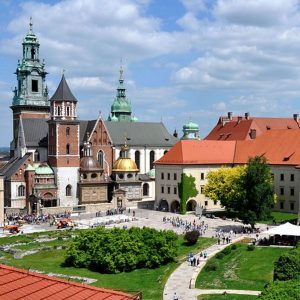 For the latest updates, check the government of Poland's website here.
Mauve Group is a leading provider of Employer of Record and business expansion solutions. If you require support in taking your business global, get in touch with our team of experts!
You can also follow us on Twitter, LinkedIn, and Instagram.