Immigration Digest: Malaysia and Portugal Launch New Remote Work Visas
Find out the latest global immigration news from Mauve Group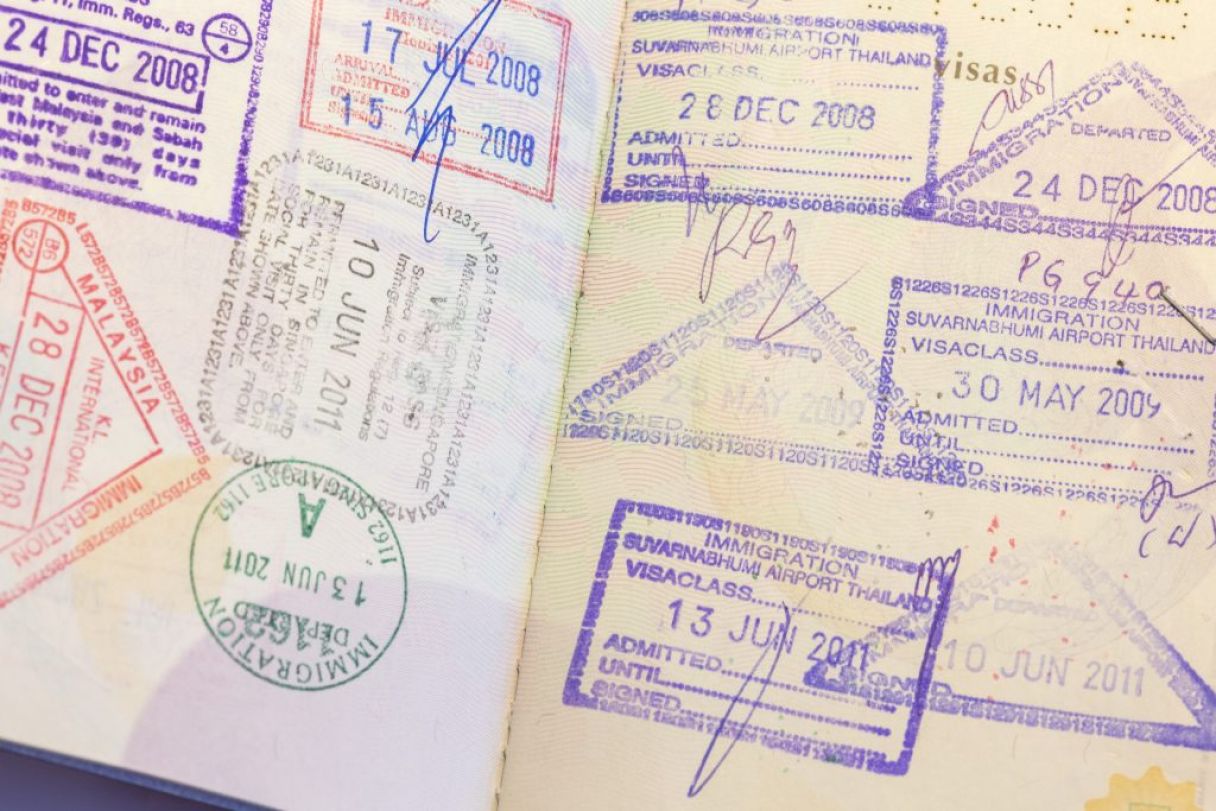 Austria – Changes to the Red-White-Red Card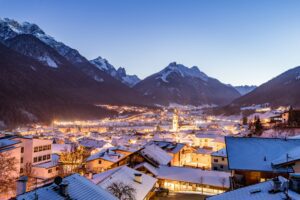 The government of Austria has announced new changes to the Red-White-Red Card, which entitles the cardholder to temporary settlement and employment with a specific employer. The amendments came into place on 1st October 2022 and aim to do the following:
Minimise processing times and procedures

Introduce changes to the criteria for obtaining a Red-White-Red Card, including allocation of points for qualifications, work experience and language requirements

Cut the minimum salary requirements for graduates

Introduce a new employment permit for specialists working on specific projects
For further information on the changes to the Red-White-Red Card, click here.
Qatar – Entry to the country suspended for the FIFA World Cup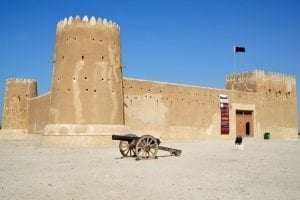 The government of Qatar has stated it will temporarily suspend foreign nationals from entering the country if they are not attending the FIFA World Cup or if they do not have other forms of work or entry authorisation. The temporary rules have been put in place to reduce the number of people entering the country during this busy period.
The new measures will be effective from 1st November until 23rd December 2022. The government has assured it will not impact local nationals of Qatar, national member states of the Gulf Cooperation Council who hold a Qatar ID card, third-country nationals with valid Qatar ID cards, or foreign nationals holding proper work entry permits.
Malaysia – New remote work visa introduced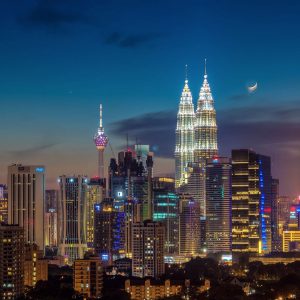 In Malaysia, the government has launched a new remote work visa. Introduced on 1st October 2022, the new visa, also known as the DE Rantau program pass, offers foreign nationals a professional visit pass. The new pass serves as permission to enter the country.
With the DR Rantau program pass, holders can remain in Malaysia for three to twelve months and it can be renewed for an additional twelve-month period. It further enables pass holders to enter the country with their spouses and children.
The pass costs MYR 1,000 for primary pass holders and MYR 500 for dependents. Eligible applicants must earn a minimum income of USD 24,000 per year and show evidence of holding an active three-month work contract with a company.
For more information, check the government of Malaysia's website here.
Portugal – Plans to introduce a new remote work visa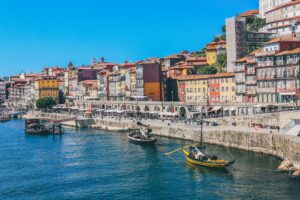 The government of Portugal has recently released plans for a new digital nomad visa. The new visa applies to foreign nationals who are looking for a temporary stay for employment purposes, allowing them to undertake remote work or self-employment.
The visa will enable visa holders a maximum period of up to one year in the country.
Check the government of Portugal's website here for further updates.
Want more updates on global immigration? Follow Mauve Group on Twitter, LinkedIn, and Instagram!
To enquire about Mauve's global visa and immigration services, contact our team of experts here.