Immigration Digest: New online platforms launched for permit applications
The latest news on global immigration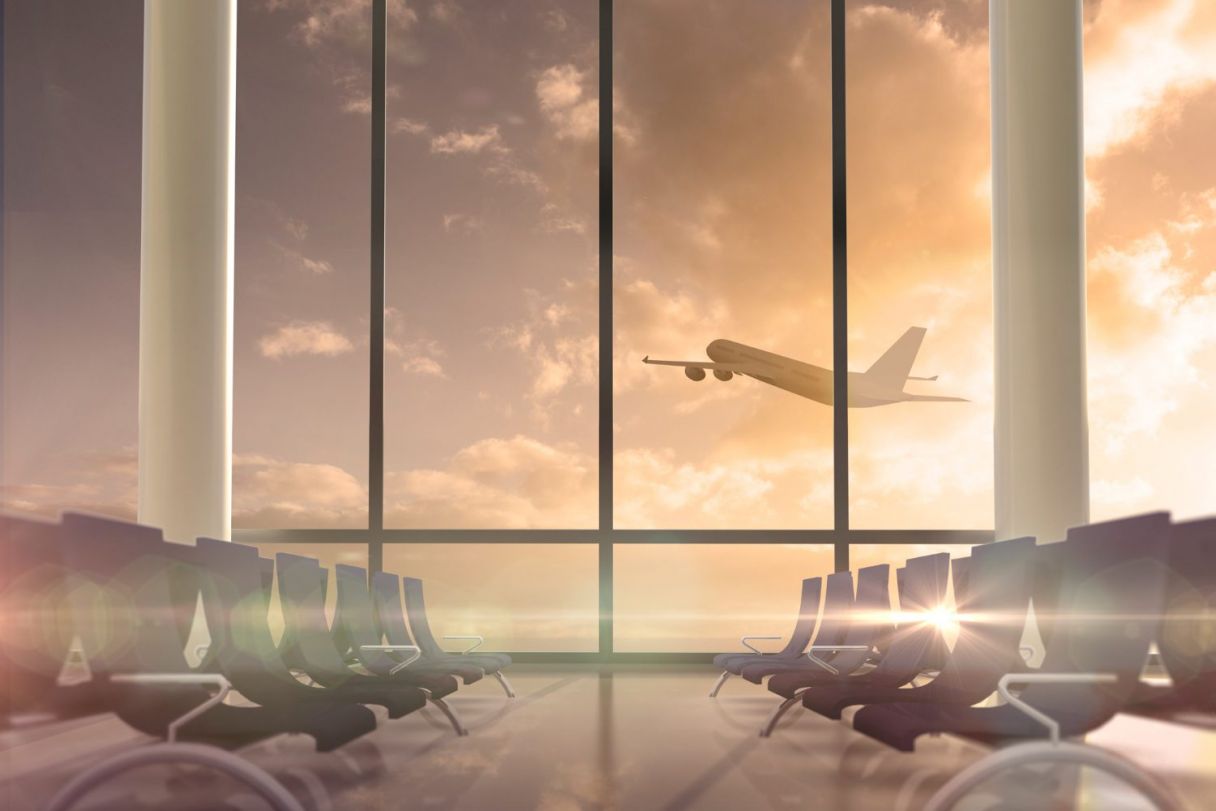 Italy – Work permit quota increased
The government of Italy has announced it will launch a new work permit quota this year. Under the new quota, the number of work permit spaces will increase from 70,000 to 75,000, allowing 5000 more individuals to apply for work permits than last year. These work permits will be open to applicants in certain markets, including unskilled workers and start-up visa applicants, but do not apply to internationals with highly skilled work permits.
The new work permit quota has been introduced due to the labour shortages throughout the country.
For more information, check the government of Italy's website here.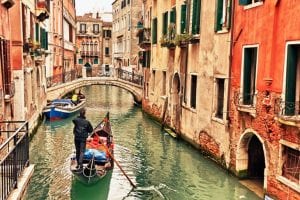 Iceland – New digital platform for residence permit renewal
The government of Iceland has introduced a new digital platform for renewing residence permits. The platform allows applicants to submit a renewal application and make payments online.
All eligible applicants can apply for their permit at a minimum of four weeks prior to the expiry date of the previous permit. Applicants must have an electronic certificate in order to complete the renewal process. It is likely to take a maximum of 90 days to complete providing all satisfactory documents have been submitted. Once the renewal has been approved, the government will send a notice of approval to the successful applicant and will request they schedule an appointment with the Directorate of Immigration or an office of a District Commissioner for their identification picture. Once the photo has been taken, the residence permit card will be sent via mail to the applicant's home address.
For further instructions, click here.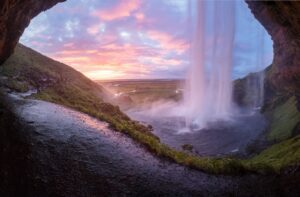 Switzerland – Launch of online platform for cross-border commuter permit
The government of Switzerland has launched a pilot program for select cross-border commuters to apply for a commuter work permit (G permit) in Switzerland. Eligible applicants include any cross-border commuter from the European Union or European Free Trade Association.
This will allow the applicants to apply online and is intended to simplify the whole application process. The government further looks to offer more options for online processing of cross-border work permits in the coming years and later extend this online access to third-country nationals and posted workers.
Check the government of Switzerland's website here for more updates.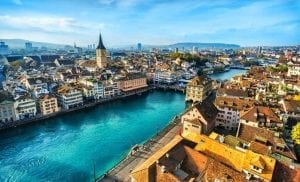 China – Reduced visa application requirements
The government of China announced that foreign nationals looking to enter the country for work reasons or to visit family members no longer need to apply for an invitation letter, also known as a PU letter. The new measures will apply to foreign nationals who have received work authorisation in China through a Z visa application and have obtained a valid Notification Letter of Foreigner's Work Permit.
Business visa applicants are still required to obtain a PU letter prior to submitting their application to the immigration officials. Continue checking the government of China's website here for the latest updates.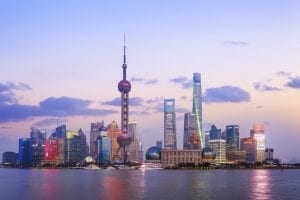 Australia – Reducing visa processing delays
The government of Australia is redirecting its focus on reducing visa processing delays and the visa backlog that has accumulated from the country's border reopening in February 2022. The government currently updates its global visa processing delays on a monthly basis to share new information. The current processing times for the most common visa categories are below:
Business Talent Visa (subclass 132): ranges from 15 to 40 months

Visitor Visa (subclass 600): ranges from 1 to 50 days

Temporary Work Visa (subclass 400): ranges from 4 to 45 days
For further information on processing delays, click here.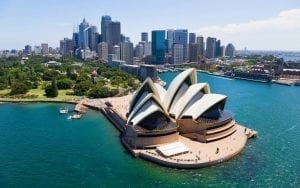 Mauve Group is a leading provider of Employer of Record and business expansion solutions. If you require support in taking your business global, get in touch with our team of experts!
You can also follow us on Twitter, LinkedIn, and Instagram.