Immigration Digest: The UK and Hong Kong announce new travel schemes
Mauve sums up the latest global immigration news from October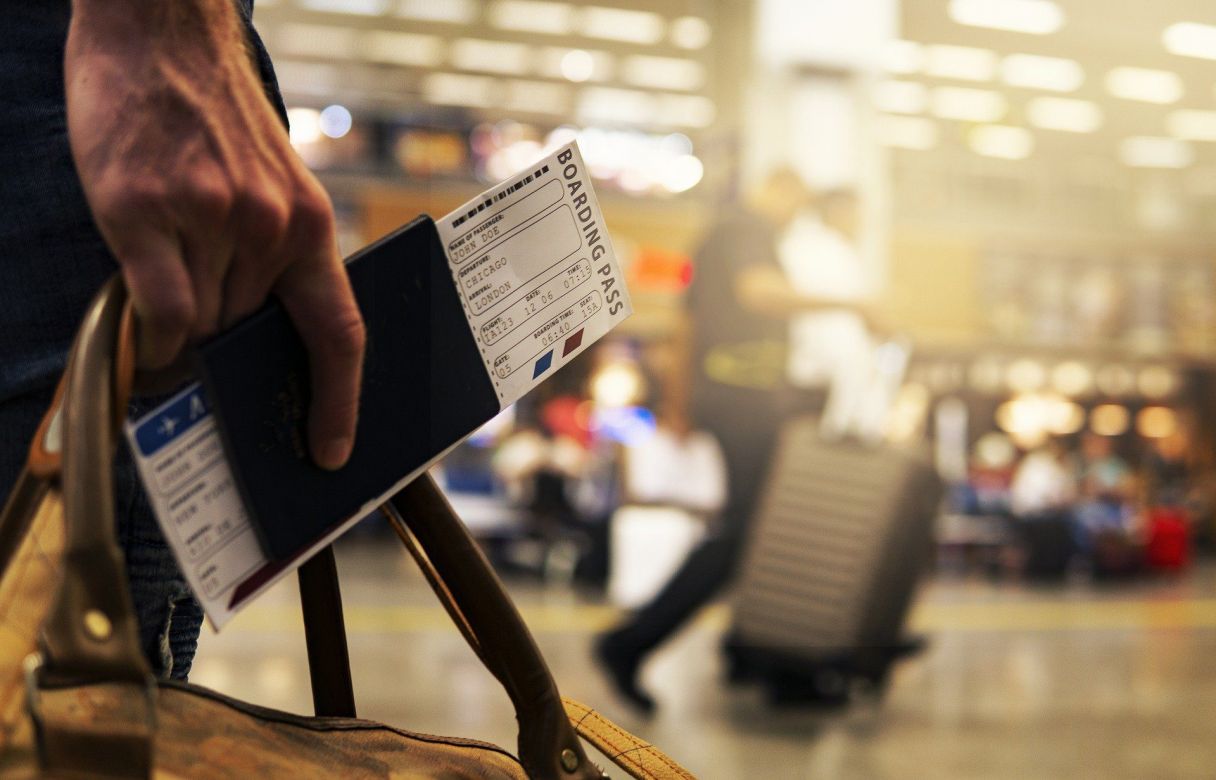 Philippines – Introducing the new eArrival card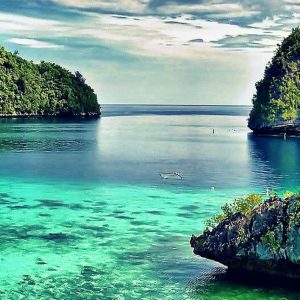 The government of the Philippines has announced it will streamline arrival processes by introducing a new unified platform – upgrading the One Health Pass to an electronic Arrival Card (eArrival card), which contains all Covid-19 related-health information.
The eArrival Card is free of charge and users can temporarily access it through the official website from 1st November 2022.
Individuals entering the Philippines can fill out an eArrival Card within 72 hours of departure. Travellers are obliged to show information on travel details, add profile information and complete all health declaration forms. Once registered online, the eArrival Cardholder will be given a QR code, which is scanned at each point of entry into the Philippines.
United Kingdom – New updates to the global business scheme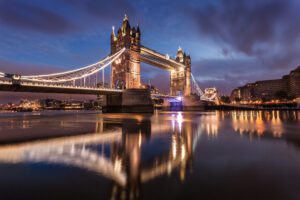 On 18th October 2022, the UK government introduced new updates to the country's immigration regulations. The changes include the following:
Nationals of Colombia, Peru, and Guyana will be eligible to travel to the UK for visiting purposes without the need to apply for pre-travel authorisation. These nationals will be permitted to remain in the UK temporarily for a maximum of 180 days within one year.

Permanent residents of Australia and New Zealand will be allowed to apply for the service supplier route of the Global Business Mobility scheme.
For further information on the changes to the UK's immigration rules, check the government's website here.
Hong Kong – New measures to attract global talent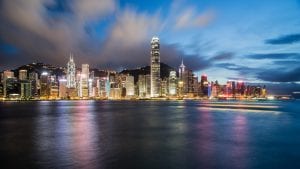 The authorities of Hong Kong have announced new measures to attract highly skilled global talent and boost the region's economy. The measures will include:
A new office for Attracting Strategic Enterprises (OASES)

The launch of a new Top Talent Pass Scheme, granting a two-year visa for foreign nationals earning a minimum of HKD 2.5 million per year and those who have graduated from one of the world's top 100 universities and have at least three years of work experience

Enhancing and developing existing talent admission schemes in the region

Reducing requirements under the Technology Talent Admissions Scheme by cutting local employment quota requirements and maintaining quotas for two years

Reducing requirements for an employment visa when individuals are visiting Hong Kong for short-term business
For more information, visit the authorities of Hong Kong's website here.
New Zealand – Reopening of the Parent Resident Visa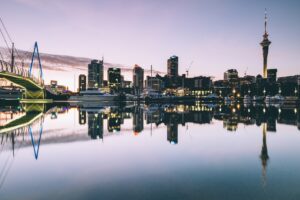 On 12th October 2022, the government of New Zealand reopened the Parent Resident Visa and reduced the requirements for sponsorship under this visa category. Updates to the Parent Resident Visa requirements include:
Lower income requirement for sponsors. Sponsors must now earn 1.5 times the New Zealand median wage as opposed to double the amount (as per the previous regulations)

Two adult children can accompany the primary applicant

An increase in visas available to applicants from 1000 to 2500
The government will begin selecting applicants eligible for the visa type on 14th November 2022. For further information on sponsorship requirements, click here.
South Africa – Increased fees for passports and travel documents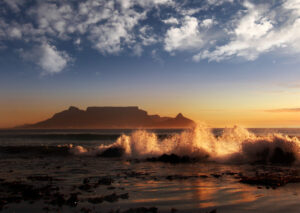 On 1st November 2022, the government of South Africa increased fees associated with passports and travel documents. The rise in fees ranges from 50 to 100 per cent. The government has stated this is due to production costs and rising fees for documents in other countries.
For further details on fees by document type, check the South African Government's website here.
Want more updates on global immigration? Follow Mauve Group on Twitter, LinkedIn, and Instagram!
To enquire about Mauve's global visa and immigration services, contact our team of experts here.