Immigration Digest: UAE and Thailand Launch New Visas
Mauve's roundup of the latest global immigrations news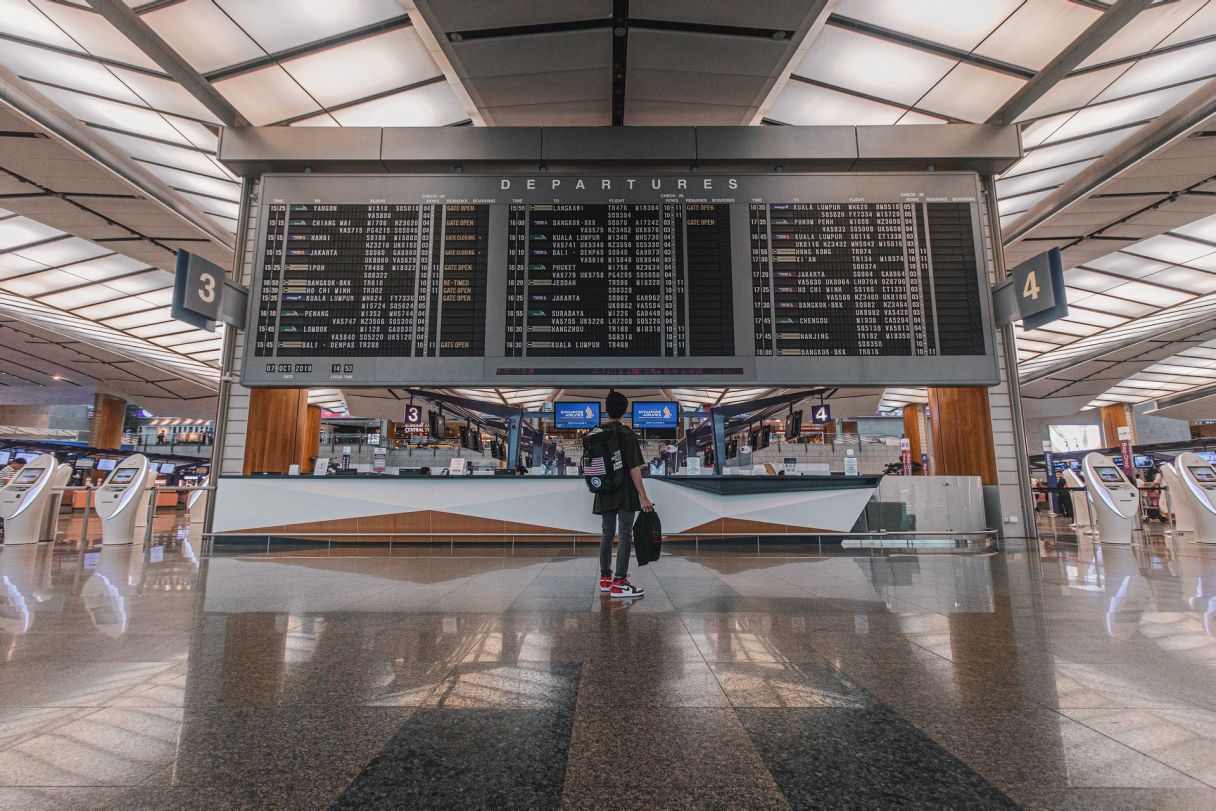 United Kingdom – Police Registration Requirements Lifted for Foreign Nationals
The United Kingdom's government has announced it will no longer require foreign internationals to register under the Police Registration Scheme. This means that individuals entering the UK for long-term stays will not need to report to the local police to register their residential address. The government has stated that the reason for removing this step is to reduce the UK immigration process redundancies. Foreign nationals must still register their address as part of the biometric application stage for a residence permit.
For more information, check the UK government website here.
Estonia – Visa Restrictions introduced for Russian nationals
From 18th August 2022, the government of Estonia is set to introduce restrictions on the issuances of visas to Russian citizens.
Additionally, the government will enforce stricter entrance measures for Russian citizens holding Schengen visas issued in Estonia. Only Russian citizens who are currently holding long-term residence permits for Estonia will be eligible to enter the country to visit family, for diplomatic services, or if they work in the international goods and passenger transit sectors.
The new restrictions have been imposed to prevent large numbers of Russian citizens from entering or passing through Estonia into other parts of Europe.
For further details, visit the government of Estonia's website here.
United Arab Emirates – New passport to be launched in September 2022
The government of the United Arab Emirates has announced it will launch a new passport as of 1st September 2022. The new passport will include additional security measures to prevent forgery or falsification. The announcement comes as part of the government's aim to modernise security and technological requirements in proving personal identity.
Individuals holding the previous generation of passports will still be eligible to use them for travel until the expiry date. Applications for passport renewals can be submitted from 1st September 2022.
Check the government of the UAE's website for the latest updates.
Thailand – Remote work resident visa launched
On 1st September 2022, the government of Thailand will introduce a ten-year long-term resident visa for foreign nationals. This will be offered to individuals in four categories:
Wealthy global citizens – foreign nationals with a minimum of one million Baht in assets
Wealthy pensioners – retirees over the age of 50 who have an annual pension or stable income
Work-from-Thailand professionals – remote workers employed by well-established overseas companies
Highly skilled professionals – professionals or experts who have been employed to work in target industries in Thailand. These may include higher education institutions, research centres, specialised training institutions or a Thai government agency
The launch of a new visa is planned to help boost Thailand's economy and expand the government's ability to attract new migrants. The government has stated it aims to attract more than one million high potential foreign nationals within the next five years.
Find the government of Thailand's website here for more information.
France – Increased national minimum wage
On 1st August 2022, France's minimum wage increased by 2.01% due to the country's inflation rates. The national minimum wage is now €11.07. The French Government has stated that the increase also applied to employers posting workers to France, who are required to comply with the current salary alignment.
So far this year, the national minimum wage has increased three times – it was first set at €10,57 in January and rose to €10,85 in May.
Want more updates on global immigration? Follow Mauve Group on Twitter, LinkedIn, and Instagram!
To enquire about Mauve's global visa and immigration services, contact our team of experts here.