Immigration Digest
Immigration Updates from the United States of America, the European Union, the United Kingdom, Brazil/Japan, and Canada/Iceland.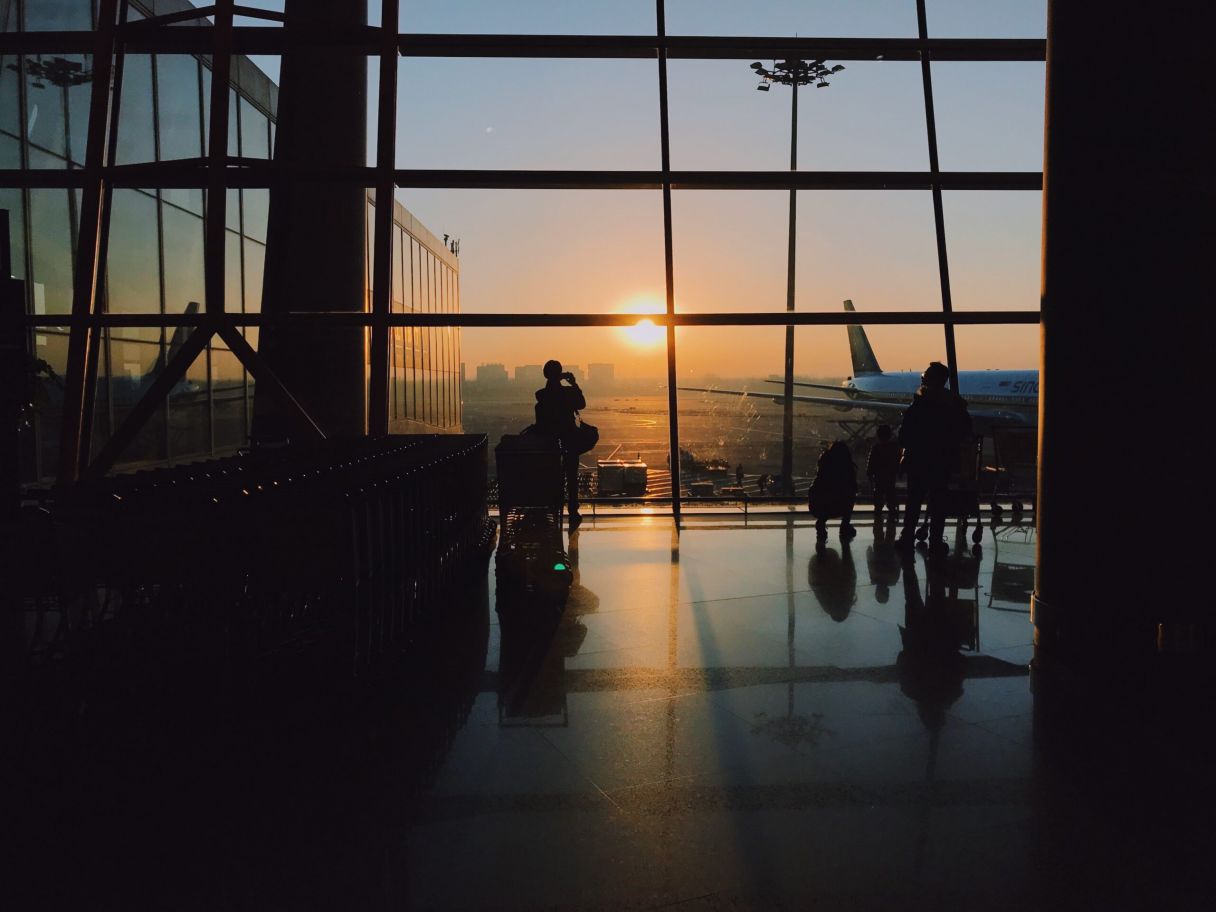 United States of America: Travel advisory level 4 warning for Niger
The government of the United States of America has avoided announcing the recent takeover by the presidential guard of the Niger government, a military coup, but issued a Level 4 'do not travel' advisory warning to U.S. citizens. The U.S. is cautioning its citizens against travel to Niger, as it has decreased staff and suspended activity in the region and will have limited capacity to support any U.S. citizens who may find themselves in danger there.
European Union: The European Parliament proposes Bulgaria and Romania join the Schengen zone by the end of the year
The European Parliament recently voted on a resolution urging the European Council to approve Bulgaria and Romania's participation in the Schengen zone and to allow visa-free travel in these areas.
The European Parliament emphasises that both countries have met all requirements to become members of the Schengen area and have called on the European Council to approve their membership by the end of 2023.
United Kingdom: Increased civil penalty fines from 2024
Employers who employ illegal migrants or landlords who rent out their properties to them will pay three times the civil penalty fines.
In its effort to discourage people smugglers and undocumented migration, the United Kingdom foresees the implementation of higher penalties effective from the start of the 2024 calendar year. The specifics and details of the fines can be checked out here.
The government advises citizens correctly verify and check original documentation before employment or letting out a property. Negligence or failure to comply will result in civil penalty fines or even jail time.
Brazil and Japan: Reciprocal tourist visa exemption from 20 September 2023
The Brazilian and Japanese governments have announced that Brazilian and Japanese passport holders will not need a visa for stays of up to 90 days when travelling as tourists to each other's countries. The reciprocal visa exemption is envisaged to be in place for the next three years and will take effect from 30th September 2023.
Canada and Iceland: Youth Movement partnership
A Youth Mobility Arrangement has been signed between Canada and Iceland. The agreement, is a reciprocal visa scheme, and will allow young adults between the ages of 18 and 30 to live and work in each other's countries for up to 12 months, with the option to extend for a further 12 months.
The agreement is expected to come into effect in 2024.
Want more updates on global immigration? Follow Mauve Group on Twitter, LinkedIn, and Facebook.
To enquire about Mauve's global visa and immigration services, contact our team of experts here.