Mauve Group's 6-Month Roundup
Mauve shares its highlights of the year so far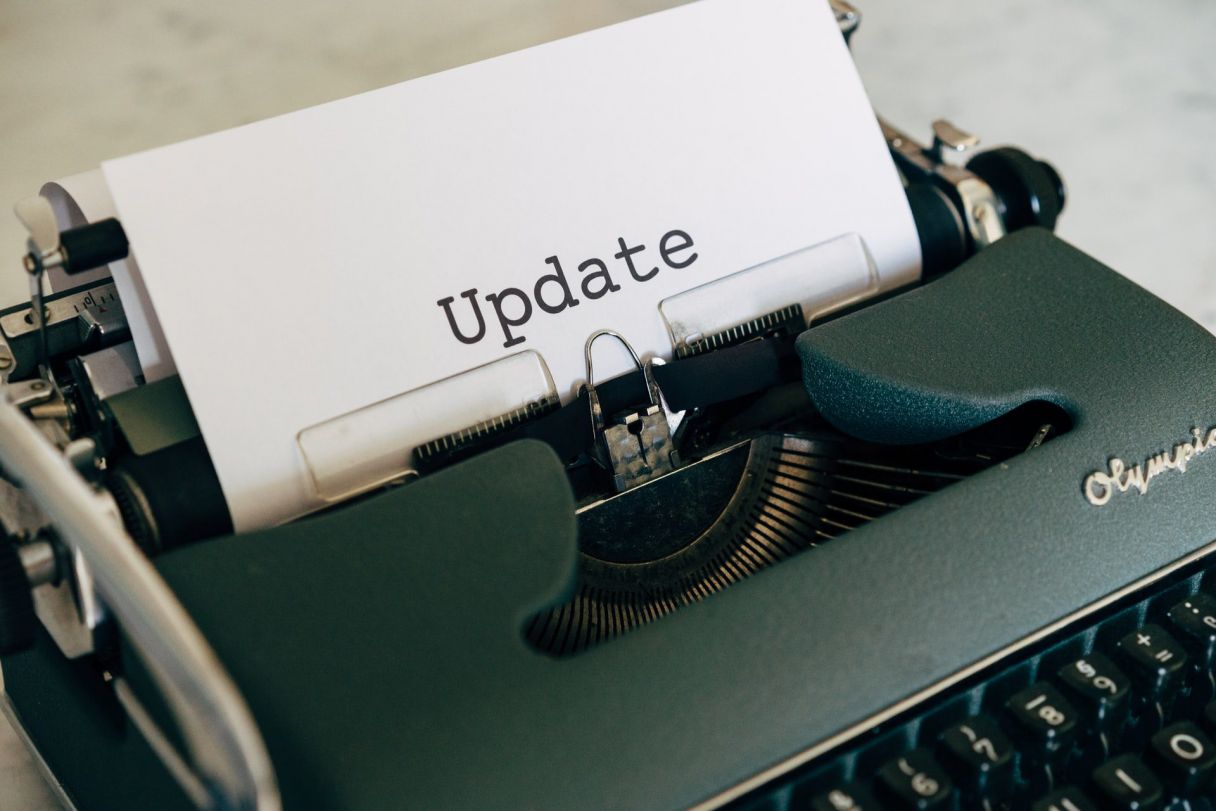 It has been a very busy six months for the Mauve family. As businesses finally rise from the impact of the global pandemic, the world looks to the future of work and its evolving trends. It is clear to say that one of the biggest topics to have come out of the pandemic is remote working and the concept of working from anywhere.
With Mauve Group having practised this work trend for over a quarter of a century, the demand for our Employer of Record solution and global expansion services has surged. While more businesses begin to recognise the ease of going global with a third party like Mauve Group, we are delighted and overwhelmed to find our incredible network growing in one of our most successful years to date.
As we approach the halfway point of 2022, we take a look back at some of our best moments of the year so far.
New Podcast Channel
Mauve kicked off the year with the launch of its inaugural podcast channel for global employers and expats! Hosted by Marketing and Events Specialist Demetra Tofarides, Mauve's podcasts aim to inspire employers with visions to expand their global presence and explore new markets.
The podcast welcomes special insights from experts across the global mobility field, including Business Development and Country Representative Teresa Lewis and Business Development Executive Tom Lilley.
Mauve Group Podcasts is available on Spotify and Apple Podcasts. If you'd like to join us as a guest speaker, get in touch with us at press@mauvegroup.com and let's talk!
Media Mania
This year, the Mauve family have teamed up with various major business publications to showcase our global expansion solutions and address global issues such as talent shortages, Brexit, wellbeing, remote work and much more. Here are some of our favourites!
Raconteur (Distributed in The Times) – Mauve is proud to have been a lead sponsor of the Brexit and International Trade report by Raconteur, where we shared our insights on the secret to international expansion. Mauve's advertorial is available here, or you can access the full report here.
Entrepreneur – Mauve Group also partnered with empowering business publication Entrepreneur. With remote work surging in the wake of the Covid-19 health crisis, professionals all over the world have grown to expect the ability to work from home. We shared our 4 tips for hiring employees, no matter where they're located. Find the article here.
The Irish Independent – With expansion services booming across Ireland and Europe, we teamed up with the Irish Independent in their Entrepreneur and Future of Work campaigns. In the Entrepreneur edition, readers can gain insights and advice on how small businesses can grow and evolve in a sustainable fashion. Meanwhile, the Future of Work edition delves into trending topics such as remote and hybrid working, employee wellbeing and mental health, managing culture, attracting talent, digital transformation and much more!
Relocate Global's Future of Work Festival
Earlier this month, members of the Mauve team attended Relocate Global's Future of Work Festival, including the Think Global People Awards.
Mauve Group was honoured to attend the annual HR event as a finalist, having been nominated for the Excellence in Global Mobility award among some of the most talented organisations in the industry.
The day was filled with networking, interactive hubs and detailed insights from keynote panel speakers. We are thrilled to have been part of this eye-opening event and look forward to reconvening with our new connections in the events to come.
Winners at the INT-X Awards
Mauve Group is delighted to have been announced a winner of the Best Client Service in Global Expansion award at the INT-X Awards 2022!
This year, the awards ceremony was hosted at the Global Expansion Conference in London, England, offering businesses the chance to meet experts and C-Suite executives of multinational organisations across the global mobility field.
It was a great honour to attend the event and to have been recognised for this prestigious award. We are extremely grateful to our workers, clients, partners and global network who took the time to vote for Mauve Group.
SHRM Annual Conference and Expo
Recently, the Mauve team returned to the Society for Human Resource Management (SHRM) Annual Conference and Exposition in New Orleans.
Attending the event as exhibitors of more than 500 organisations, Mauve representatives and CEO Ann Ellis joined thousands of ambitious and committed HR professionals at the largest HR solutions centre in the world. We networked with talented individuals across all areas of HR and shared our own insights on the concept of Employer of Record and beyond.
It was a delight for the team to delve deeper into the world of HR and create valuable connections with some of the best and brightest individuals across the field. Further to this, we are pleased to confirm our attendance for the next SHRM Expo in 2023 – we'll see you there!
For further updates, follow Mauve Group on Twitter, LinkedIn, and Instagram.