#MauveGoesGreen: The New Awareness Campaign for World Animal Protection
The Who, What and Why of Mauve's New Challenge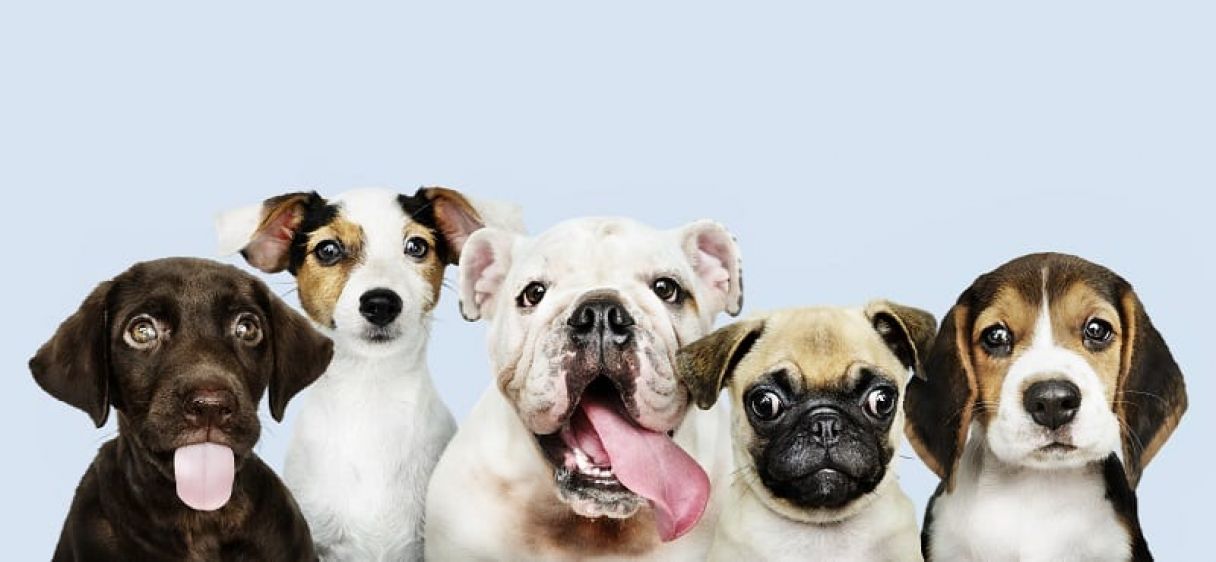 Aiding the fight against animal cruelty, Mauve Group has announced its brand new charity campaign for World Animal Protection – #MauveGoesGreen.
Over the next month, the Mauve Family will carry out numerous innovative and educational activities to raise awareness of the worthy cause. Company-wide, the team will volunteer at animal shelters, plant trees, introduce sustainable fashion alternatives, and learn about humanity's environmental impact on animal habitats. The Mauve Family will achieve green points for each charitable task they complete, so keep an eye on our social media for pictures and evidence!
With an abundance of honourable charities to choose from, World Animal Protection's selection as our charity campaign partner was a difficult decision. But having received 40% of the Mauve Family votes, it was clear the protection of our furry friends was of utmost importance to the team.
With a month calendar full of various challenges, we would love for you to get involved. Whether you would like to promote our #MauveGoesGreen campaign on social media or try some activities yourself – any participation would be greatly appreciated. To inspire your contributions, we have collated some information on World Animal Protection to explain who they are, what they do, and why your involvement in Mauve's campaign will benefit animals in needless suffering.
Who is World Animal Protection?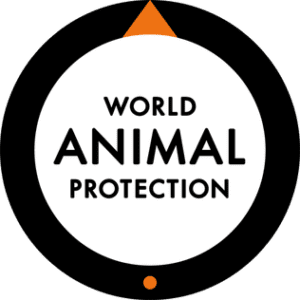 World Animal Protection, formerly known as the World Society for the Protection of Animals (WSPA), is a global non-profit animal welfare organisation operating all over the world. Despite a 50 year track record protecting animals, its fight to end animal cruelty is still greatly needed.
The charity's key aims are to end the needless suffering of animals, influence decision-makers to put animals on the global agenda and inspire individuals to change the lives of animals for the better.
What does World Animal Protection do?
From treating over 70,000 animals following the Haiti earthquake in 2010, to putting an end to bear dancing across India in 2012 – World Animal Protection responds and adapts to where the need for animal protection is greatest.
Not only has World Animal Protection directly protected animals around the world, but it has also campaigned for long-lasting welfare for decades. Launched in 1985, its campaign against bullfighting influenced approximately 50 cities in France and Spain to ban bullfighting. Today, World Animal Protection spearheads a vast range of campaigns – including its Join the Pod campaign to stop travel companies selling and promoting dolphins for entertainment, and its Better Lives for Dogs campaign to end the brutal culling of dogs.
Why Support World Animal Protection?
Unfortunately, millions of animals a day suffer from various forms of abuse. Whether it be animals in the wild, communities, farming, or even in disasters – there is a strong need for change.
For example, millions of dogs around the world are culled brutally in a misguided attempt to prevent the spread of rabies. But with mass dog vaccination, World Animal Protection can protect both humans and dogs from this fatal disease. To stop dog culling, the charity uses the money received from donations to vaccinate and prove that each dog is clean of rabies – either with a collar, non-toxic paint, or a certificate. This worthy cause is just one example of many that your contribution could aid.
In 2019, World Animal Protection provided life-saving assistance to over 368,000 animals in disasters such as Cyclone Idai, moved 17 new travel companies to become elephant-friendly, secured the transfers of approximately 27 bears from bear bile facilities and much more. Additionally, for every £1 donated, 76p went directly towards protecting animals worldwide, and 24p went on fundraising.
We hope you join Mauve Group and World Animal Protection in striving for a sustainable future where animals can live cruelty-free.
For updates on our #MauveGoesGreen charity month, follow us on Linked In and Twitter, or keep an eye on our blog.