Overcoming Hiring Challenges in Today's Market
How workforce trends are changing globally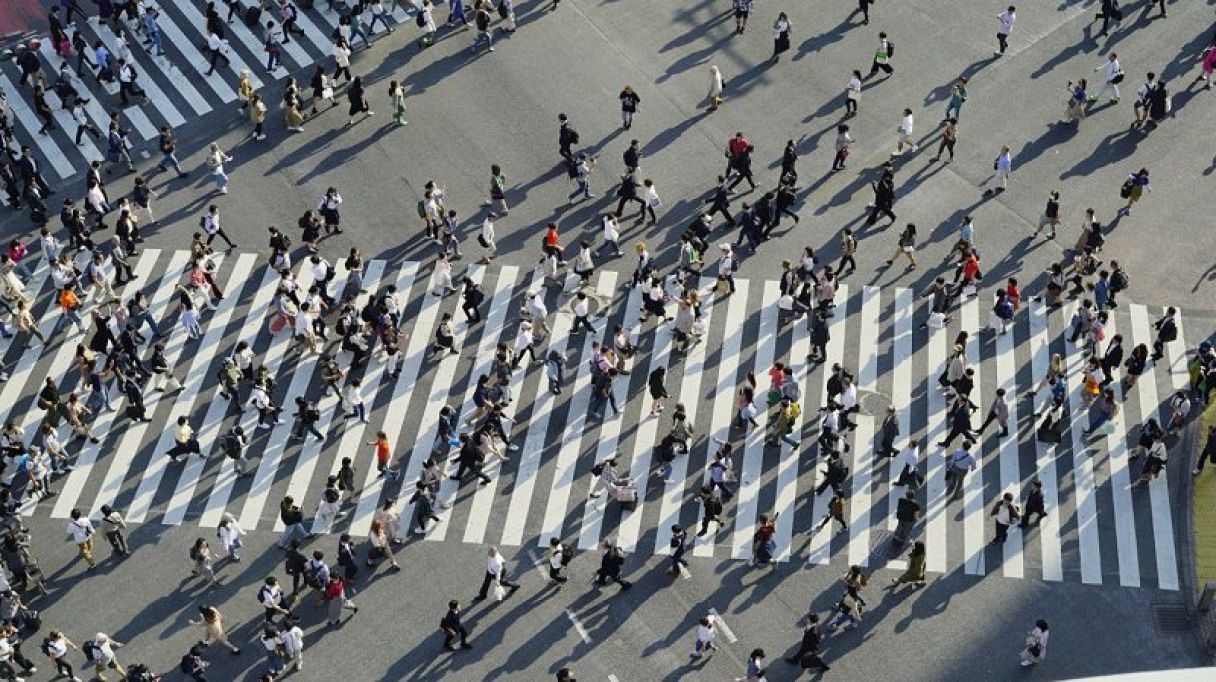 The workplace in 2022 is drastically different from office life just a few years ago. As everyone adjusts to the post-pandemic world, workforce trends are changing — and challenging the recruitment status quo.
Labour shortages brought about by political events and changes in workforce priorities are now having a serious impact on businesses. The Great Resignation may have slowed, but people's newfound priorities — namely, placing higher value on their time; working in jobs that match their values; and demanding higher pay — are still causing problems for employers.
So how can businesses overcome these challenges? In this article, we will look at four of the biggest hiring hurdles facing employers today, and what they can do to boost recruitment.
What challenges do employers face in the current job market?
According to Workable's New World Of Work survey, there are four key factors creating recruitment challenges for businesses in 2022:
Hybrid working is in high demand.

Staff have accepted the need to go back to the office part-time. But full-time office work can be a deterrent, so employers must embrace the hybrid trend.

The point of no return.

As we move towards the "next normal," it is becoming clear that the workplace won't return to its pre-pandemic state. Businesses who can't or won't adapt may get left behind.

Jobseekers are in the driving seat.

Employers are used to setting the terms and conditions of employment, but now they must negotiate. Flexible employers are more likely to see hiring success.

Remote work continues to pose problems.

Online security, tech stack issues, asynchronous working — there are still hurdles to overcome to make remote work seamless and accessible.
So how can businesses move past these problems and hire the right talent in 2022?
Hype up the switch to hybrid working
Hybrid working is a middle ground that meets the needs of both businesses and workers. UK government data suggests that as many as 80% of workers prefer a hybrid work model.
Some businesses are reluctant to accept hybrid working over fears of lost productivity, lack of visibility, and reduced collaboration. But these issues can be overcome with the right management strategy. Creating open communication channels and setting goals and expectations can help you let go of any micromanagement tendencies.
If you are not sure how to set up a productive hybrid workforce, external HR support can help. Find out how Employer of Record can help you manage remote workers.
Embrace the new normal
In 2020, less than 4% of respondents said their industry would not return to normal — but they were right. Most industries have seen substantial changes since the pandemic hit. Change is inevitable — so how can businesses learn to accept this?
Communication is key. Instead of setting out new policies you think will meet the needs of employees and potential recruits, talk to your staff. This is the only way to get an accurate picture of what is working, and what needs to change to make your company more appealing to jobseekers.
Overhauling your policies and company culture can be daunting. But it is essential if you are finding it tough to adapt to the new world of work. Offload some of the burden onto an external project management team that specialises in employment practice.
Get the right talent for the job
Jobseekers have a lot more power these days. That means employers need to do more to beat the competition. Flexible working, generous benefits schemes, and inclusive company cultures can all make your workplace more inviting for potential talent.
Businesses who are prepared to hire fully remote staff can also access a global talent pool. You are no longer limited to hiring people who live within commuting distance of the office. Setting up an infrastructure to support asynchronous working is essential — but once this is in place, you can hire staff from all over the world.
Hiring overseas isn't as hard as it might seem. Mauve can take care of all the admin involved in global payroll and employee management, as well as immigration services and salary benchmarking. Learn more about global recruitment.
Solving long-term remote work problems
In 2022, 17.5% of businesses named insufficient technology as one of their top three remote hiring challenges. Technology can optimise all your processes — so you may need to invest in more effective software to help your employees work smarter.
Ignoring remote work issues won't make them go away. It simply prolongs the problem — so take proactive steps to make remote working easy and accessible. If you have a lot of systems that nobody likes using, look for alternatives. Seek out user-friendly software with high onboarding rates to make implementation swift and successful.
Using an Employer of Record to boost staff recruitment.
An Employer of Record is the easiest way to transition to the new world of work. It enables you to streamline all your hiring and employment processes, from payroll to contracts to compliance, no matter where you and your staff are based. Build a global team from the ground up.
Learn more about Mauve's Employer of Record, then get in touch with our team to discuss how we can help you overcome your hiring challenges in 2022.