Payroll and Immigration Digest
Payroll and Immigration updates for Spain, Netherlands, the European Union, Hong Kong and Poland

Spain – European Union (EU) Digital COVID-19 certificates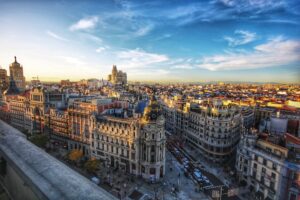 The Spanish government has recently announced the automatic and electronic updating of the vaccination and recovery European Union (EU) Digital COVID-19 certificates issued by the Spanish Ministry of Health if the application expires before 30 June 2023. Valid European Union (EU) Digital COVID-19 certificate holders are being provided with notifications at their given e-mail addresses or in Wallet format according to users' requests.
Netherlands – Income Requirements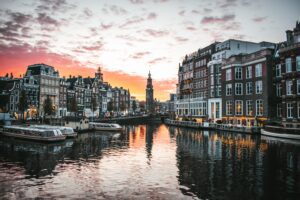 The government of the Netherlands has announced the gross salaries per month requirements from 1 January 2023 – 30 June 2023 for foreign nationals. The categories include short-stay visa applications and types of residence permit such as paid employment, residence to stay with another family member, study, internships, residence permits to highly skilled foreign nationals, etc. Criteria apply for various types of permits.
Some examples are (all income amounts are gross per month):
• A permit in paid employment, €1,934.40 without holiday allowance and €2,089.16 with holiday allowance. There are also separate salary criteria in specific occupations in arts and culture.
• Stay with a family member or partner is €1,934.20 without holiday allowance and €2,089.16 with holiday allowance.
• For highly skilled workers younger than 30 years of age, €3,672.00, and for older than 30 years of age, €5,008.00. Reduced salary criteria that are not age dependent may apply.
• European Blue Card holders, €5,867.00
For additional information on the gross salaries and criteria, click here.
European Union – European Travel Information and Authorisation System (ETIAS)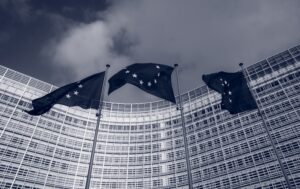 The European Commission is expected to launch the the European Travel Information and Authorisation System (ETIAS) system in November 2023.
The system will be implemented as a travel security program in Europe for visa-exempt visitors wishing to visit the Schengen area. To obtain the ETIAS travel authorisation, travellers will complete an online application with their personal information, whereby the system will conduct background security checks before issuing the travel authorisation.
Hong Kong – Raise in the Minimum Wage Rate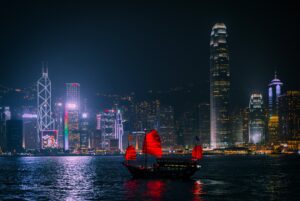 A revised raise in the minimum wage rate has been accepted by the government from HK $37.50 per hour to HK $40.00 and will come into effect from 1 May 2023.
Poland – Extension of Visa Applications for Belarusian and Ukrainian Nationals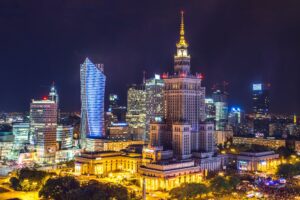 The Polish government has announced that authorised Belarusian and Ukrainian nationals residing in Poland will have until 31 March 2023 to submit their national visa applications to remain in Poland.
The applicants can submit their applications online or at a visa application centre located in the vicinity.
Want more updates on global immigration and payroll? Follow Mauve Group on Twitter, LinkedIn, and Facebook.
To enquire about Mauve's global visa and immigration services, contact our team of experts here.