Payroll and Immigration Digest
Payroll and Immigration Updates for the European Parliament (European Union), Malaysia, Netherlands, European Union, Canada and Greece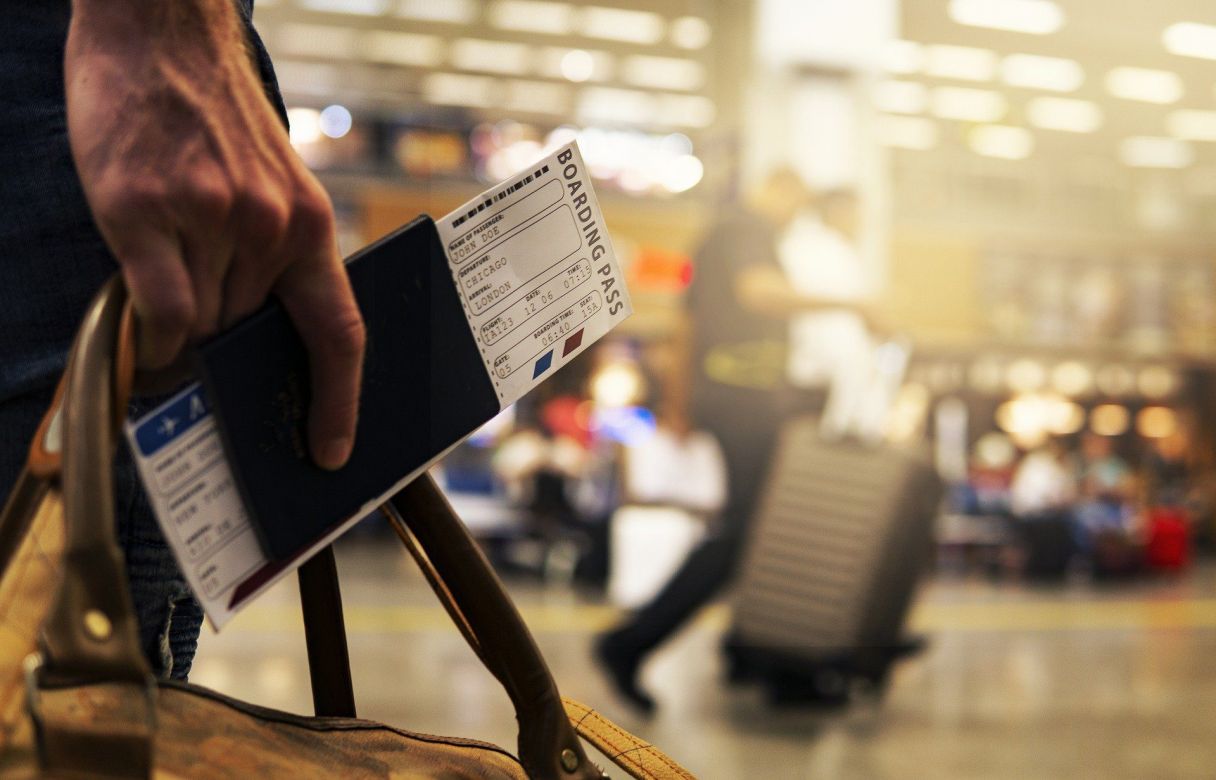 European Parliament Revision of the Single Permit Directive for non-EU nationals applying for a Work and Residence Permit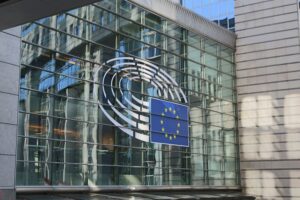 Members of the European Parliament (MEPs) recently voted in favour of revising and simplifying the EU legislation governing the Single Permit Directive allowing third country foreign nationals to live and work in the EU with a single application and guaranteeing the equal treatment of third country foreign nationals. The MEPs also seek to include holders of temporary protection status, and seasonal workers in the European Commission proposal.
It aims to reduce the processing time of applications from four months for a single permit to 90 days and 45 days if the applicant already holds a valid single permit in another EU country or is chosen through an EU talent partnership.
The proposed revised legislation will make it easier to change employment and for the permit to remain valid for at least nine months if workers are unemployed and need to search for a new occupation.
Malaysia – Singapore added to the MyVisa System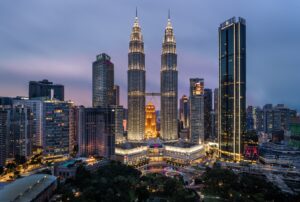 Nationals who require a visa to travel to Malaysia must submit their application for a 'Visa with Reference' (VDR) letter through the MyVisa system (eVISA) and then apply for their Single or Multiple Entry eVISA before departing.
Non-compliance may result in deportation. In the latest government announcement, Singapore has also been added to the application system.
Netherlands – Family Reunification Office Change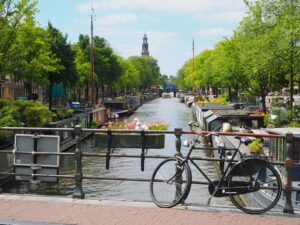 To simplify the family reunification process for refugees already living in the Netherlands with an asylum residence permit status, it has been announced that families need to request an MVV entry visa before traveling, and on booking their flight ticket, apply online, effective from 6 March 2023 for an appointment at the Zevenaar Application Centre for their provisional residence documentation.
The reason for the change of office is to ease the overburden of the Ter Apel Application Centre.
European Union – European Travel Information and Authorisation System (ETIAS)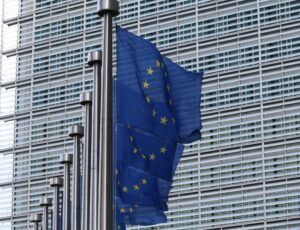 In a recent update, the ETIAS travel authorisation has been delayed further until 2024.
With exceptions, the ETIAS travel authorisation is an online travel security check and entry requirement for short-stay, visa-exempt travellers visiting the European countries published here.
Canada – Increase of the Federal Minimum Wage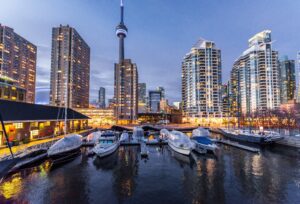 The Canadian government has announced that the federal minimum wage will be increased on 1 April 2023 from $15.55 to $16.65 per hour. The decision is in response to the increase in the consumer price index to assist struggling low-income workers. Employers in federally regulated private sectors must reflect the increase as of 1 April 2023.
If the provincial or territorial minimum wage is higher than the federal minimum wage, the higher rate must be applied.
Greece – Increase of the Minimum Wage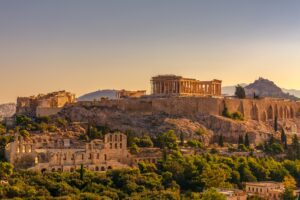 Greece has announced the increase of the minimum wage from €713,00 in May 2022 to €780,00 as from 1st April 2023.
Want more updates on global immigration? Follow Mauve Group on Twitter, LinkedIn, and Facebook.
To enquire about Mauve's global visa and immigration services, contact our team of experts here.