The 13th Check Partner Spotlight
25 Years of Global Payroll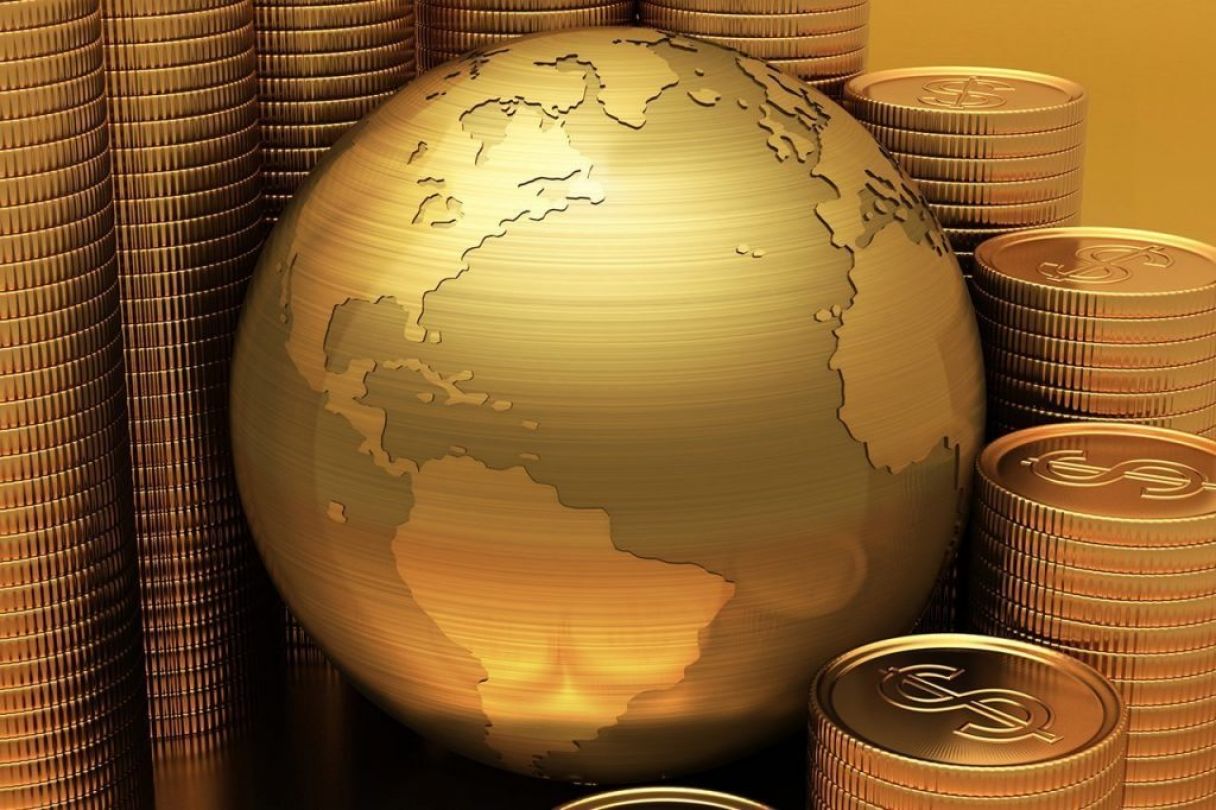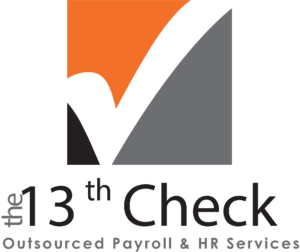 Global payroll is an essential part of any kind of international business expansion. But having workers spread across multiple countries with varying local legal requirements can make running global payroll a costly and complicated process. With over 25 years of experience, Mauve Group works in collaboration with local partners to provides businesses with tailored payroll guidance based on location and circumstance.
The 13th Check is one of these valued partners. Based in South Africa, the company has a long-standing track record of delivering comprehensive Payroll and HR services. This week, Mauve virtually sat down with The 13th Check to discuss all things payroll, data privacy, and local employment law.
1. What services does The 13th Check offer?
The 13th Check specialises in Payroll and HR services. We assist small to medium-sized business entities by ensuring that their business is compliant with legislation in all the relevant statute departments from registrations to the administration of the complete payroll function for weekly, monthly, and biweekly payrolls which includes payslips, customised payroll reports, leave administration and submission of all the required returns on a monthly and annual basis. The 13th Check also offers HR services which includes staff policy and procedure manuals and contracts of employment.
2. How is Payroll data managed and kept safe?
Payroll data is kept at the Terraco data centre meaning the server is safe from theft. Our data sits on a VPS server running Windows Server 2016 with all firewalls enabled, antivirus and full user control managed. The VPS server has full brute force attack prevention and protection enabled. Our VPS server gets backed-up on a daily basis and the backups reside in the cloud at the Xneelo data centre in Midrand South Africa, so it is split from the VPS server location. ESS sits behind a 256bit encrypted connection with a valid purchased security certificate.
3. How does The 13th Check support international workers with questions or concerns?
Owing to the fact that The 13th Check was established in 2005, collectively we have more than 60 years of experience in payroll departments, providing payroll and HR services to all industries across South Africa. Our employees are able to assist international workers in all aspects regarding the payroll and HR functions, which includes registrations with the departments of labour and South African Revenue Services, tax-effective package structuring and all legal payroll and HR requirements. We understand how the government department functions, thereby removing the tedious task from our international clients having to deal with registrations and statutory issues.
4. How does The 13th Check deal with changes in local legislation?
The 13th Check are members of the South African Payroll Association. We are continually kept up to date with all legislation by several sources – those being the government departments of Labour and the South African Revenue Services, our senior labour consultants, the South African Payroll Association, the South African Payroll Authors Group, our Payroll Software providers, legal companies, and accounting companies. The employees at The 13th Check regularly attend courses to stay informed on how to apply the changes in legislation. Most changes in legislation regarding employees have an impact on the payroll and it is our duty to ensure that our clients are proactive insofar as legal compliance is concerned.
5. What technology does The 13th Check use for Payroll Services?
The 13th Check uses Payday Software Systems to run their payrolls. Payday Software systems are a well-established payroll and HR software company who have a good reputation and provide excellent support for The 13th Check to confidently offer the best possible service to our clients. The Payday system used by The 13th Check also includes the Leave module, HR module and Employee Self Service Module which flows seamlessly from the Payroll module. In addition, The 13th check uses Microsoft office 365 which interfaces well with Payday Software Systems
Thank you to The 13th Check for their excellent answers and for contributing to Mauve's partner month!
Our market-leading network of Global Payroll partners can guarantee timely, compliant fund remittance. Click here to get in touch.
Mauve can take on global payroll responsibility for an entire workforce, or simply one or two staff members across as many locations you need.