The Global Economic Reset
How can we ensure the world economy bounces back stronger?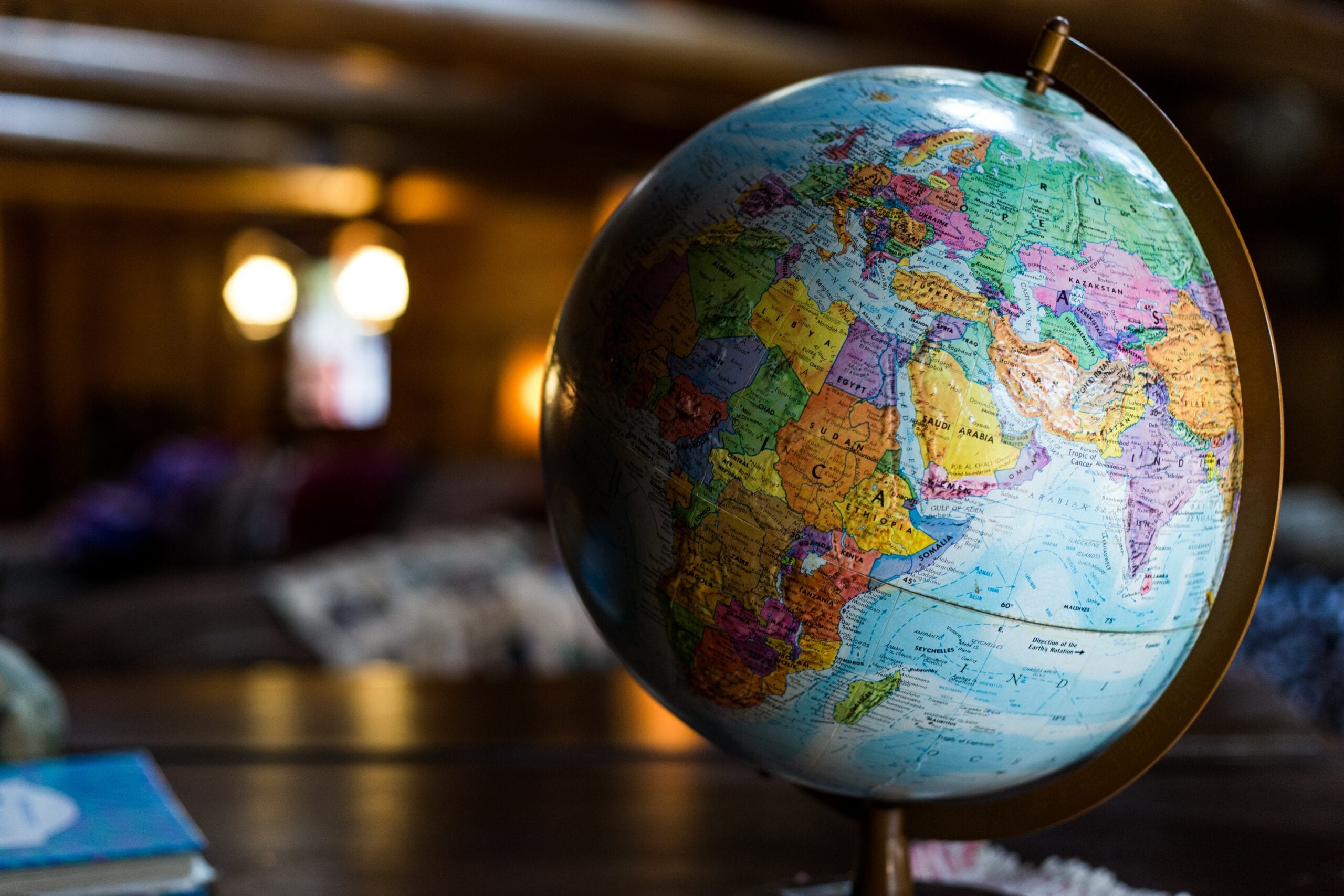 As vaccination efforts continue around the world, the World Bank has predicted the fastest global economic revival in the past eighty years. However, while 90% of wealthy nations are forecasted to return to their pre-pandemic GDP per capita by 2022 – only one-third of low-income countries are expected to experience the same.
Much of this stems from global vaccine inequality, with poorer nations falling behind their wealthier neighbours. This has recently pushed the G7 into a pledge to donate almost one billion doses of the Covid vaccine to nations in need. However, even beyond vaccine shortages, developing nations are poised to be knocked back far beyond their economically established counterparts. The World Bank warns the Covid-19 pandemic is reversing years of poverty reduction, aggravating economic insecurity in poorer nations, and worsening other longstanding social issues.
Although the global economy now faces an uneven post-pandemic financial recovery, this was not the original intent. As the pandemic swept away our way of life and ripped through national economies, the question of how to rebuild global society closely tied to an idea of building back better. Founder of the World Economic Forum, Professor Klaus Schwab argued: 'The pandemic represent[ed] a rare but narrow window of opportunity to reflect, reimagine, and reset our world.'
So, what can we do to revive these early hopes of building back better? In an era of ever-increasing globalisation, how can we ensure the world economy bounces back stronger?
An Uneven Global Recovery
The World Bank President, David Malpass, has reiterated that "while there are welcome signs of global recovery, the pandemic continues to inflict poverty and inequality on people in developing countries around the world."
The global economy is predicted to grow by 5.6% in 2021. This growth will primarily be led by the faster than expected recovery in large economies such as the US and China. Local stimulus measures and soaring vaccine rollouts are supporting much of the economic revival in these countries. Growth in developing countries is expected to follow, as the demand for natural resources and elevated commodity prices will boost international trade.
However, developing markets such as South Africa, Bangladesh, and Mexico, are expected to grow by around 4.4% in the next year – a figure the World Bank has argued is not sufficient to recover from the 2020 recession and is still approximately 4.1% below pre-pandemic projections. As consumer demand picks up globally, commodity prices for agricultural items, oil, minerals, and metals will rise. This will put a strain on lower-income countries' trade accounts as many are still suffering from a resurgence of Covid infections.
The Guardian reports that the slow vaccine progress in low-income countries will continue to widen the gap between rich and poor nations. Steps need to be taken to ensure an equal recovery globally and avoid undoing years of hard-earned economic growth.
Global Services & International Investment
International investment is one way to redistribute wealth. Investing in developing economies will aid local economic growth – while removing all profits from low-income areas will only exacerbate global inequality.
Investing in infrastructure or considering the social side of global business expansion will not only serve local communities, but allow for continued growth in developing countries. This would simultaneously turn temporary profit-driven projects into perpetually growing investments.
Global services such as employer of record enables short-term projects for non-profit or profit organisations. Medical and aid organisations that have conducted localised projects during the Covid-19 response have benefited from global workforce solutions that bypass the need for costly local entities while maintaining compliance and temporary contracts.
Offloading external expertise or organisational efforts to close global skills gaps are another benefit of global mobility solutions. Bringing in outside expertise on short-term contracts to train local employees can bridge local skills gaps in low-income countries. Investing in people and local communities will help to boost local economies, and in turn, build a healthier global economy.
The Global Picture
This year, growth in low-income economies is anticipated to be the slowest in the past 20 years – while growth in high-income countries is set for the fastest recession recovery in 80 years.
Vaccine sharing schemes are only the first step to rectifying this. Investment in developing countries, or short-term projects that invest in infrastructure and skills, will not only bolster local economies but maintain international business.
Just as we require international cooperation to successfully vaccinate the world – a globalised approach to economic recovery, as opposed to isolated nationalism, is desperately needed to restore a fair world economy.
Need help taking your business global? Contact our experts here.