What are clients saying about Mauve's services?
25 Years of Mauve: A Message from our Clients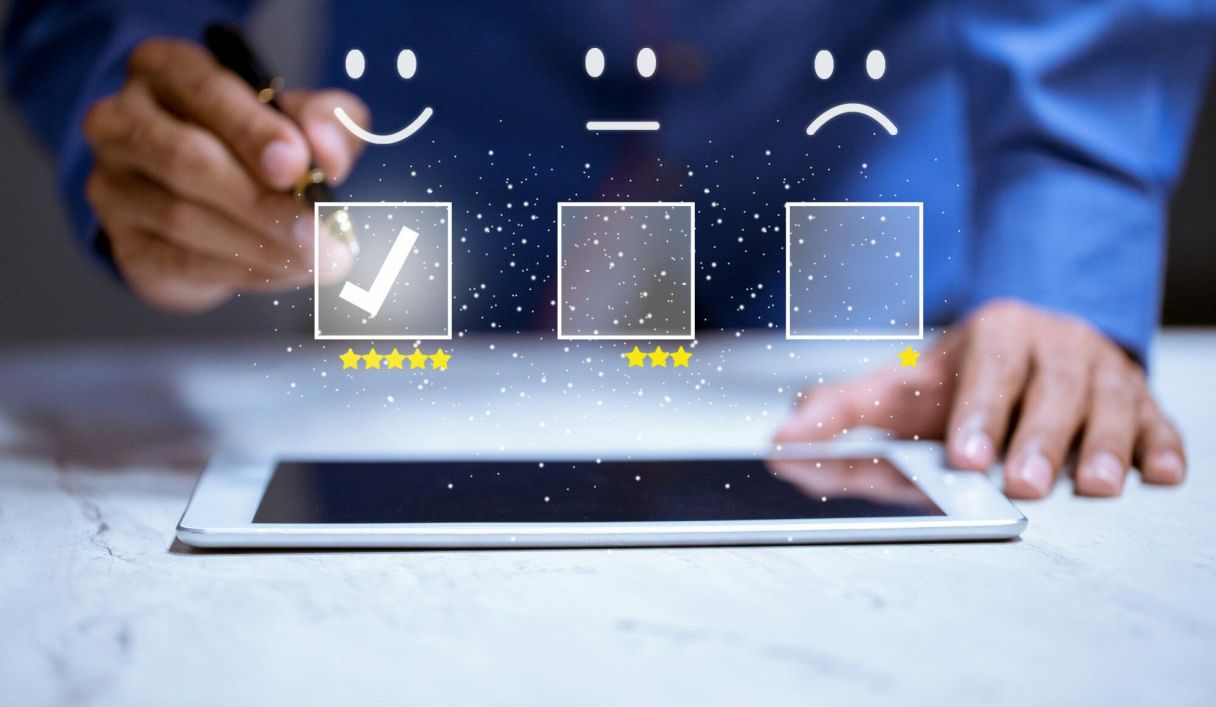 After a quarter-century of business success, Mauve Group continues to work with its valued clients to offer a variety of solutions bespoke to their business needs.
Built upon Mauve's own experience of developing a global network from a small start-up organisation, we are proud to be able to share our global expansion expertise and provide a range of services to help more businesses expand into foreign territories.
Conquering new markets can be a complicated process without the correct guidance, support, and understanding. To give you a better overview, we have passed the mic over to our clients to learn more about their experience using Mauve's services and how they have helped achieve their business goals.
1. Hire anyone from anywhere with ease
Tenacious Holdings, Inc. (dba Ergodyne) is a designer and manufacturer of workwear and safety products. Based in the US, Tenacious Holdings adopted Mauve Group's Employer of Record services to employ workers in Europe – a region where they were lacking an entity. The company's CFO, Karen VanDerBosch, elaborated on their experience of working with Mauve:
"Our parent company personally recommended Mauve Group as an Employer of Record, and our experience has been fantastic over the past year. We are experienced in managing a remote sales team, but this is our first time doing so through an EoR, and it has worked seamlessly and effectively.
In 2022, we have plans to establish the business in a new territory and will hire new individuals locally using Employer of Record where needed. We are likely to replicate this expansion model elsewhere in the future in areas where we see high-growth opportunities."
2. Save time on research and stay up to date on country legislations
One of the many complexities of global expansion is the time and consistent research required to stay on top of the differing laws and legislations between countries. Karen VanDerBosch further expanded on Tenacious Holdings' experiences:
"For the hire of one person, the set-up process of an entire legal entity was overly complicated. I also knew that if we replicated this model elsewhere, it would be impractical to learn in-depth the intricacies and legalities of every country – and so our approach turned to Employer of Record."
3. Ensure your business is fully compliant in each of its operating countries
The Overseas Development Institute (ODI) is an independent global affairs think tank, which aims to inspire individuals to act on injustice and inequality. ODI utilises Mauve Group's Employer of Record and Global Payroll solutions. Chris Williams, People Services Director at ODI, elaborated on how Mauve's services are used as an extension to their own team:
"Mauve takes care of the international pay, compliance and employment legislation responsibilities in (our operating) locations, helping to expand the inhouse capacity of our busy HR team."
Similarly, G. Güldenpfennig GmbH, a consumer import company that deals with apparel for the international discount market, adopted Mauve's Employer of Record services to expand its operations beyond the US. Olaf Kutsch, a Key Account Manager for the company, explained how Mauve's services provided security by ensuring full compliance in each of its locations:
"In a partner, we sought a company who would be safe and compliant with all the legalities in the country where our Employer of Record was situated – this was very important to us. As our worker is based in the US, we had to ensure full compliance with any IRS checks, and we particularly wanted an employer who could offer 401k benefits. When we met with Mauve Group, we felt secure that this Employer of Record would be more than competent to meet our needs."
4. Adopt solutions bespoke to your business needs
As one of our core values, Mauve Group ensures flexibility for our clients – our team of experts works closely with each client, tailoring every solution to meet their unique business requirements. Olaf Kutsch from G. Güldenpfennig GmbH elaborated on this:
"I am happy that Mauve was flexible with their processes to meet our organisation's individual needs, accommodating fortnightly payments rather than monthly."
5. Leave the HR tasks to Mauve and focus on the day-to-day management of your business
Humentum, a leading membership organisation for the aid and development sector, also utilises Employer of Record and Global Payroll services from Mauve Group. As one of the many benefits of Employer of Record, Mauve absorbs the necessary local employment and HR tasks, allowing expanding businesses to focus on the day-to-day management of workers and their global projects. Jocelyn Boughton, Global Finance Director explained how Humentum utilises Employer of Record:
"Mauve helps Humentum to manage the employment of our international network of colleagues through their global Employer of Record solutions, meaning that we can focus more time on the vital work of elevating our members and their social causes. Mauve's broad infrastructure, skilled staff and adaptable solution packages have become important assets to us, and we are now in the process of moving all existing EoR workers over to their care."
Interested in engaging Mauve's global services for your business? Speak to our experts here: Contact us | Mauve Group – Experts in Expansion