Why Tech Is Booming in LatAm?
While the US and European tech worlds face major upheaval, tech is thriving in LatAm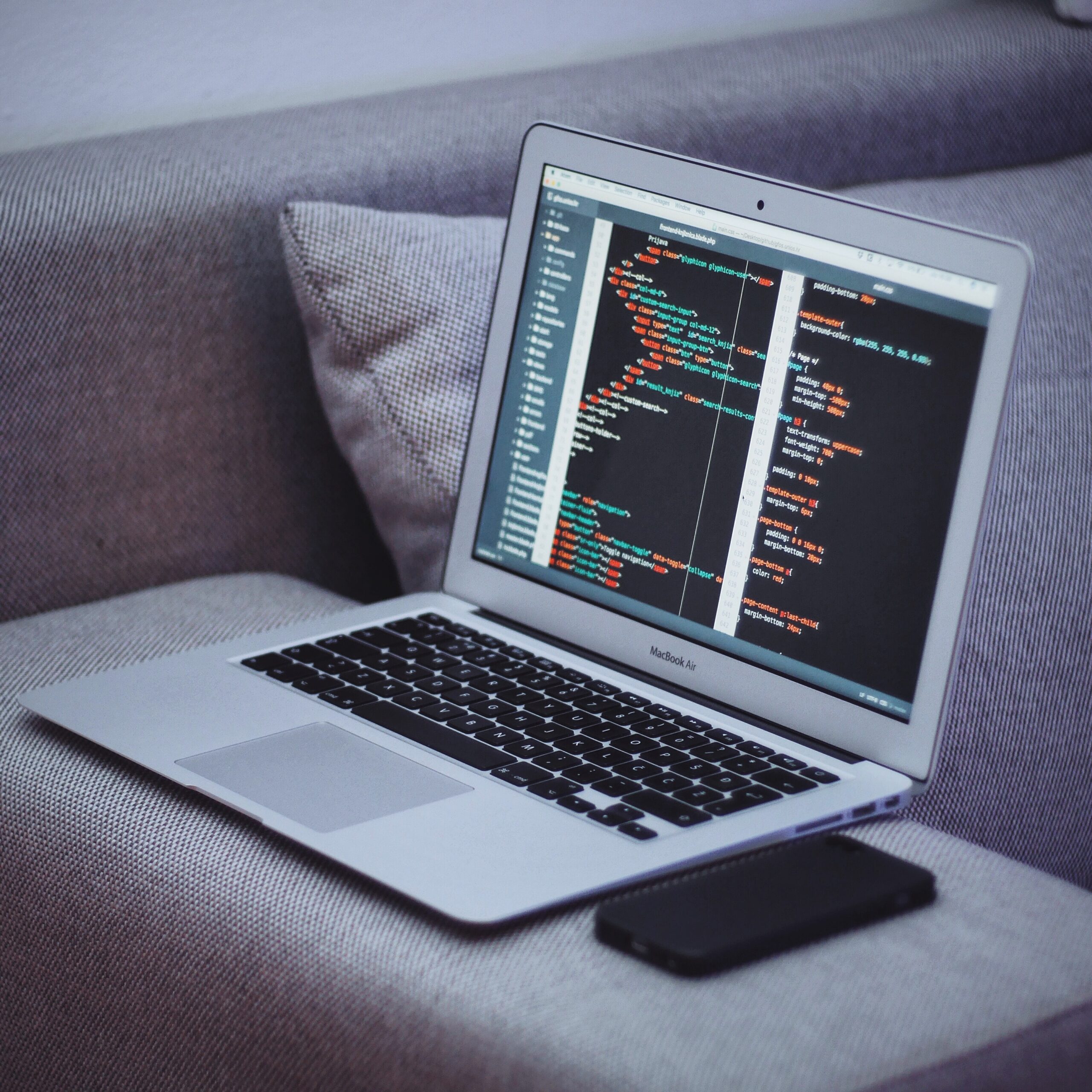 While in the US and Europe, the world of tech is experiencing massive upheaval, with lay-offs and cut-backs rampant across the sector, the same cannot be said for the LatAm region.
Tech is booming in Latin American countries, with giants like Google, Dell, and Uber opening offices across Latin America, and heavy hitters like Revolut launching their services in countries such as Brazil.
So, why is tech booming in LATAM? There are several key factors at play.
Large, educated workforce:
With a combined population of 650 million people, the LatAm region offers an enormous marketplace as well as a large, highly educated workforce. Forbes notes that together, Mexico and Brazil produce a total of approximately 605,000 software engineering graduates each year.
Uruguay has become increasingly renowned for its education system, which is in part due to its adoption of the One Laptop Per Child initiative. Argentina is home to thirty-nine universities, and offers free tuition – meaning that over 1.5 million students enrol in third-level education each year, which, according to the World Economic Forum, has resulted in Argentina's population being one of the most highly education in LatAm.
Favourable policies:
Governments across the Latin American region are recognising the importance of technology and digitization – with countries like Mexico, Chile, Colombia, and Brazil introducing policies and initiatives, to facilitate the needs of entrepreneurs and start-ups. Many countries are also implementing legal reforms, to encourage and enable foreign countries to conduct business there.
In the last five years, Mexico has seen its number of tech start-ups triple. Meanwhile, Uruguay has a 100% income-tax exemption for exports of software, which has meant that its somewhat aptly named capital Montevideo has become a hotbed for videogame production.
Successful businesses:
Latin America is home to several hugely successful start-ups. Chile's delivery service Cornershop and Brazil's fintech business Nubank are just two of a number of start-ups to have achieved unicorn status, i.e., to be valued at over $1 billion. As a result, private capital investments in LatAm have hit $29.4 billion.
The Latin American region is home to many fintech companies. In 2018, LatAm had just 1,116 fintech startups. By 2021, it boasted 2,482 fintech companies – comprising 23% of the world's fintech businesses, with 80% of LatAm's fintech companies based in Brazil.
Impact of the pandemic:
The COVID-19 pandemic saw a transformation in payment methods, with large swathes of the Latin American population moving away from cash in favour of digital banking as well as credit and debit cards. Latam-investor.com notes that according to a study by Mastercard, more than 40 million people from LatAm joined banking, while Visa announced 13 million people had made online purchases for the first time. Tech businesses were able to use this progression to drive their own growth.
How Mauve's Employer of Record solution can help tech companies expand into LATAM
For tech companies thinking of expanding into Latin America, Mauve's Employer of Record solution, available in Brazil, Colombia, Argentina, Panama, and Peru, will ensure that you retain day-to-day management of your employees in LatAm. Meanwhile, the employer of record handles all necessary local employment and HR tasks – bringing peace-of-mind of compliance and cooperation in every aspect of your staff's employment.
To find out how our global solutions could help your organisation, contact us here.