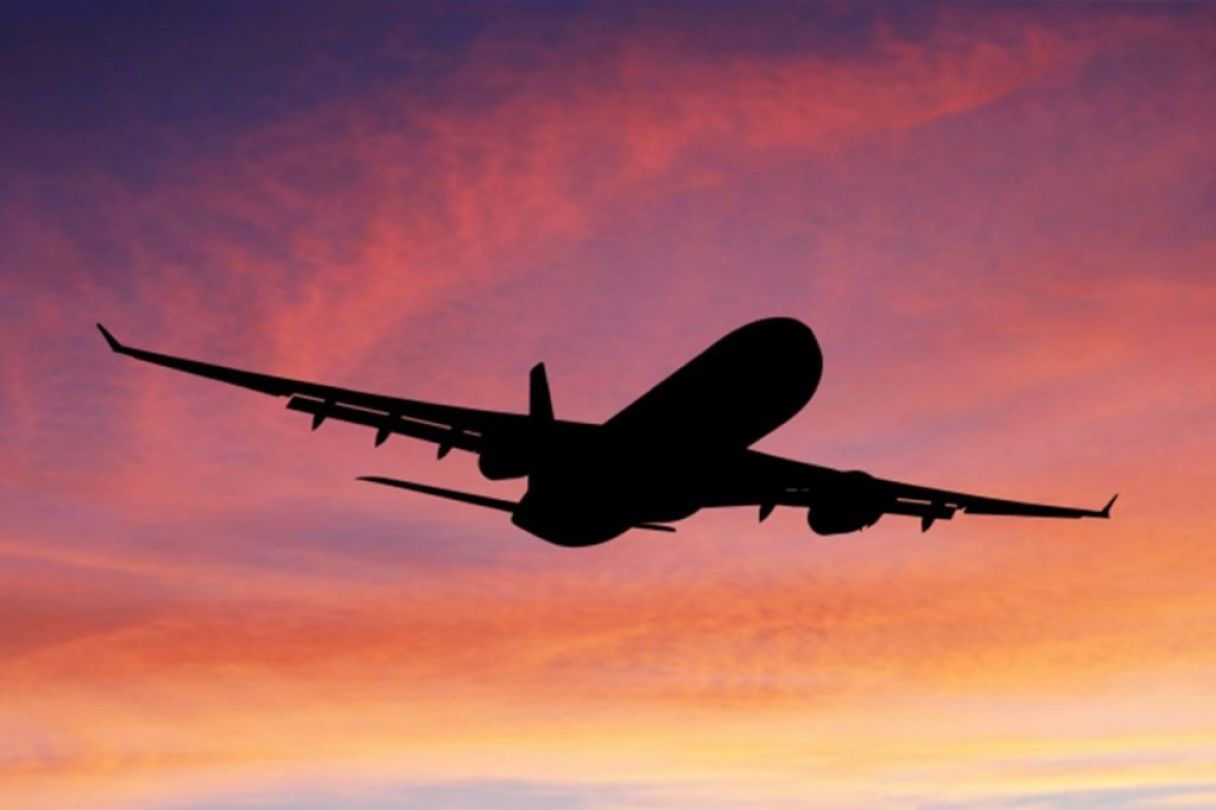 Are they really business travellers?
When it comes to immigration, it is vitally important to know whether your employees really do qualify to conduct work or business activities overseas on the visa they hold. Are they performing paid work, attending business meetings or exhibiting at conferences etc.? Permissible activities are very specific to the visa category that they will have been granted and breaching the conditions of the visa can, in some countries, have very severe consequences. Be sure they have the correct visa before setting off. We can guide and support you through the immigration minefield, giving you accurate up-to-date information on the correct visa status and requirements to suit your business travel or overseas work assignment.
Are they ready to travel?
The flight is booked, accommodation secured and your business portfolio is watertight. Your employee is ready to fly overseas to meet your new client, with whom you have been negotiating for months, to secure this all important face to face meeting. What could go wrong? Don't forget the visa! Sometimes a quick and simple check with a reputable company can save your company from being left behind when the flight takes off, and as a result, your business does not! It is essential to make sure before any travel arrangements are secured that you find out if a visa is needed to enter the county and the type of visa to suit those travel needs.
VISAS – Does one size fit all?
Dependent on so many variables, it is not fair to say that this visa application will follow the same path that all previous visa applications took. It is important to be aware that requirements are ever changing; political, environmental and social situations in addition to European migration challenges, seem to be the main contenders for evolving immigration policies. If you are concerned about your visa entitlements, validity and so on, we are in a position to assist you.
How is the European migration crisis affecting your employees?
It is fair to assume that if you are a business traveller or are sending employees abroad for business, then you will be aware of the current migration crisis across Europe; what you may not be aware of though is that this is not only affecting the countries within Europe and Schengen zones, but is having a knock-on effect globally. Immigration authorities and governments alike are restricting visa waiver privileges, tightening their border control checks on entry and making immigration applications more document heavy. In particular, the USA have recently advised of changes affecting their visa waiver programme for certain nationalities, even when a non-restricted dual citizenship is held. Please contact us for further information if you are planning a trip to the USA.