Celebrating a Month of Mauve Events
Mauve Dedicates a Month to its Past and Future Events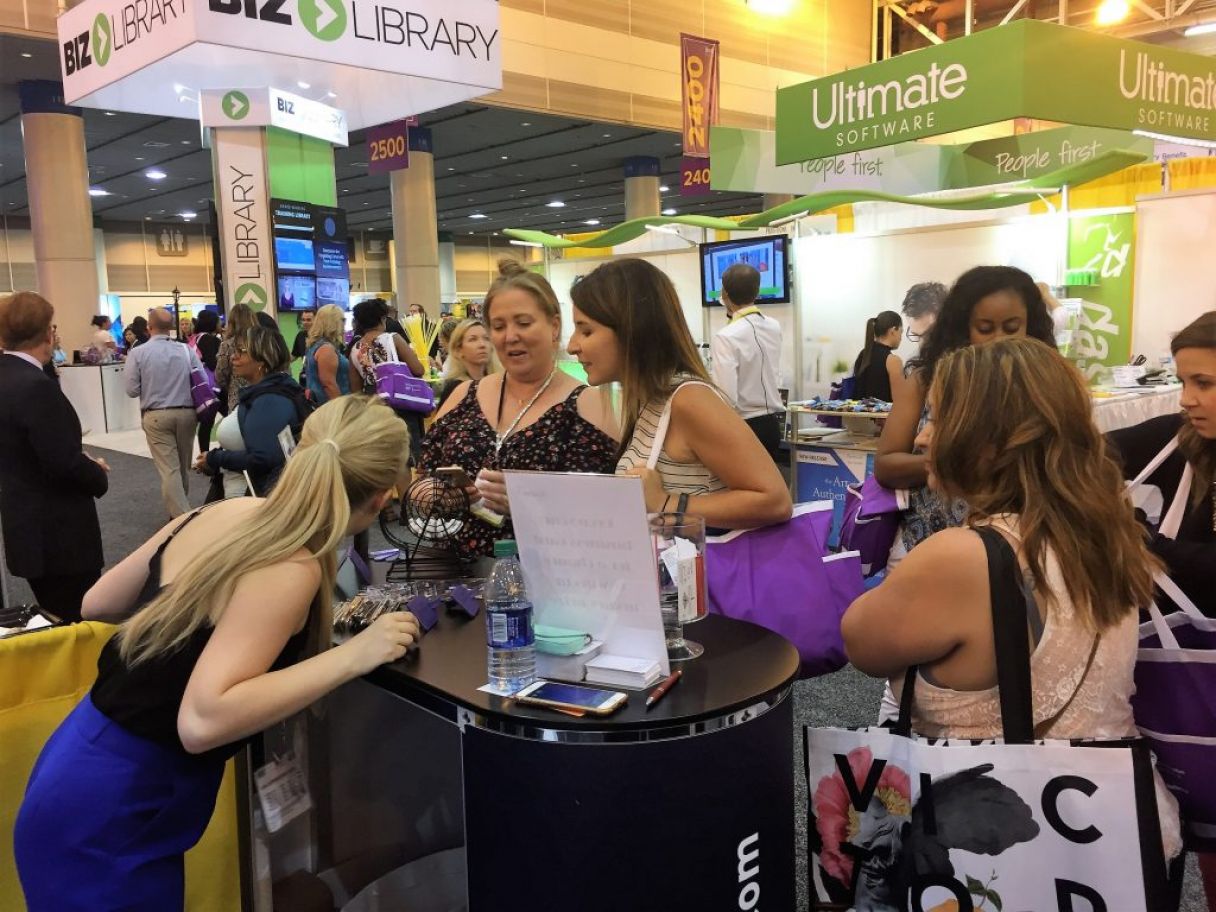 This year, in celebration of Mauve's 25th Anniversary, we introduced monthly themes across our media channels to spotlight the people, industries, and locations at the heart of our business. As we move into October, we are pleased to announce Mauve will be dedicating the next month to its past and future events!
Throughout Mauve's quarter-century in business, the Mauve Family has participated and hosted an array of events that allowed us to network and build long-lasting relationships with our clients and workers. In addition to this, Mauve's events provide a platform for our industry experts to influence, advise, and inspire employers and professionals looking to expand their business on a global scale.
As the global pandemic caused huge disruption in the world of events, Mauve and businesses around the world were forced to seek a digital solution. From early 2020, most events became virtual, allowing individuals to network without the need for human contact.
This month, Mauve looks back at some of our event highlights, including Mauve's client parties, SHRM's Annual Conference and Exposition, THET's Annual Global Health Conference, and our most recent event presenting the 'Global Business Expansion Classroom: 5 Solutions to Your International Fears' with the All Ireland Business Foundation.
Mauve will also introduce you to our future events, including the annual AidEx event taking place on 17th November 2021. AidEx invites representatives from the aid and development sector to come together and improve the efficiency of global humanitarian efforts. Mauve is set to present at the event, explaining how its services can help charities and non-profit organisations streamline their global operations.
Keep your eyes peeled on our LinkedIn, Twitter, and Events page for more announcements coming soon.
Want to learn more about global business expansion? Get in touch with our experts

here

to find a solution bespoke to your needs.