Celebrating Mauve Success Stories
Mauve Team Reaches New Milestone Amid Turbulent Business Environment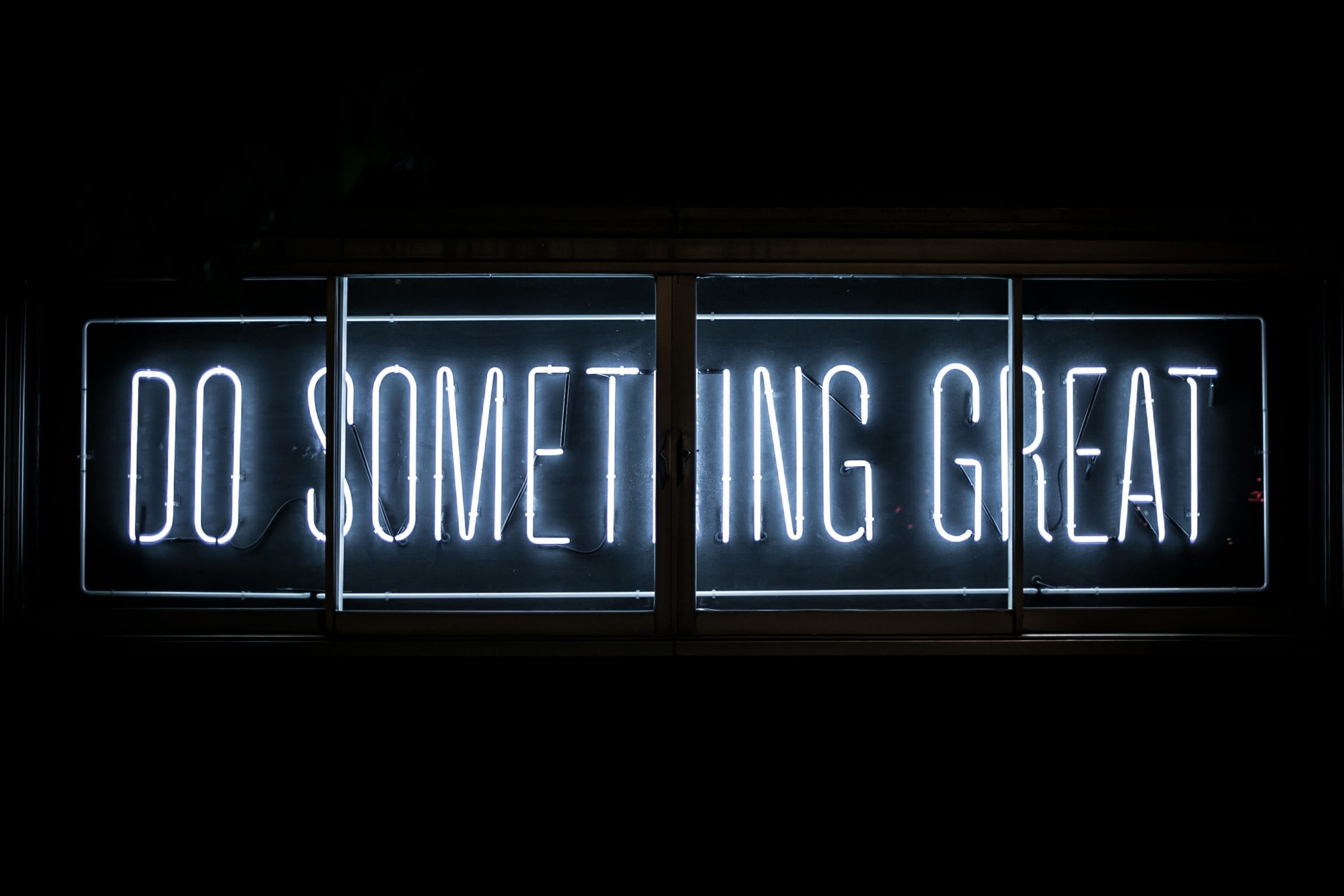 During this period of uncertainty in the business world, we wanted to share a positive success story and also to celebrate the achievements of our amazing colleagues.
In the face of an extremely difficult business climate, our fantastic team has secured a record-breaking number of new client partnerships for the first half of this year. These efforts have meant that 2020's new client numbers up to July now equal that of some of our best yearly totals. We wanted to take this opportunity to celebrate our Mauve family for their great work during such a uniquely challenging and unpredictable time.
Global Sales Manager Annette Ord says,
"It's been a really full-on but interesting time for us and I think everyone across departments- whether in Sales, Contracts, Payroll, Research or beyond – has done an amazing job to help us get to this point so early in the year."
Clients adapting to the challenges
These figures are also testament to the hard work of our clients in strengthening and growing amid the global chaos. Throughout the difficult decision-making, rapid change and uncertainty, organisations such as these new clients are finding new ways to bolster and support their workforces. They are showing creativity and resilience to adapt to challenges, build their own success stories and ultimately grow into something new.
Mauve's supportive role
At the beginning of the pandemic, as a company we restated our commitment to providing trustworthy support to help companies weather the storm. Mauve Group's focus remains on providing value to clients, and understanding how we can be of the utmost support during a difficult time. Having built up many years of knowledge, partnerships and experience, we want to redistribute these expertise to those who need it now – at competitive rates and realistic contract terms that will not leave companies overcommitted and out-of-pocket. Annette feels that the priority is listening to every client's individual circumstance and finding new ways we can share the benefits of our broad network and resources:
"We don't want to see companies come to a standstill or go under through something that is no fault of their own – especially when they have worked so hard to grow. If we can help them keep their plans on track or find a future path that best suits their individual business needs, and offer cost-effective value while we're doing it, then that makes me happy and confident that we're doing our bit."
The next few months are by no means clear-cut, and we recognise that there is much hard work still to come, but the determination, teamwork and positive attitudes of our colleagues, partners, clients and workers so far in 2020 is certainly worth celebrating. Well done to everyone and we look forward to further success stories ahead.
---
Related Links: