Employee Relocation Management:
Why Getting It Right Is Vital for Morale and Productivity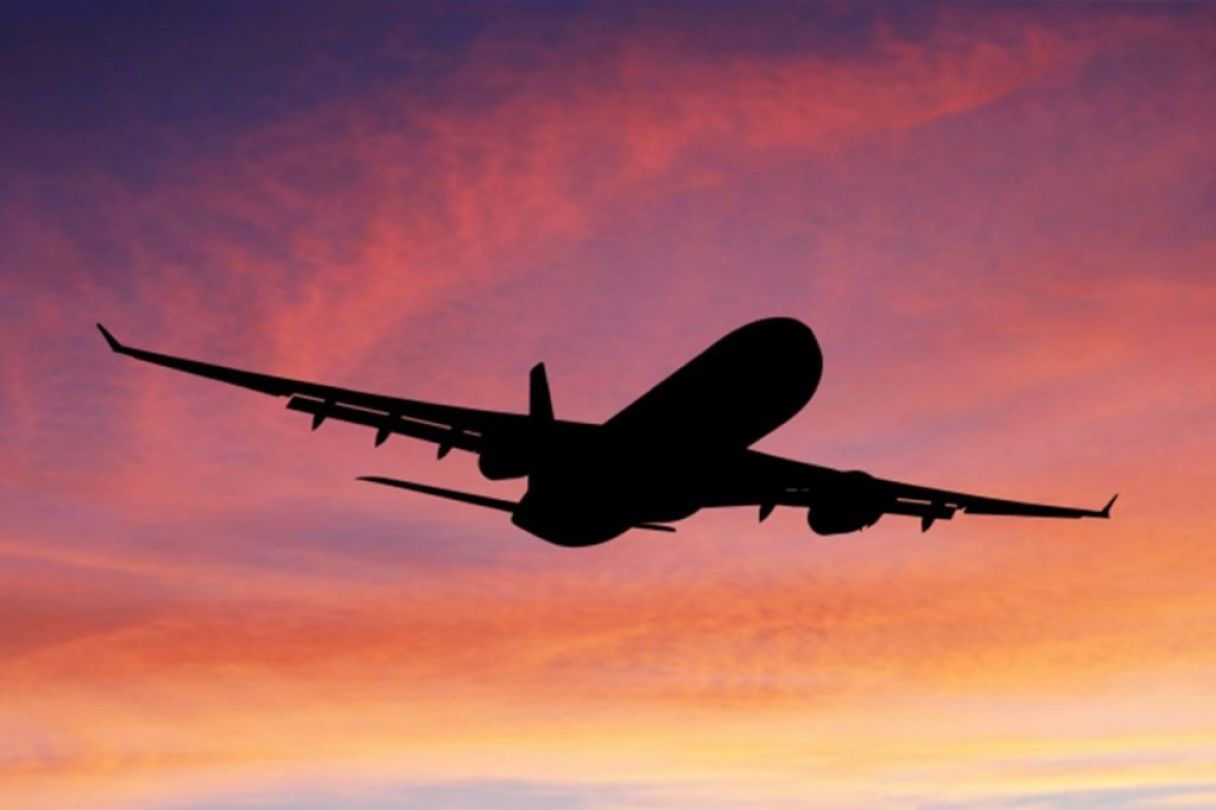 In a recent study by insurance provider AXA PPP, referenced in Re:Locate Magazine, it was found that 40% of interviewed expatriates said being separated from their support network was one of the hardest elements of their move to a new life abroad.
While relocating for work can offer a better salary and benefits, career progression, an improved cost and quality of living, and an exciting fresh start in a new location, leaving behind a tried, tested and trusted support network can be daunting. Employees often come up against numerous obstacles in sourcing accommodation, schools, banks and so on; language barriers and unfamiliarity with local bureaucratic processes can lead to feeling alienated and detached from new surroundings. 30% of expats in the AXA PPP study confirmed that the new language was a key challenge for them.
The impact of this feeling of isolation is clear. If an employee's relocation into a new country is not properly managed by those responsible within the organisation, these feelings can mutate into low morale, distraction and resentment, with the likelihood being that worker productivity will suffer. Many employers feel that an employee's personal life is not their concern or business, but in a relocation setting where mismanagement can have a direct impact on an overseas project's success, it is imperative that organisations take a holistic approach, working with the employee and the right internal and external facilitators to offer the best support.
Although this process can be alien to employers who are not yet on-the-ground locally, it needn't be; with a good framework and experienced partners, transitioning an employee overseas can be a cheaper and more efficient process, not to mention the benefits of relieving stress for the employee involved. There are many different relocation and destination services available to help employees build up a new local support network, including:
Staffing- sourcing the best possible local candidates for the business, and providing culturally-sensitive interviewing techniques.
Relocation Services- can include transporting personal belonging to a new location or arranging accommodation, utility connections and local council/ state or province registration.
Destination Services- transfers, short and long term accommodation search, office space search, local area induction, school search, travel services, car hire, bank account set-up, local contact directory and departure services.
Cultural Awareness- helping employees assimilate into their personal and professional surroundings, and learn local customs and practices to build relationships across multicultural teams.
Translation- converting personal and company materials correctly into the local language.
Document services- document management, storage, translation and legalization services.
Banking/Finance/Currency Exchange- the best local financial products and FX rates.
Employee Wellness and Management- can include psychometric testing, background checks, drug/screening techniques, private medical insurance and so on.
Travel- helping you to book flights and travel for the best prices across the globe.
Pet Services- ensuring Fido gets safely from A to B, and sourcing local veterinary services.
If your organisation needs help with its employee relocation management, Mauve Group's Value Added Services can support all the above services and offer a robust solution through our global network of partners. Carefully selected, vetted and managed by our Channel Partner team, every partner is a trusted expert in their native country and can help your employee to settle comfortably in their new environment. For more information, head to the Value-Added Services section of the Services tab, or get in touch via the Contact Form.