Upgraded Employer of Record Solution in Canada
Mauve Group announces exciting new updates to our EoR solution in Canada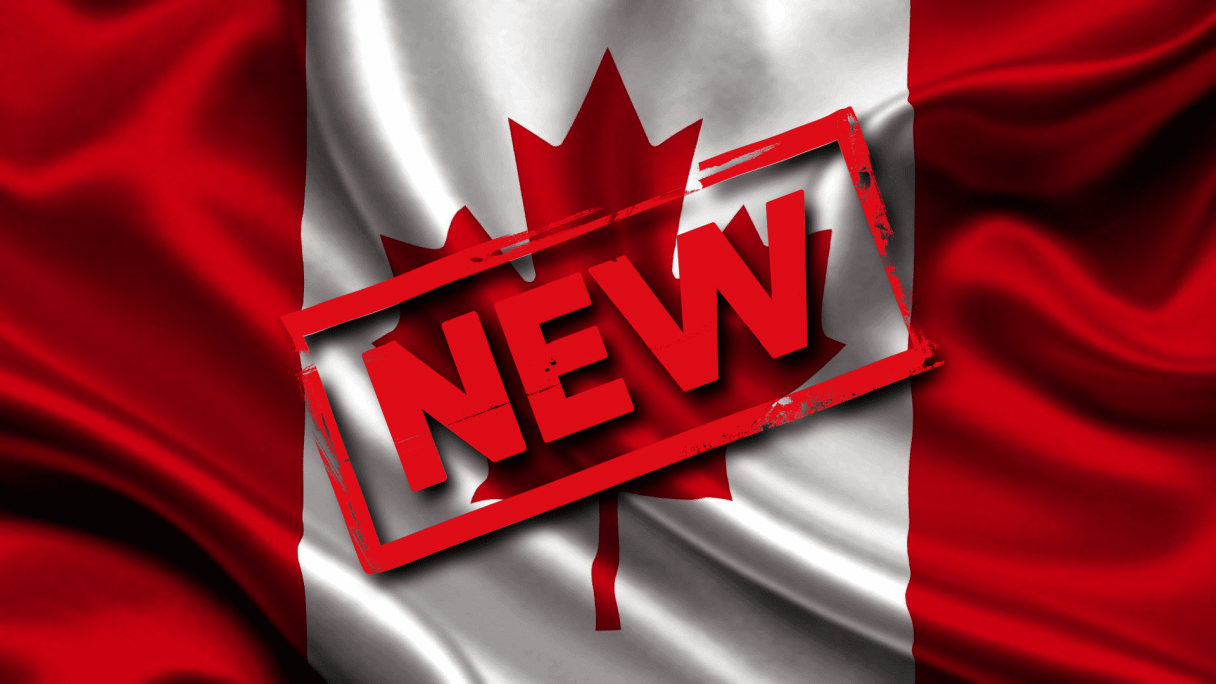 Mauve Group is pleased to announce the launch of
our
upgraded Employer of Record
solution in
Canada
.
Under this solution, Mauve Group can employ and payroll staff in Canada through our local entity.
Our Research and Solutions department work diligently on an ongoing basis to constantly review and upgrade the efficiency of our solutions, ensuring you have improved access to faster onboarding timescales, lower costs and the utmost compliance when employing overseas.
An Employer of Record solution allows you to focus on the day-to-day management of the staff member, while Mauve Group handles the local employment, payroll and administration of all HR tasks. Mauve Group manages its solutions in-house and carries out due-diligence checks on all local partners, providing you with peace of mind that your worker is fully compliant in-country.
This solution can be engaged for short- or long-term assignments.
This solution is available to local nationals and expatriates. If you require immigration support for your expatriate worker, please indicate this when you send your enquiry, including nationality information if known.
Find out more:
For further information about this solution, please get in touch via the CONTACT FORM We will provide a free consultation and build a bespoke solution around your specific needs – so speak to our experts for the most detailed advice.
You can also access the Country Report for Canada HERE.
For more details about our Employer of Record solution, click HERE.