European Events in November: Mauve attends AidEx and Going Global Live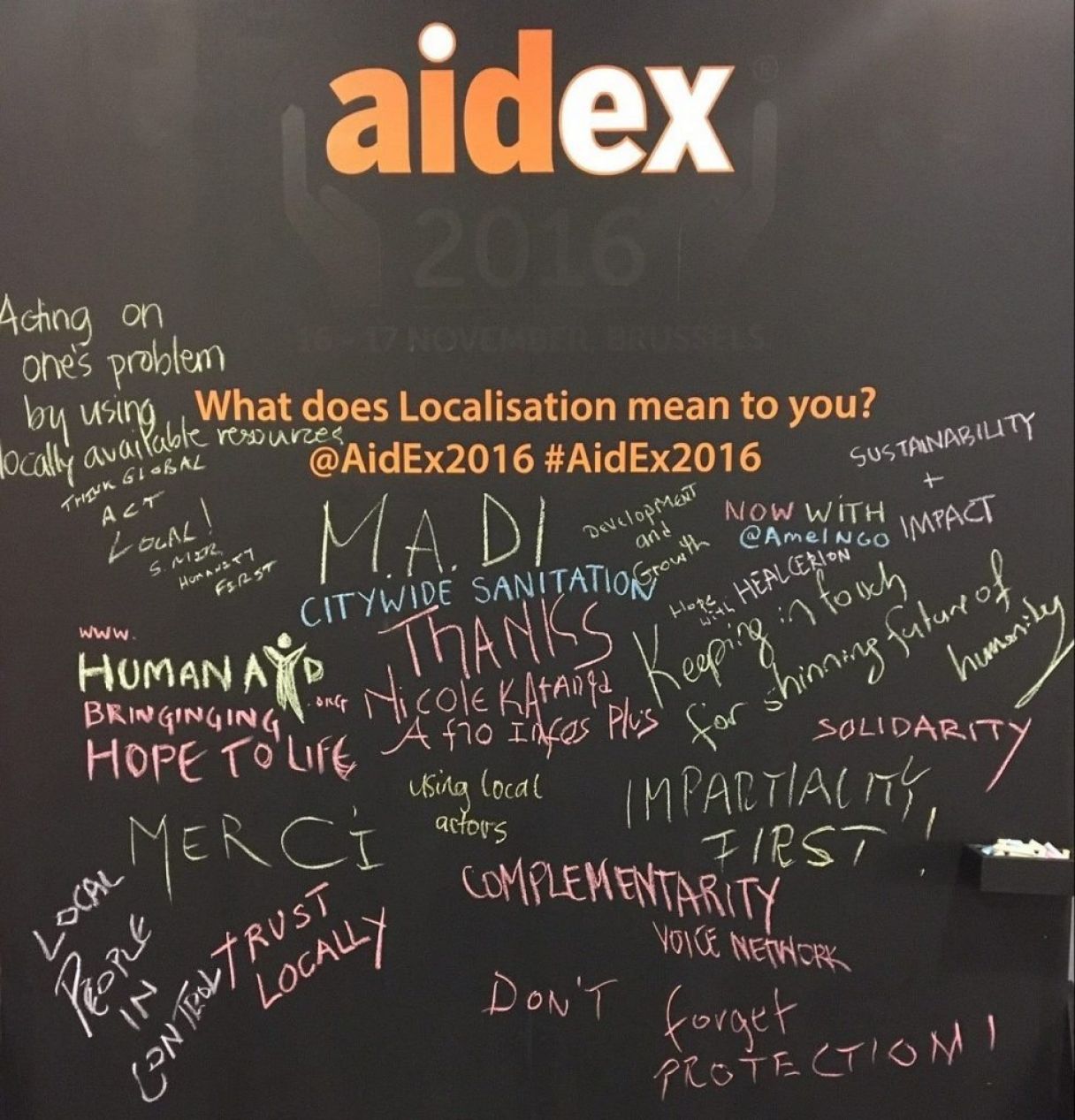 AidEx hosts two conference and exhibition events yearly; the flagship event takes place in Brussels and a second was added to the programme in Kenya three years ago to cater for the African aid and development industry. AidEx is recognised as a major platform for networking, making new contacts and doing business, and is geared towards individuals and organisations aiming to build new solutions improving the efficiency of aid delivery. Mauve has a strong and long-standing relationship with organisations in the aid and development sector, and attended the event to share our experience in providing global mobility, human resources and overseas expansion assistance to charities, NGOs and NPOs alike. This was Mauve's first experience of the AidEx event programme and turned out to be a good opportunity to network within the European sector.
Meanwhile, representatives from the Mauve team also attended and exhibited at the Going Global event at London's Kensington Olympia. Mauve has had a relationship with the Department for International Trade-affiliated show for a number of years and found it to be as busy and productive as ever this time around, with thousands of managing directors and CEOs from the UK and overseas networking and sourcing new opportunities to streamline their business processes. We debuted a fantastic new conference stand produced by Go Displays to support our increasingly busy programme of shows and events, and also ran a great prize draw for the chance to win a FitBit Charge HR; congratulations go to Austen Hawkins of F2F Events for winning the top prize! All-in-all, the Mauve team had another great experience at this busy and buzzing show and look forward to the next in May '17.
We'll be back in 2017 with more exciting conferences, exhibitions and events in a city near you; keep an eye on the Mauve website for more details!