Expanding Overseas: 10 Questions to Ask Yourself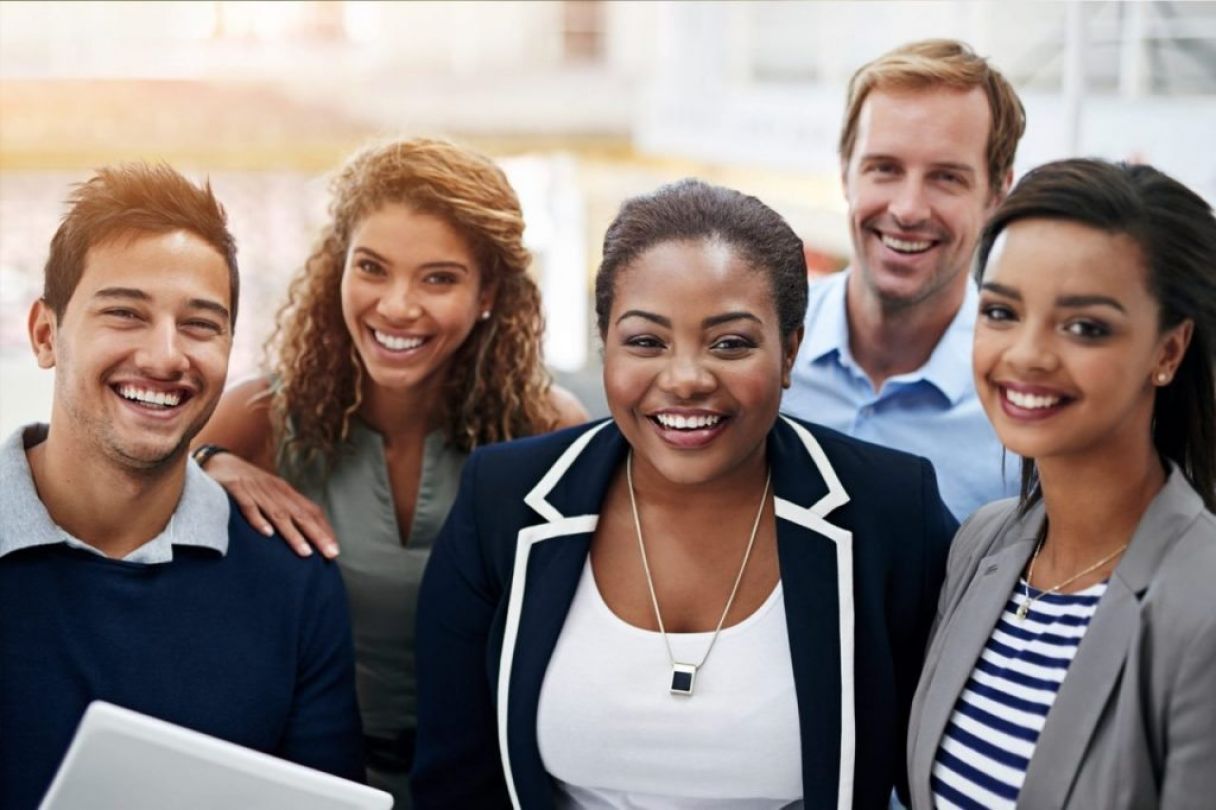 CONSIDERING EXPANDING YOUR ORGANISATION OVERSEAS?
10 QUESTIONS TO ASK YOURSELF…
1. WHERE IS MY BUSINESS NOW?
The first step in the journey is to audit your company as it operates presently; ask yourself who your current customers are, assess your profit/turnover, how many employees do you employ, are your logistical and operational arrangements logical and effective? Are workloads currently manageable? It is also useful to explore what your brand reputation is locally and abroad; then look into the product you are offering and whether it is required in the location you're considering. What is the product niche, its strengths and weaknesses, where is it positioned in your marketplace and that of your focus country? Who are the competitors, if any, locally? It may also be valuable to research future trend forecasting and anticipate its impact on your business to ensure you are well-informed on any potential risk.
2. WHERE DO I WANT MY BUSINESS TO BE?
There are two ways of looking at this important question:
a. Future plans for growth – for example, what is your five-year or ten-year plan; what is your general strategy and vision for your business? Look at the audit of your current operations and ask yourself what you want this to look like in the future
b. Geographically – which locations do you have in mind? The answer to this question may be "everywhere" long-term, but it may be useful to map a strategic route to full global coverage. Think about whether entities set up in certain countries could perform as regional hubs, providing access for your organisation to other countries in that area.
3. IS THERE A CUSTOMER FOR ME IN MY CHOSEN LOCATION?
Do some extensive market research into your chosen location with a focus on the potential customer base, as this is the main priority in ensuring your move into a new country is worthwhile and profitable. Who are the consumers? How much do they need your product? Can you compete with local competitors? Is there a true niche for your offered product or are you replicating?
4. HOW DOES THE CURRENT LOCAL MARKETPLACE OPERATE?
In the same way you should place emphasis on researching your potential customer base and undertake full market research. Explore, in local terms, the following:
Current trends
Economic conditions
Competitors
How do locals do business?
5. WHAT WILL I NEED TO ADAPT ABOUT MY BUSINESS TO SUIT THE MARKETPLACE?
There may be elements of your business that need to be adapted to suit the marketplace or conditions of the new location you have chosen. Can you make and sell your product in the same way? The basic considerations to be taken into account are as follows:
Pricing/margins; consider any new overheads
Logistical or operational arrangements such as manufacture, transportation and storage of goods; do you need local premises and employees?
Location of support team/back office/customer service- do they speak the native language?
Advertising and marketing strategy- is it culturally relevant to new foreign consumers?
6. DO I HAVE THE RESOURCES AND CAPITAL TO DO THIS?
If the market research has shown your expansion plans to be potentially lucrative, it can be tempting to jump in head-first without a full cost analysis. However, being able to properly finance your plans and understanding exactly how you will do so is incredibly important to avoid bad investment. Understand your cash flow and assess the risk in laying out capital. Consider how strong the likelihood of a good return is on your investment.
7. WHAT ARE THE LEGALITIES/COMPLIANCE CONSIDERATIONS OF SETTING UP IN THIS NEW LOCATION?
First and foremost, you must ensure that your plans comply with all the rules and regulations of the country in question; be mindful that they may differ from the laws of your home country and you may need to take professional advice. Consider tax, labour and immigration laws and look into import and export regulations.
8. DOES MY ORGANISATION NEED TO BE "ON-THE-GROUND" IN MY CHOSEN LOCATION?
If you are feeling risk-averse and not fully confident about developing your business abroad yet, decide whether you realistically need to place your organisation physically on-the-ground or is there an alternative you can use to 'test the waters' first? Can you operate solely digitally? Some companies will market and sell their product online initially in order to get a feel for demand in the potential new location. Can you realistically cope with this using your home country support staff if demand is high? If not, what options are open to you?
9. DO I HAVE THE RIGHT EXTERNAL SUPPORT?
Local "insiders" and experts are valuable for advice and support to your globalisation strategy as they are the specialists in local conditions. Think about how you can harness the information they offer to reinforce your activities in their country:
Local partners such as lawyers, accountants, recruiters etc. – are they specialists in the chosen market? Are they trustworthy? Seek support and advice from the Trade and Investment Bureau in your home country on doing business internationally. Similarly, local government departments for business often provide advice and attractive incentives to entice foreign companies into their country and are therefore a beneficial resource.
Another alternative is a dedicated third-party organisation specialising in global expansion and workforce mobility solutions. An established partner of this sort, with an extensive worldwide reach, can provide a huge variety of supporting services, including project-managing your global strategy, advice and consultancy and/or providing local support for payroll, immigration, compliance etc.
10. I'VE DECIDED TO GO FOR IT; WHAT SORT OF ENTITY/ROUTE IS BEST?
There are a number of different types of local in-country entities you can utilise with varying benefits, such as:
LLC / LTDs (Limited Liability Company)
PLC (Public Limited Company)
Joint Venture
Registered Office for Tax
Branch
Subsidiary
Ascertain which option is available to you locally and best suits the scope of your operations. You can also source a reputable Global Expansion and Mobility Solutions organisation to advise you on the best route available. These companies are usually able (if required) to assist in setting up entities on their clients' behalf as part of their services.
A 3rd party organisation specialising in Global Expansion and Mobility Solutions can also provide a type of service known as either Professional Employment Outsourcing (PEO) /Employer of Record (EoR) or Co-Employment Services. These organisations have representative offices in many different countries and you may choose to outsource the employment of your chosen local or expatriate individual to such a company. This avoids the necessity to establish your own entity in a new country and yet still be able to retain control over your employee's day-to-day activities. These companies benefit from having the local knowledge necessary to employ individuals and as such, can cut-through the local red-tape on your behalf if necessary. They can also act as a first point-of-contact for multiple requirements, saving you time, stress and most importantly, the expense in achieving your expansion goals.
Once you have taken full stock and truly feel confident with your answers to these questions, ask yourself one last time: am I ready? If the answer is yes, and you want further advice and support to formulate a definitive global expansion strategy, ask the experts at Mauve!