Global Immigration Digest
Read on for a round-up of some of this month's key global immigration news…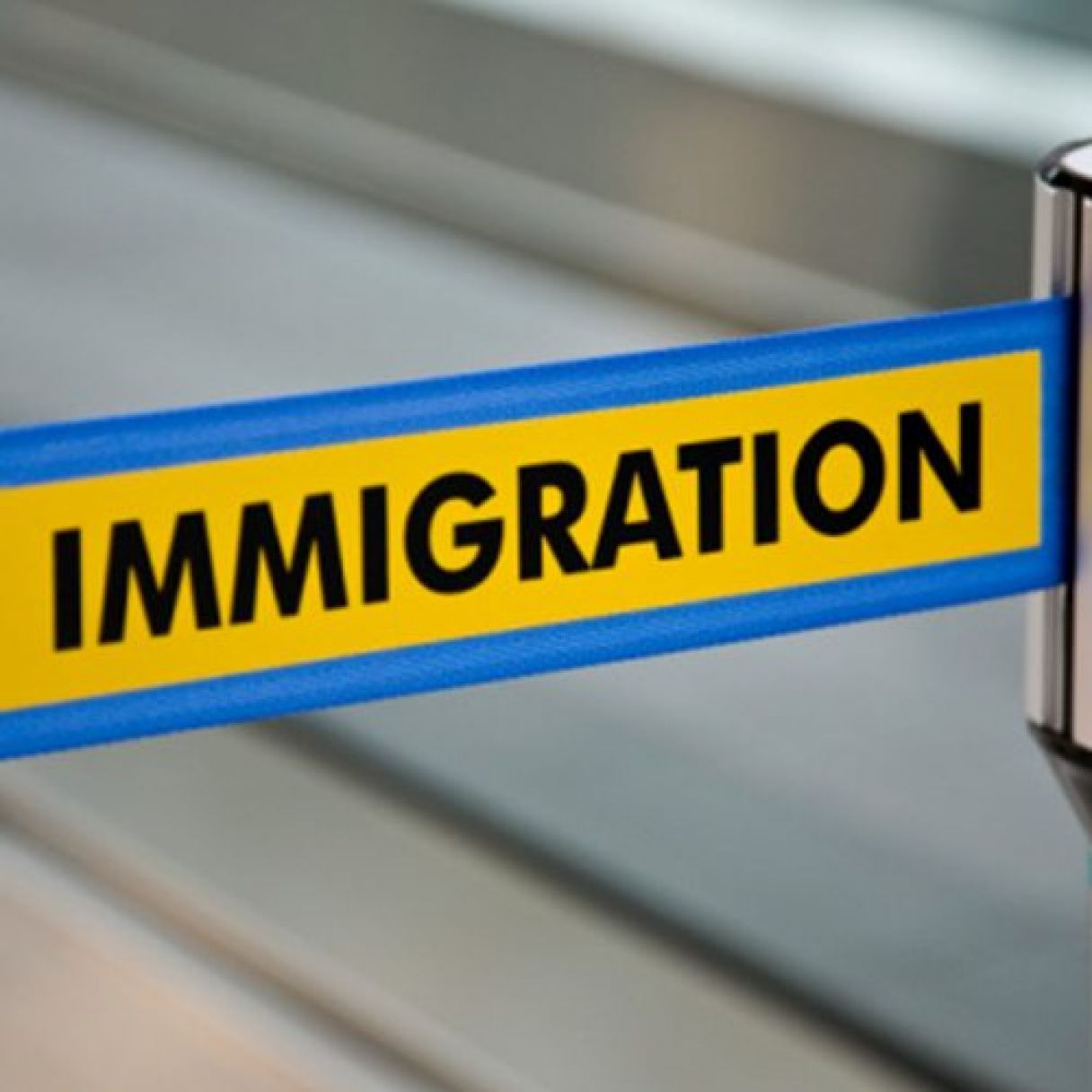 Russia:
During the 2017 FIFA Confederations Cup, foreign nationals travelling to five Russian cities will be required to register their accommodation within twenty-four hours of arrival- this timeframe has been decreased from the usual permitted seven days. Anyone who does not register within the allotted time could be fined or deported.
The affected cities are Moscow, St Petersburg, Kazan and Sochi.
The same requirement will take place during the 2018 World Cup, with the addition of Yekaterinburg, Volgograd, Nizhny Novgorod, Kaliningrad, Rostov-on-Don, Saransk and Samara to the list of affected cities.
L quota permits for the second quarter of 2017 have now been filled; any incoming EU and EFTA nationals on short-term foreign contracts will not receive their L permit now until July 1st 2017. Cantonal procedures differ so please get in touch to find out the relevant information for your specific location of assignment.
Slovakia:
Recent changes to Slovakian immigration law have introduced a new Inter-Company Transfer permit; this allows non-EU nationals to live and work in Slovakia for up to three years, and work in another EU member state for a company in the same group for up to ninety days in a one-hundred and eighty-day period, in line with a European Union Directive. Processing will also be fast-tracked for non-EU employees of organisations considered to be innovative or shortage by the Slovakian government. Get in touch to find out more about the requirements of the new ICT permit.
Ukraine:
The EU Council has adopted a proposal for Ukrainian nationals to travel visa-free to Schengen countries; this applies to nationals travelling for business, leisure or family reasons for up to ninety days in a one-hundred and eighty-day period. Ukrainian nationals are not permitted to work or study on the visa waiver. Once the proposal has been signed and published, the visa waiver will come into force twenty days later.
Japan:
On the 5th of June, visa requirements will be relaxed for nationals of 5 countries, Kazakhstan, Kyrgyzstan, Tajikistan, Turkmenistan and Uzbekistan; these nationals will now be permitted to obtain multiple-entry visas on short-stay business visits, and the maximum validity period is being extended to five years. If the applicant is able to self-finance their trip, a guarantor reference letter will not be required for the application.
For further details on any of the above, or to take advantage of new visa permissions, please get in touch with our Immigration experts via the Contact Us page.