Global Immigration Round-Up:
The Latest News and Rulings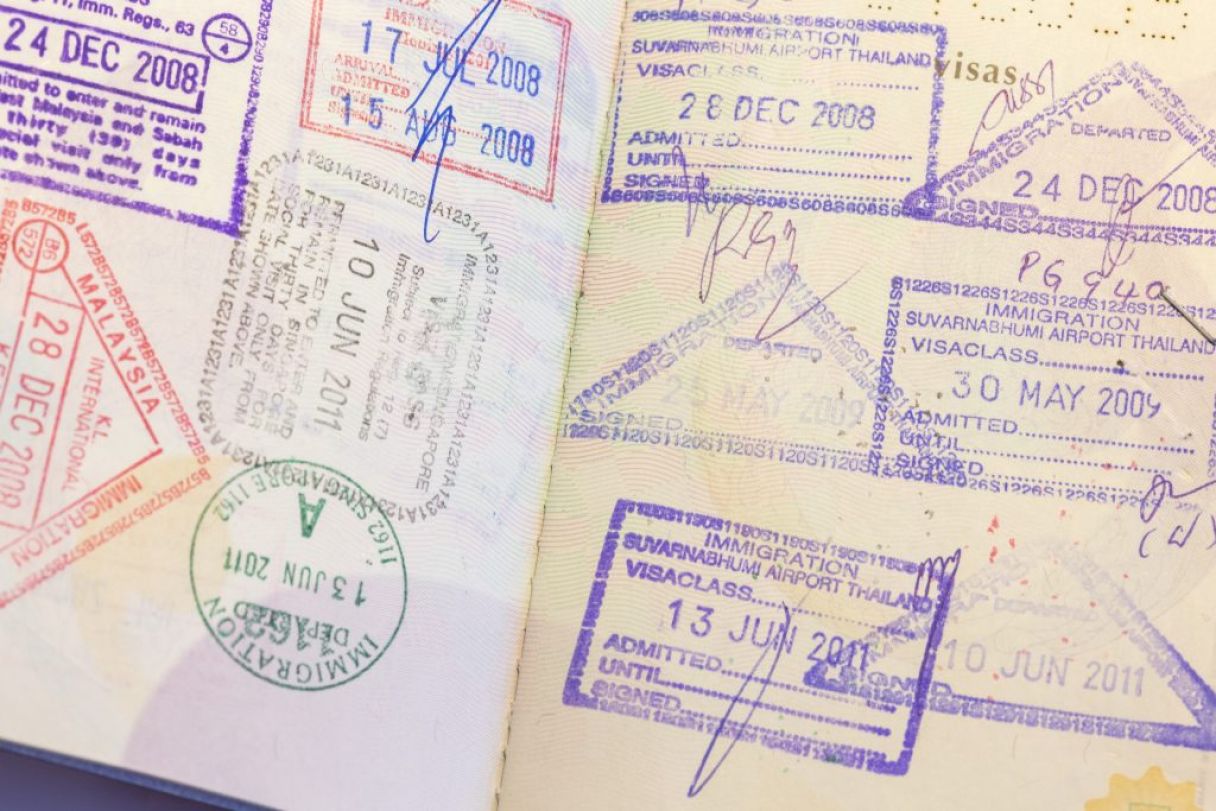 Once again we've collated important global immigration news and rulings impacting foreign workers and local nationals around the world – read on for information that may assist your immigration planning for international hires.
Azerbaijan – Post-arrival change of status for foreign workers or business travellers no longer permitted
Work or business visas must now be obtained prior to travel and the authorities now require more documents to process applications, so processing times are likely to increase. These new immigration regulations are effective immediately and also impact US Nationals travelling from New York to Baku who were previously able to obtain a 30-day single-entry visa upon arrival for tourism and business purposes – this option is no longer permitted.
Canada – Alberta's Immigrant Nominee Program restructured into two streams
The AINP economic immigration program will be restructured into two parallel streams from 2nd January 2018, the Alberta Opportunity Stream and the Alberta Express Entry Stream.
The Alberta Opportunity Stream will merge the current Employer-Driven Stream and the Strategic Recruitment Stream along with sub-categories into one overarching stream to ease the application process and simplify understanding of the criteria. Final details on eligibility and quotas have not yet been released but are expected in the New Year.
The Express Entry Stream will select foreign national candidates in eligible occupations already residing and working in Canada temporarily and enable them to seek permanent residence in Alberta on an express track. Various eligibilities and criteria have been specified for applicants.
Colombia – New regulations for validation of university degrees
At the end of October, new regulations came into force for foreign nationals validating their universities degrees. This is designed to expedite the process but there are new processes and documents required before the individual can start work to take into consideration, including the receival of a preliminary statement that requirements have been met, and a translated, apostilled academic certificate issued by the university of graduation.
Oman – Salary threshold halved for sponsoring dependents
Effective immediately, foreign national employees in Oman earning at least OMR 300 (about USD 780) per month are permitted to sponsor their family members for dependent residence permits. This has decreased from OMR 600 per month, an amount set by the Royal Oman Police in internal rules.
Saudi Arabia – Block visa validity period decreased
As part of ongoing attempts to promote the hiring of local Saudi citizens and reduce unemployment, effective immediately companies in Saudi Arabia are required to utilise their block visas more quickly in order to hire foreign employees.
Block visas are the most popular route for organisations to bring foreign national workers to Saudi Arabia – the Ministry of Labor has reduced the validity period from two to one years, meaning that companies must recruit and hire foreign national workers and apply for the work visa in their home country within the shortened time period before the visa expires. Only foreign domestic workers and Saudi government agencies workers are exempt from this new term. The ruling will require companies that will to hire foreign nationals on block visas to streamline and optimise their forward-planning to ensure hiring and visa application processes fit within the new validity period.
Singapore – Worker salary amount increased for Dependant's Pass qualification
The Ministry of Manpower (MOM) will raise the salary threshold permitting Employment Pass and S Pass holders to qualify for dependant privileges to a minimum fixed monthly salary of SGD 6000 or SGD 12,000 dependent on the familial relationship.
The lower amount of SGD 6000 is the benchmark for a Dependents Pass for spouses and dependent children under 20, and Long Term Visit Passes for spouses, stepchildren under 20 and unmarried children of 21 and over (in special circumstances). SGD 12,000 is the minimum salary amount to obtain a Long Term Visit Pass for the worker's parents. This will come into effect from January 1st 2018.
UK
Bank account crackdown to uncover illegal immigrants
As part of the crackdown on immigration in the UK ahead of Brexit, banks will perform checks on 70 million bank accounts in the new year to uncover illegal immigrants unlawfully residing in the UK. The initial checks will take place in January 2018 and quarterly thereafter. Accounts of illegal immigrants will be frozen or closed and money will only be accessible after the individual has left the country.
Nationwide NHS "Passport Policy" implemented to combat medical tourism
Secretary of State Jeremy Hunt's policy went live across the NHS this October, requiring immigration statuses to be checked before patients are treated to ensure they are eligible for free care. If the individual is not eligible they will be required to pay for procedures upfront – a measure designed to combat medical tourism and its cost on the NHS. Doctors have criticised the policy as being the job of border guards not medical professionals.
UAE- Abu Dhabi – Tenancy contract now required to support dependent residence permits
Foreign nationals employed in Abu Dhabi and wishing to sponsor family members for a dependent residence permit application or renewal must now submit a Tawtheeq residential lease registered in Abu Dhabi to support the application. This rule is effective immediately. There are some exceptions granted and appeals can be made if the individual's tenancy is in another Emirati state.
If you require any further info on any of the above immigration information, our Immigration Experts are waiting to hear from you; contact us today.