Immigration Digest: February 2022
Mauve sums up the latest news on global immigration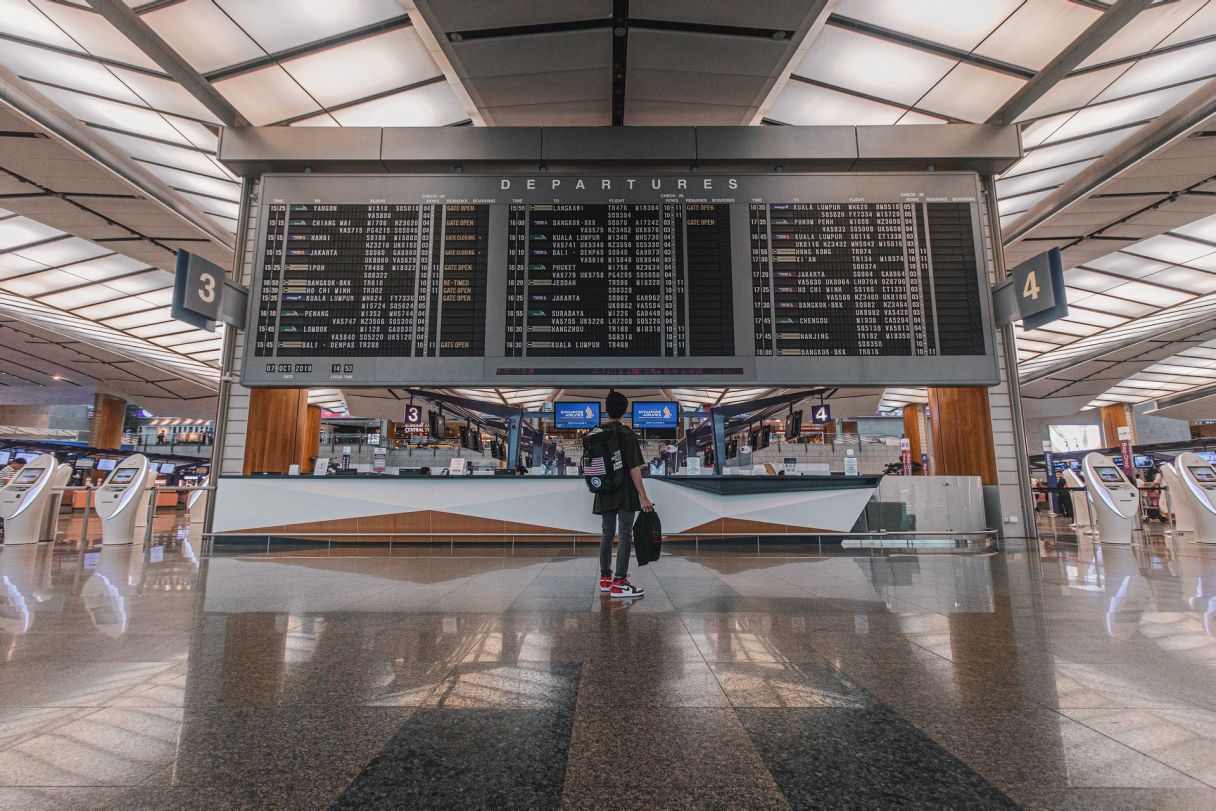 Mauve Group continues its monthly immigration digest – summarising the latest global immigration news for employers.
Bahrain – Announcement of Long-Term Visa
Bahrain has announced the launch of its long-term visa for foreign internationals in an effort to boost the economy. Following in the footsteps of some of its neighbours, the country seeks to diversify its economy to reduce its dependence on fossil fuels. In turn, the new Golden Residence visa has been introduced as part of the country's efforts to attract talent by relaxing immigration procedures.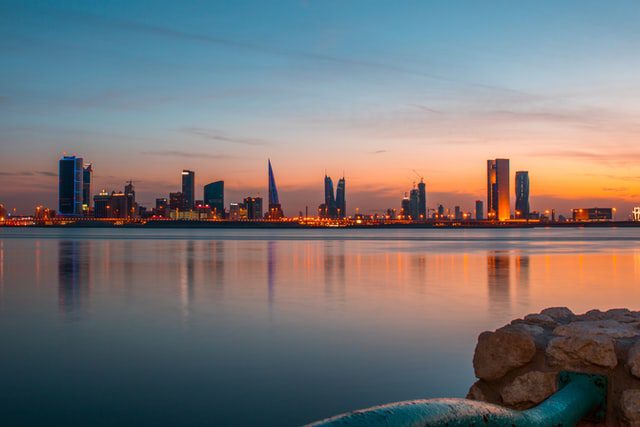 According to the interior ministry, the new Golden Residence visa is eligible to individuals earning a minimum salary of 2,000 dinars ($5,300) or pensioners with an income of 4,000 dinars. It offers 10 years of residency in the kingdom, which can be renewed indefinitely, providing certain criteria are met.
United Kingdom – New Online Right to Work Checks
From 6th April 2022, the United Kingdom will introduce a new Identification Document Validation Technology (IDVT) service, allowing British and Irish citizens who hold a valid passport to be able to upload images of their personal documents via a certified IDSP to verify their identity remotely and prove their eligibility to work. This replaces the requirement to present physical documents to employers.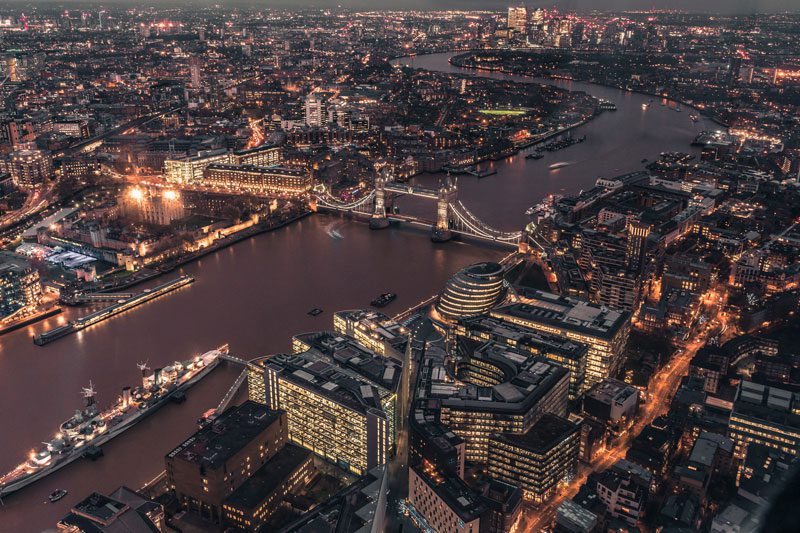 The new online Right to Work Checks implemented by the Home Office aims to accelerate the onboarding and recruitment process, improve employee mobility, and enhance the security of the checks by allowing individuals to verify their identity without being physically present.
For more information, click here.
Nigeria – New Guidelines for Expatriate Quota Positions
The government of Nigeria has recently announced the new guidelines for expatriate quota positions. Under the new requirements, companies that have been granted expatriate quotas with Permanent Until Reviewed (PUR) status must do the following:
Re-submit any letters of approval for PUR status to the Office of the Deputy Director of the Citizenship and Business Department by 28th February 2022.
Submit monthly returns on the use of expatriate quota positions through the government's website.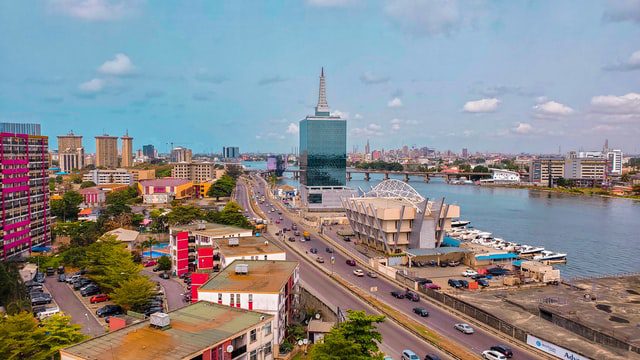 For further updates and information, check the government of Nigeria's website here.
Denmark – Salary Adjustments for Residence and Work Permit Extensions
The government of Denmark's Agency for International Recruitment and Integration (SIRI) has announced adjustments to the work permit application requirements.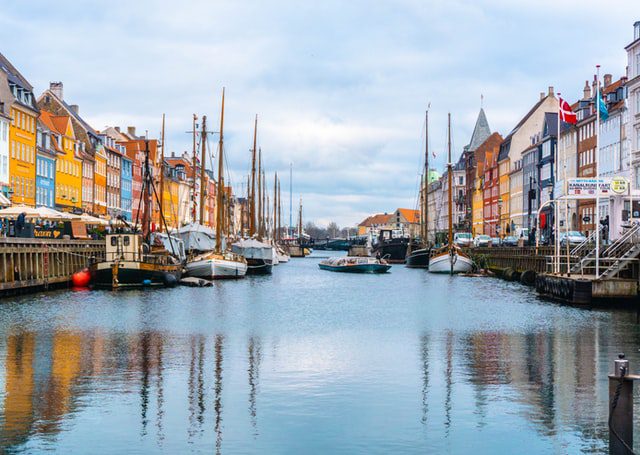 Previously, salary requirements for residence and work permit extensions were dependent upon the salary that was set in the original employment contract. From 1st March 2022, SIRI will assess the eligibility of foreign national's salaries in relation to the Danish salary standards when applicants apply for a new residence and work permit or permit extension.
Click here for the list of schemes to which the new requirements will apply.
Romania – New Six Month Digital Nomad Visa Announced
The government of Romania has introduced a new digital nomad visa, which allows foreign nationals to work and live in Romania without requiring a sponsorship from a local employer. The new visa has a validity period of six months and can be renewed as long as the visa holder meets the following criteria:
Has an average income that is a minimum of three times larger than Romania's national gross average wage (RON 6,095).
Has been employed by a company registered abroad for at least three years prior to submitting the visa application.
Provides evidence of an employment contract with a company based outside of Romania, identification documents, and other related documents.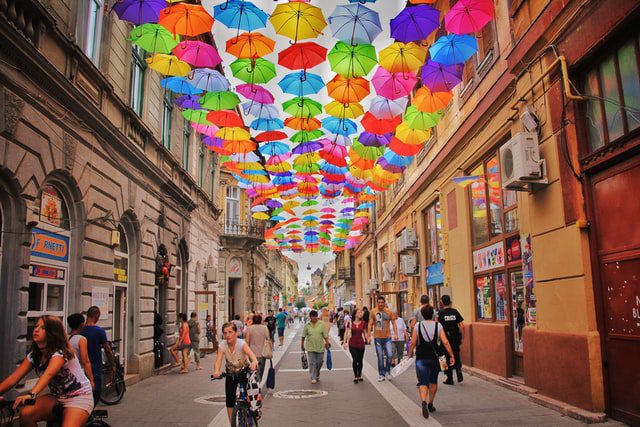 For more information on the eligibility criteria, click here.
---
Want to stay up to date with immigration news? Follow Mauve Group on Twitter and LinkedIn.
If you're looking to expand your business, get in touch with us here to speak with our team of experts.