Immigration Digest: July Edition
Mauve's Roundup of the Latest Immigration News from July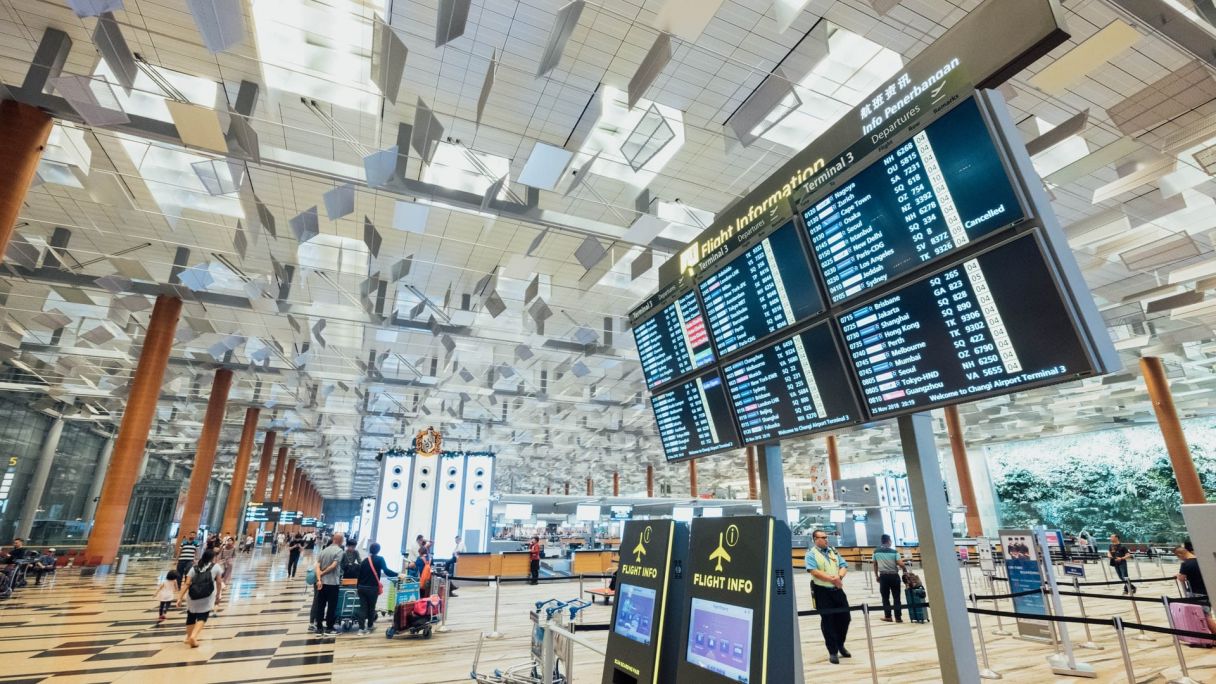 As countries around the world move back and forth on the road to normality, Mauve returns with another immigration digest updating employers on the current laws and regulations globally.
Europe – Introducing the EU's Digital COVID Certificate
The EU has introduced a new Digital Covid Certificate, a term otherwise known as a vaccine passport. Having come into effect on 1st July 2021, the new Covid Certificate allows EU citizens to prove they have either been vaccinated against Covid-19, received a negative test result, or have previously had Covid-19. Individuals are considered fully vaccinated after 14 days of receiving their second dose of an EU-approved vaccine.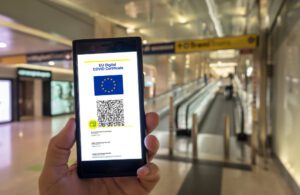 The certificate is accepted in all EU member states, in addition to Switzerland, Iceland, Norway, and Liechtenstein. All citizens of the listed countries, regardless of whether they are an EU national, can receive one.
The European Commission states that Digital Covid Certificate holders are exempt from free movement restrictions and "member states should refrain from imposing additional travel restrictions on the holders of an EU Digital Covid Certificate unless they are necessary and proportionate to safeguard public health".
Europe – Missed the EU Settlement Scheme Deadline? Here is What You Should Expect
If you are an EU citizen who resided in the UK before Brexit but have missed the EU Settlement Scheme deadline, there is still a chance you can protect your right of residence.
According to the Withdrawal Agreement, if an individual has missed the deadline, "the competent authorities shall assess all the circumstances and reasons for not respecting the deadline and shall allow those persons to submit an application within a reasonable period of time if there are reasonable grounds for the failure to respect the deadline".
If an EU citizen is found to have missed the deadline by Immigration Enforcement, the officer will provide a written notice giving them 28 days to submit a valid application. During this period, no immigration enforcement action is required against the EU citizen residing in the UK.
At present, there is no guidance on actions taken if the individual does not apply within the supplied 28 days; however, applicants should note they may face issues in regards to Right to Work checks, landlord checks, benefits, healthcare, and much more – providing they do not submit a valid application within the designated time period.
Australia – The National Cabinet Announces a 50% Cut to All International Passenger Arrivals
The National Cabinet of Australia has announced its temporary 50% reduction in international passenger arrival caps. The new rule was implemented in response to a rise in the Covid-19 Delta variant – to alleviate pressure on health facilities and quarantine measures across the nation. The reduction in inbound travellers began on 14th July 2021 and will be reviewed before the end date of 31st August 2021. During this time, immigration authorities will prioritise returning Australian citizens.
In addition to the international passenger cut, the Australian government is reviewing its support strategies through a structured 4-phase response plan. This includes exploring alternative quarantine options, adopting the digital Medicare Vaccination Certificate, creating a digital vaccination authentication system (similar to that of the EU's), and introducing a vaccine booster program.
For more information, click here
Panama – The New Short-Stay Visas for Remote Workers
Panama has implemented a new visa category known as 'Short-Stay Visa as a Remote Worker' to encourage foreign internationals to consider Panama as a destination for remote working and telecommuting. The new visa allows foreign individuals to work in Panama remotely for an overseas employer without the requirement of additional visas such as a work permit. To qualify for the short-stay visa, non-residents of Panama must meet the following criteria:
Must obtain a contract as an operative of a foreign company of transnational character or work as a freelancer in telework modality.

Work functions must have an effect overseas.

Must receive income from foreign sources, with a minimum annual salary of $36,000 USD or its equivalent in foreign currency.
The visa is eligible for a maximum of 9 months – after then, the holder may apply to extend the visa only once for the same length of time.
Canada – New Changes to Canadian Border Rules
On 19th July 2021, the Government of Canada announced the opening of the Canadian border for fully vaccinated travellers. Providing the country's Covid-19 cases remain low, the border will open on 9th August for American travellers and 7th September 2021 for international travellers.
From 7th September 2021, inbound travellers who have been fully vaccinated can enter from any country, so long as they have been vaccinated by one of the Government of Canada approved vaccines at a minimum of 14 days prior to departure. This includes non-essential travel, providing the individual meets the required criteria.
All international travellers must continue to provide proof of vaccination before entering Canada, meet the pre-entry testing requirements, and be asymptomatic upon arrival.
Click here for more information.
Looking for expert assistance with global visa and immigration? We provide corporate immigration consultancy and application support internationally. Contact us here to speak to our team of experts.