Immigration Digest: March 2022
Mauve Sums Up the Latest Updates on Global Immigration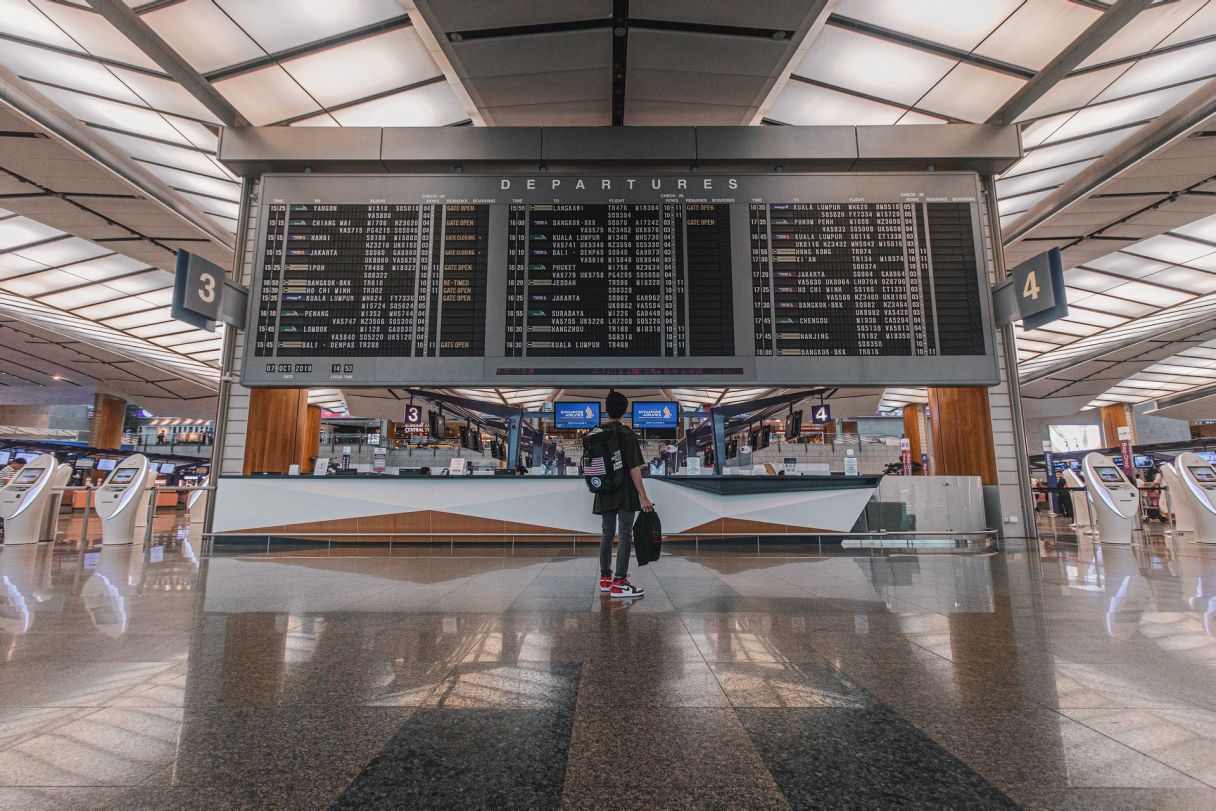 Mauve Group summarises the latest updates on global immigration in its monthly roundup.
Due to the military conflict in Ukraine, there is an extensive number of changes to entry requirements and immigration policies to support Ukrainian citizens fleeing their country. For live updates on government announcements around the world, click here.
United Kingdom – New Ukraine Sponsorship Scheme Launched
On 18th March, the UK government announced citizens were able to act as sponsors for Ukrainian refugees and their immediate family members if they are willing to provide them with a room in their home or separate self-contained accommodation for at least six months.
The Homes for Ukraine campaign and frequently asked questions page have been published providing details on how to get involved. There is no limit to the number of people allowed to participate, but they must be matched with a corresponding sponsor.
To be eligible, applicants must be a Ukrainian citizen or the immediate family member of a Ukrainian citizen. They must also undertake security checks to pass the application process.
For more information on sponsor eligibility and the Homes for Ukraine campaign, click here.
United States – Title 42 Order Lifted for Ukrainian Refugees
The Department of Homeland Security (DHS) has instructed US Customs and Border Protection (CBP) officers to exempt eligible Ukrainians from Title 42 Covid-19 restrictions so they can seek humanitarian parole in the US. Ukrainian nationals will be permitted entry into the US on a case-by-case basis.
Non-citizens from Ukraine who hold a valid Ukraine passport or other valid identity documents may be considered for an exemption to Title 42 if they do not pose a risk to public safety or national security.
For more information, click here.
Canada – Minimum Wage Increase in April
On 1st April 2022, the government of Canada will raise the federal minimum wage from $15.00 to $15.55 per hour. This change was made based on the average annual increase of the Consumer Price Index (CPI). It is applicable to workers and interns in the federally regulated private sector.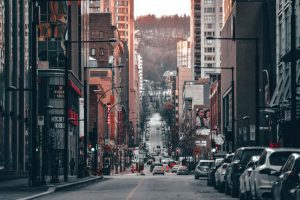 Check the government of Canada's website here for further updates and information.
Vietnam – Pre-Pandemic Visa-Free Travel Schemes Resume
On 15th March 2022, the government of Vietnam announced the resumption of pre-pandemic visa issuance. Travellers are now permitted to enter the country if they submit valid entry documents and adhere to any additional entrance requirements.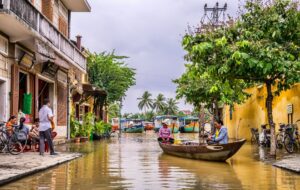 The government further announced the continuation of visa exemption schemes with Belarus, Denmark, Finland, France, Germany, Italy, Japan, Norway, South Korea, Sweden, Spain, and the United Kingdom. Individuals travelling from these countries are allowed to enter Vietnam for 15 days without acquiring a visa. The visa-free travel schemes will remain in effect until 2025.
For more information, view the government of Vietnam's website here.
Australia – Permanent Residence Update for TSS and 457 Visa Holders
The Australian government has passed a new law to create a permanent residency pathway for visa holders who are employed under the two-year short-term occupation list. The new measures have been introduced in response to the strong labour market and decreasing amount of temporary visa holders in Australia.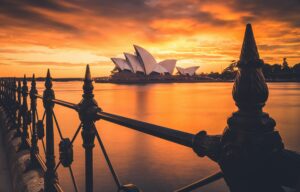 From 1st July 2022, employers will be allowed to nominate their employees for permanent residency under the Employer Nomination Scheme. Applicants must have resided in Australia for a minimum of 12 months between 1st February 2020 and 14th December 2021. They must also meet the requirements of the Temporary Residence Transition, which generally necessitates applicants to have worked for the same employer for at least three years on a 457 or 482 visa.
---
Want to stay up to date with immigration news? Follow Mauve Group on Twitter and LinkedIn.
If you're looking to expand your business, get in touch with us here to speak with our team of experts.