Immigration Digest: October Edition
Mauve Breaks Down the Latest Global Immigration News from October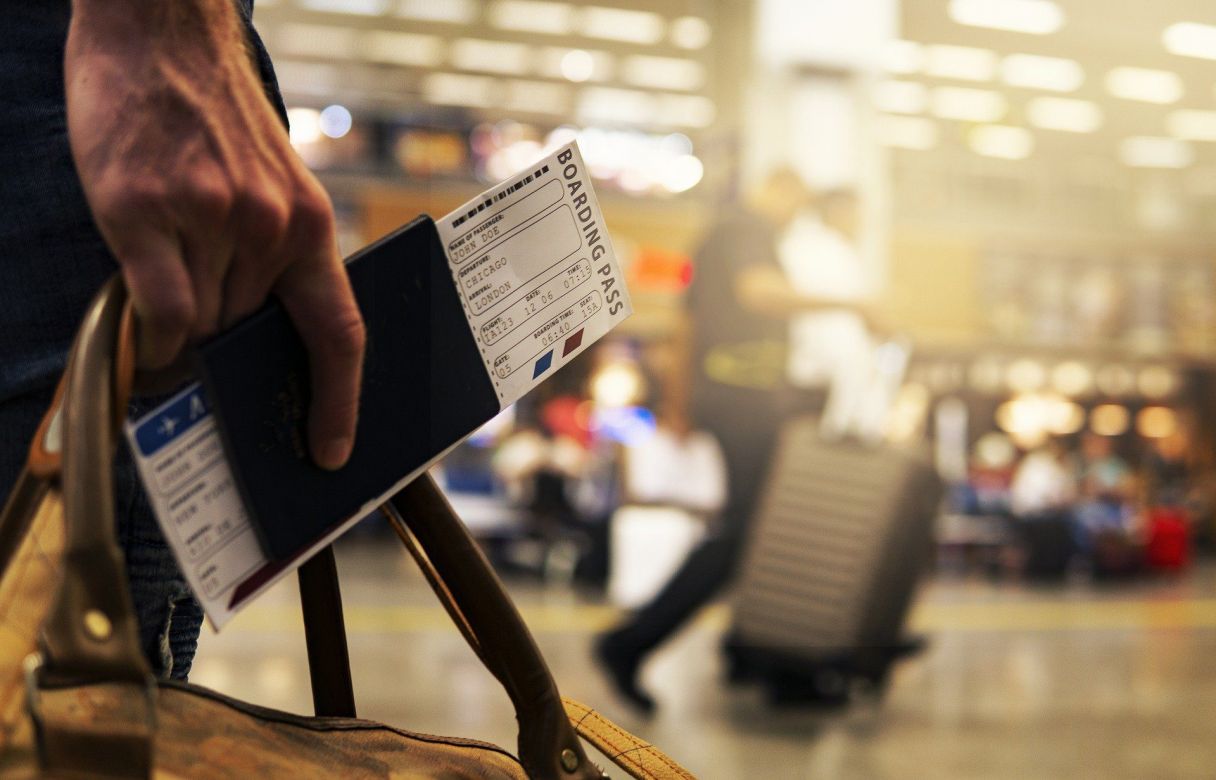 Mauve Group presents its monthly immigration digest for employers, providing updates on the latest industry news around travel restrictions, visas, and global immigration.
Australia – Global Talent Visa Thrives
Australia's Global Talent Visa Program attracted 9584 migrants between 2020 and 2021. In a bid to help the country rebound from Covid-19, the government revealed that applications for the visa are now rising and driving economic growth.
In the latest Migration Program report, it states that out of 160,052 places, 79,620 were allocated to the Skill Stream, which is designed to improve the productive capacity of the economy and fill any skills gap in the labour market. Digitech received the most applications with 34% of the total visas – this includes roles such as cloud computing, cyber security, and much more. Other popular industries include health with 23%, energy with 17%, and financial services with 12% of applications.
To be accepted for a visa in the Global Talent Program, applicants must be highly qualified in one of 10 target sectors and be able to attract a salary of $158,500 or above.
United Kingdom – Short-Term Visas for Lorry Drivers and Poultry Workers Announced
Due to the current Heavy Goods Vehicle (HGV) driver shortage, the UK government has launched a new short-term visa to encourage overseas drivers to enter the UK. They are also applicable to overseas poultry workers to avoid further pressure on the British food industry in the run-up to Christmas.
The new visa scheme allows 5000 HGV drivers to come to the UK for 3 months before Christmas to alleviate the current shortage issue. There will also be 5500 additional visas available to poultry workers under the same conditions. The visas are valid until 24th December 2021.
In addition to this, the government is introducing free, short and intensive training courses to British citizens to become HGV drivers, as well as sending thank you letters to show appreciation to those who have worked throughout the demanding period.
United States – Biden Administration to Lift Travel Ban for Vaccinated Foreign Nationals
The Biden Administration has announced plans to ease travel restrictions for all international travellers arriving in the United States. From early November 2021, foreign nationals will be required to show proof of full vaccination against Covid-19. Individuals must take a Covid-19 test within three days of boarding a flight to the United States and provide a negative test result.
The news comes after foreign nationals were banned from entering the US in March 2020 following the onset of the global pandemic. The White House explained that the ease of restrictions is now appropriate as nearly 6 billion vaccines have been administered globally, and dozens of countries now have strong vaccination rates.
Malaysia – New Application Features and Fees for Expatriate Employment Announced
On 1st October 2021, the Expatriate Services Division (ESD) announced new application features to the ESD portal and a rise in application and processing fees from 15th November 2021. The new updates are expected to improve the overall endorsement process for employers and employees.
The new application features include:
Online endorsement and payment methods through the ESD portal to reduce the need for in-person visits and physical documents.

The ability to upload documents digitally for the endorsement process, with all notifications sent through the portal.

Newly established ESD Satellite Centre (ESC) at Kuala Lumper International Airport 1 (KLIA 1) to endorse approved passes for eligible pass holders.
New Zealand – New One-Off Residence Visa Pathway
The New Zealand government has announced a new one-off residence visa pathway for temporary work visa holders currently residing in the country, known as the 2021 Resident Visa. Some Critical Purpose visa holders arriving in New Zealand before 31st July 2022 on long-term visas may also be eligible. Applications will open in two phases from 1st December 2021, and from 1st March 2022 for the remaining applicants.
To be eligible for the one-off visa, applicants must meet the following criteria:
Have been in New Zealand since 29th September 2021

Be on or have applied for an eligible visa, on or before 29th September 2021, which is later granted.
One of the following three criteria must also be met:
Lived in New Zealand for at least three years

Earn the median wage ($27 per hour) or above

Work in a role on a scarce list
For information on the new 2021 Resident Visa, please click here.
Want to stay up to date with the immigration news? Follow us onTwitter and LinkedInfor all the latest updates. Or, for expert advice on immigration solutions bespoke to your business, contact ushere.