Mauve Group's Employer of Record service features in Irish Independent report
Insights from Mauve's country representative Teresa Lewis feature in Irish newspaper supplement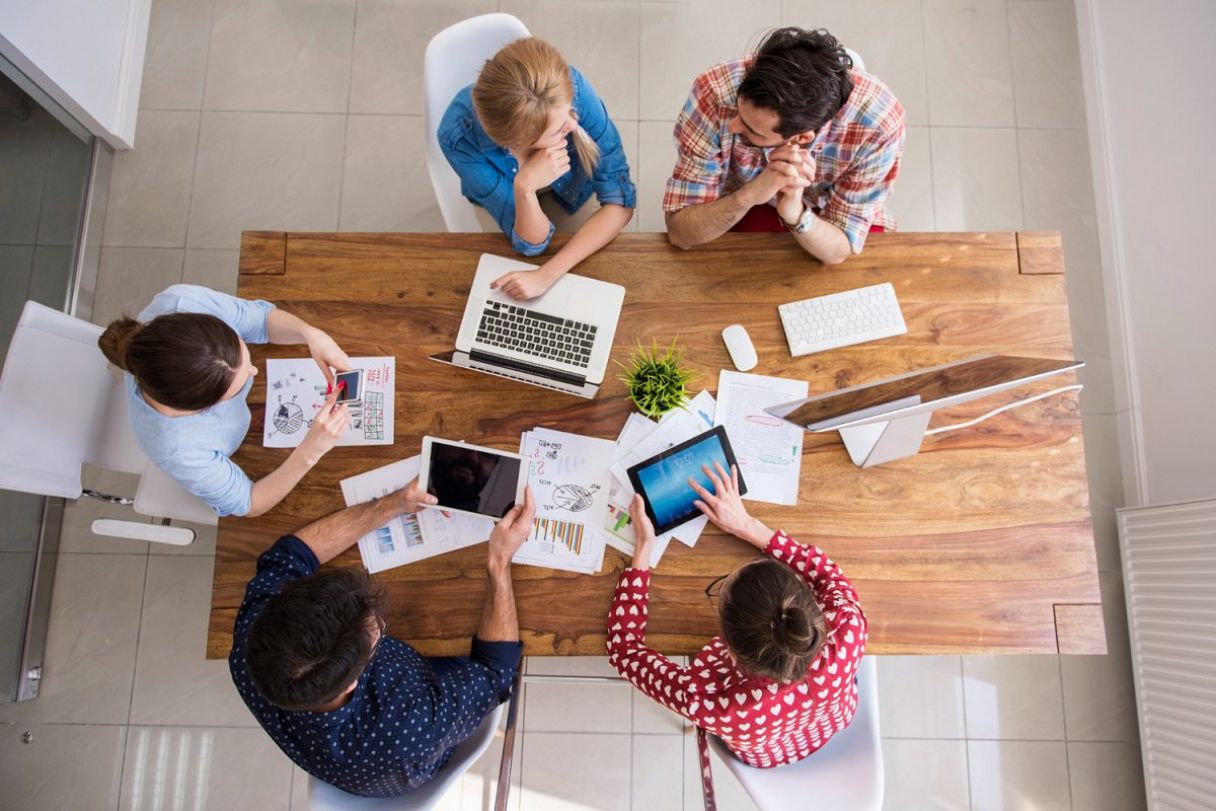 A new report launched today in the Irish Independent newspaper and on businessnews.ie, featuring global Employer of Record organisation Mauve Group.
The Entrepreneur report focuses on the resilience Irish SMEs have shown during the Covid-19 pandemic, and highlights the methods they are using to recover and future proof their businesses. It offers insights and advice on how small businesses can grow, evolve and thrive in the future by embracing digital tools, accessing the right talent and growing in a sustainable fashion.
Contributors to the report include former Irish Taoiseach/prime minister Leo Varadkar, Enterprise Ireland and Sage. Mauve's own Ireland Country Representative Teresa Lewis shared insights on how EoR is helping to support firms of any size to expand in Ireland and beyond, counteracting the impacts of Brexit and COVID19.
For more information on Employer of Record or our other international services discussed in the report, speak to one of our global experts.
Click here for the digital edition of Entrepreneur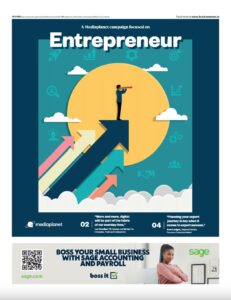 Read Mauve's feature in Entrepreneur here