Isle of Man: New Employer of Record Solution
Mauve Group announces a new EoR solution in the Isle of Man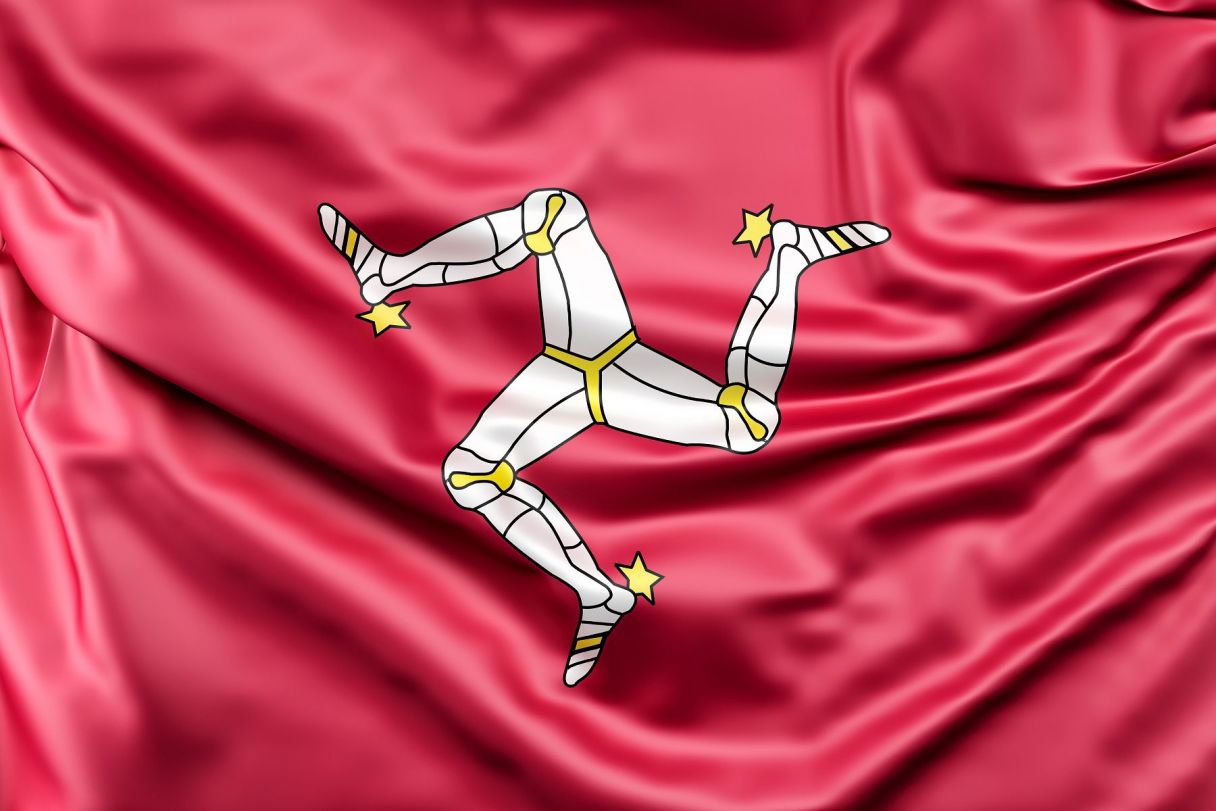 Mauve Group is delighted to announce the launch of a new Employer of Record solution in the Isle of Man.
The Isle of Man, also referred to as Mann, is an island nation and self-governing British Crown Dependency located in the Irish Sea between Great Britain and Ireland. The nation became separated from Ireland and the British Isles approximately 8500 years ago, and is notable for its Iapetus Suture – the remnant of the Iapetus Ocean, which runs almost unseen throughout the rocks of the island.
The Isle of Man is also home to an abundance of birds and insects. Much of these species live in the wetlands in the northeast of the island, known as "curraghs". During the winter, curraghs are the second largest nesting ground of the Hen Herrier in Europe.
Under this new solution, Mauve Group is able to employ and payroll staff in the Isle of Man through our local entity.
An Employer of Record solution allows employers to focus on the day-to-day management of their staff members, while Mauve Group handles the local employment, payroll and administration of all HR tasks. Mauve Group manages its solutions in-house and carries out due-diligence checks on all local partners, providing employers with peace of mind that their staff member is completely compliant with the national laws.
This solution in the Isle of Man can be engaged for short- or long-term assignments.
It is currently available to local nationals only – we are researching our ability to support expatriates and will update as soon as this is in place.
Find out more:
For further information about this solution, please get in touch via the Contact Form. Our experts can build a bespoke solution around your specific business requirements.
For more details about our Employer of Record solution, click here.