London Event Announcement: Lunch and Learn Session @ WeWork
From Local to Global: Helping SMEs Expand Overseas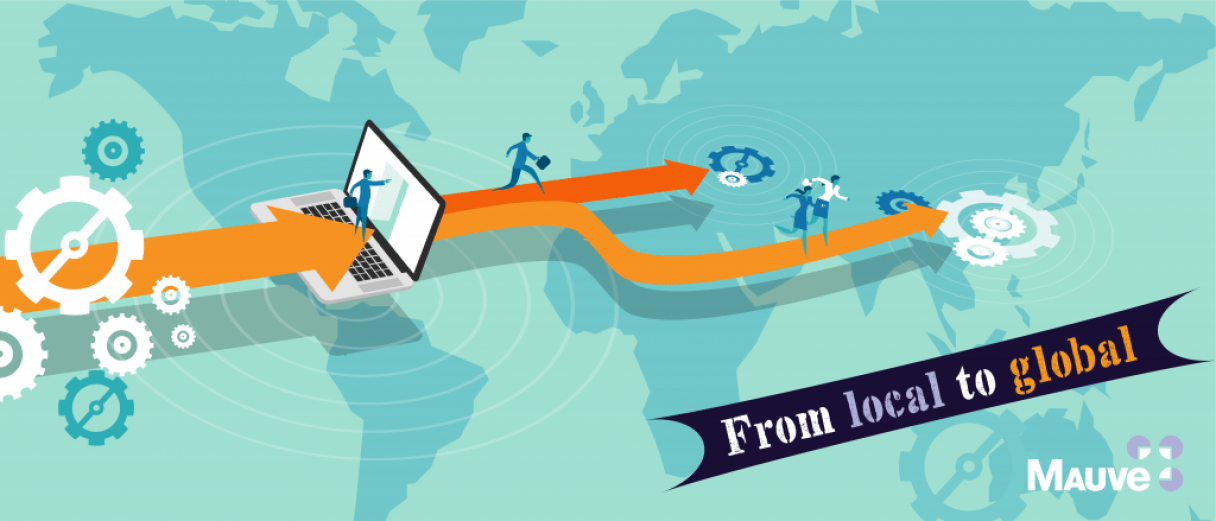 Earlier this autumn, Mauve Group hosted our first-ever Lunch and Learn session for London-based start-ups and SMEs: From Local to Global: Helping SMEs Expand Overseas.
The event was held at WeWork Old Street in collaboration with WeWork, the international office space company. In the informal, interactive and educational session on Tuesday October 2nd 2018, Mauve CEO Ann Ellis and Demetra Tofarides delivered a 10-step guide to optimising expansion plans and developing a suitable strategy for your business needs.
Our experts raised important considerations for any organisation seeking to open up their products and services in new markets, including:
How to audit your business' potential in a new market;
Compliance factors and legalities of setting up abroad;
What type of entity is best for you?
Hacks that will speed up your entry into a new market;
Securing funding and investment for overseas expansion.
After a few questions from the floor, Mauve hosted a pizza and prosecco reception, allowing the attendees a chance to network and talk one-on-one with global expansion experts about their plans and ideas.
The lunch was a great opportunity to meet small to medium sized enterprises based locally to our London office, and impart some of our experiences and background to illustrate that expansion is possible for more than just large corporations. We really enjoyed the format of the event and hope to host more sessions of this nature in future – watch this space for more details!