Making a Difference in Local Communities:
Paphos Marathon 2018 Sponsorship Drive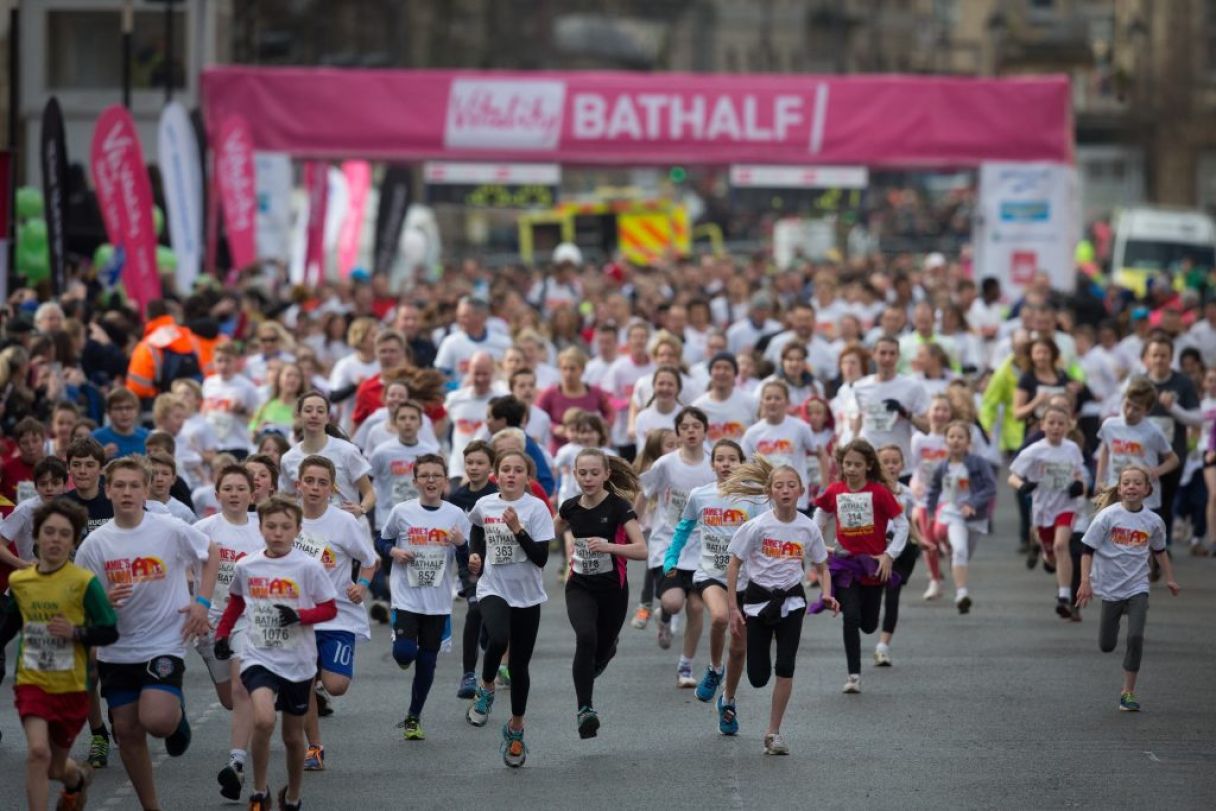 In 2018, Mauve Group has made an organisational commitment to the support of worthy causes, beginning with our sponsorship of the Colombian charity A La Rueda Rueda; the idea is to give back to the communities in which we operate in the spirit of corporate sustainability. We are also continuing our pledge to promote company-wide fitness and health this year, encouraging Mauve employees to take part in physical activity and maintain healthy lifestyles.
On Sunday 4th March 2018, we will be submitting a Mauve team into the 2018 Paphos Marathon. The team will comprise of a full range of abilities including complete beginners encountering their first road race and seasoned runners taking on the full- distance marathon. On the same day, in tandem with the Paphos run, members of the UK team will be running the Bath Half-Marathon.
Company employees were given the opportunity to nominate a local Paphos charity for which global runners would raise funds. In the end, the team agreed on two different but equally deserving organisations making a difference in the local community:
Paws Dog Shelter is a care facility for abandoned, rescued and abused dogs in Paphos and the surrounding areas in Cyprus. Existing solely on donations and fund-raising, Paws is a vital support, rehoming and caring for the many strays in the local Paphos community. As great animal lovers and owners, the Mauve team felt this was a fantastic cause and well worth our fund-raising efforts.
Paphos' Cancer Patients Support Group was the additional worthy choice for company sponsorship. Founded in 1995, the charity provides help and financial support for the PASYKAF Home Nursing Service (Macmillan Nurses) for cancer patients of all nationalities in Paphos and the surrounding villages. As a disease, cancer effects more than 1 in 3 of us in some way, whether family members, colleagues, friends and partners; we could think of no better beneficiary of our support.
How to Make a Donation:
If you would like to support the Mauve runners in their fitness challenge, there are two ways to sponsor:
1. Donate via our team JustGiving page – follow this link and the instructions on the page to make your chosen donation: https://www.justgiving.com/crowdfunding/mauvemakingadifference
2. If you are a worker currently utilising the services of Mauve, you can make a donation via a deduction from your next salary – please get in touch with your Payroll contact with your confirmed donation amount to authorise Payroll to make the deduction from your salary.
We are extremely proud of all our colleagues for their training and running efforts, and we hope you will join us in rewarding them by donating to their nominated causes. No matter the size of your contribution, any support is very gratefully received and will make a huge difference to the local community in Paphos.
We'd like to extend our sincere thanks in advance for your backing and will be providing updates on the day's events. Please do not hesitate to get in touch for more information on the team challenge – full details of the two races can be found via the links below.
Cyprus Marathon: https://logicomcyprusmarathon.com/
Bath Half-Marathon: http://bathhalf.co.uk/
Mauve Group