Celebrating 25 Years of Mauve's Global Network
Shining a light on Mauve Group's key global locations over our 25 year history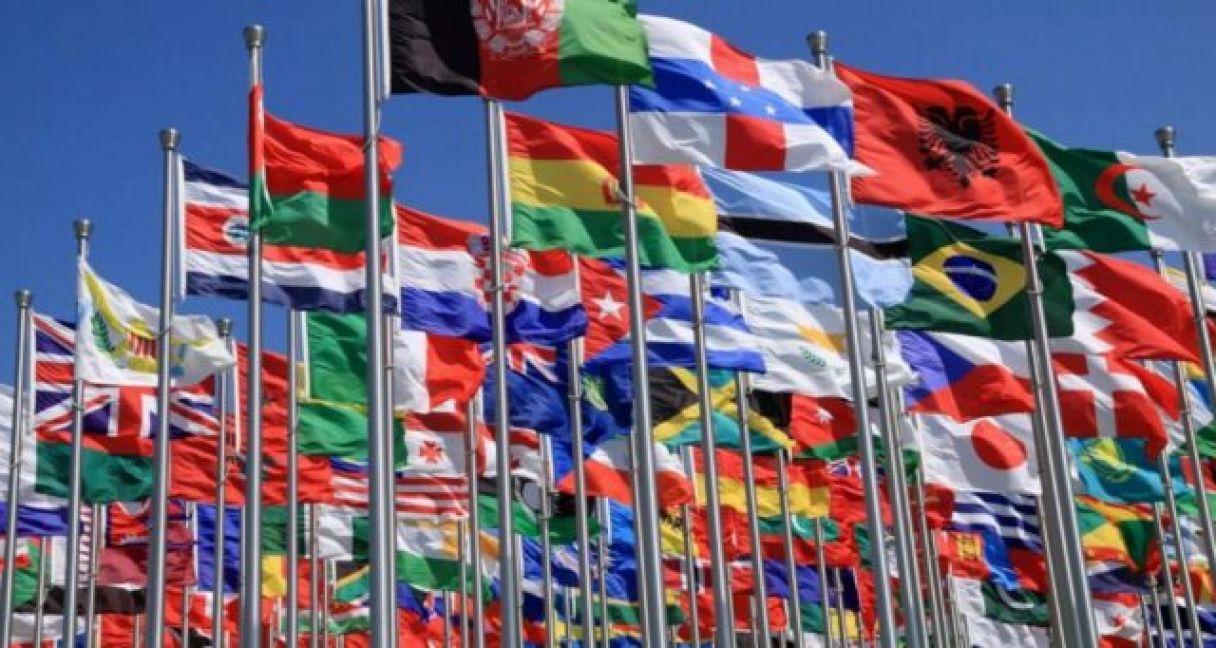 Mauve Group is pleased to announce the latest installment of its 25th anniversary celebrations – throughout April, we will be shining a light on Mauve's worldwide locations.
This month will focus on regions that have been a foundation for our success across a quarter-century of operations. Over the years, we have developed one of the largest networks of self-owned entities in the Employer of Record arena. Many of our locations present incredible business opportunities for clients of all sizes, so we'll be spotlighting some of the projects and regions that have shaped our market-leading global coverage.
With the support of our international experts, our network reach opens up a world of possibilities for expansion-minded businesses.
Throughout April, you can expect a range of content exploring the business environments, growth considerations and cultural differentiators in four selected regions – LATAM, APAC, Africa and the Middle East. We will also provide detailed insights into how your business can expand in these thriving areas.
All updates and information regarding our locations month will be accessible via our website, LinkedIn and Twitter.
We hope you will join us in celebrating a month of Mauve around the globe – if you would like to contact us about any featured locations or our local services, please get in touch here.